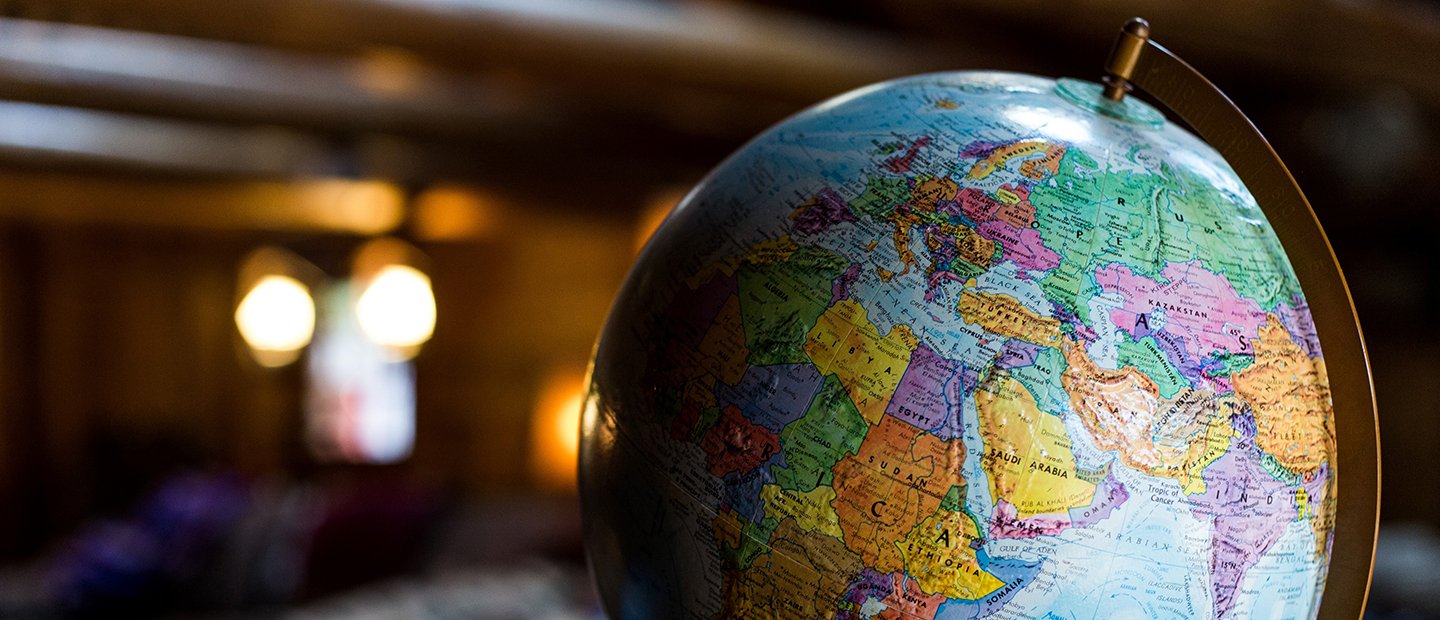 Internationalizing Your Course without the Travel
The pandemic has made many students eager to get back out and explore the world. While physical travel isn't possible to include in every course, we can always bring a global approach to our course design and materials. In fact, an international lens can be incorporated into any discipline.
By bringing a global perspective into our classrooms, our students develop a more comprehensive and sophisticated perspective of the subject matter through cross-cultural viewpoints. By incorporating new content and perspectives, you also support students in developing critical skills such as cultural competency, communicating with global audiences, adaptability, and empathy. There are a range of ways to internationalize your curriculum, from small tweaks to designing more immersive global experiences for your students.
Small Tweaks Can Have a Big Impact
You don't have to start with an overhaul of the course. A few small tweaks can make a difference in internationalizing your course content. For example, consider devoting a class or two to exploring what your discipline looks like in other parts of the world. For example you might: 
Add readings from international authors or authors researching in an international context.

Incorporate international media such as films, television, news, and podcasts. 

Use international research, cases, or datasets.

Invite international guest speakers.

Create spaces for international students and students with experiences abroad to share their knowledge.
Taking the Next Step Toward Global Engagement
After taking some initial steps to internationalize your curriculum, you might consider adding another global dimension to your course. A few additional modifications to your syllabi and assignments can increase students' value for taking a global perspective. For example, you might:
Assign students to attend local or campus events focused on global engagement.

Encourage students to attend virtual international conferences.

Take students on virtual field trips with international institutions, museums, and other non-profit organizations abroad.
Create opportunities for students to interview or research international knowledge producers. 

Develop a global classroom in which students' partner with peers at a university abroad through project-based learning.
Regardless of which of these you choose, these strategies are a great way to bring an international perspective and experience to your classroom when a more immersive study abroad experience is not an option.
Save and adapt a Google Doc version of this teaching tip.
About the Author
Johanna Inman is the director of the Teaching and Learning Center at Drexel University. She contributed this tip to a teaching tips collection gathered among the POD Network of educational developers. Others may share and adapt under Creative Commons License CC BY-NC. View all CETL Weekly Teaching Tips. Follow these and more on Facebook, Twitter, and LinkedIn.