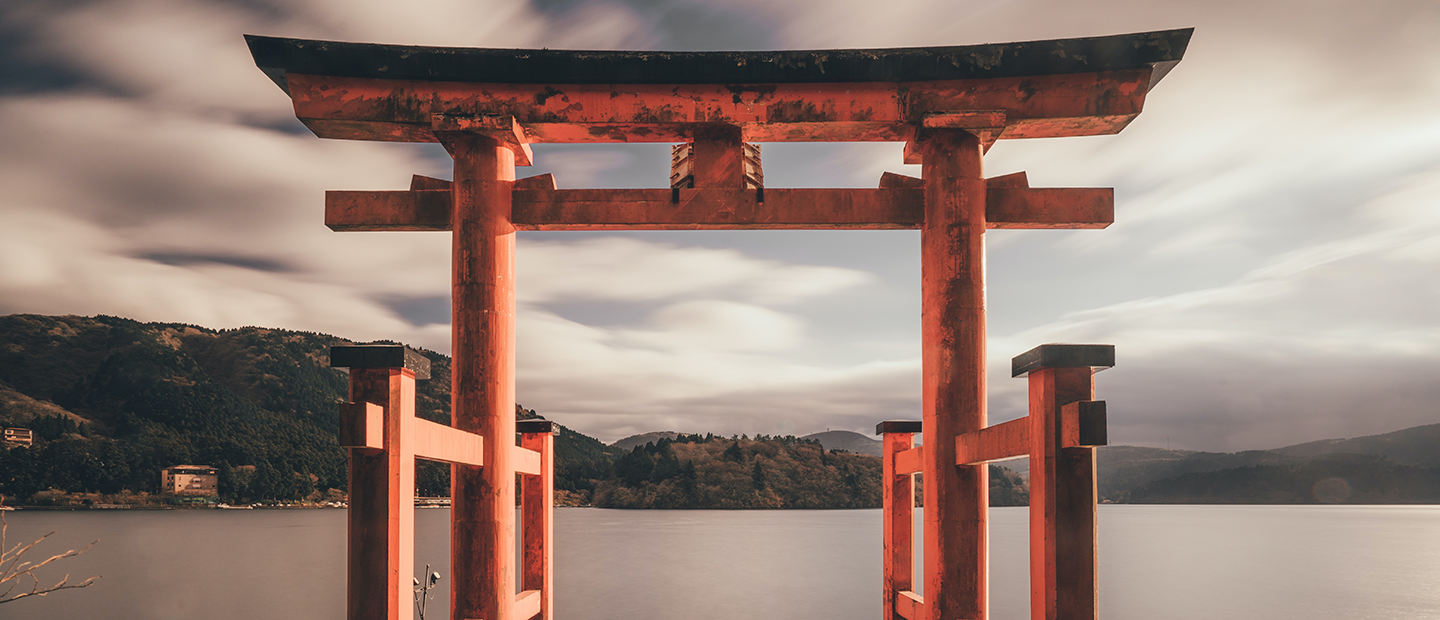 Expanding Access in Education
While colleges can be wonderful communities full of resources and possibilities, many students encounter barriers to learning, demonstrating their ability, and realizing their potential. Our academic traditions are so ingrained in our work and processes that it is hard to see where there are needless, culturally specific barriers and limited options for success. This teaching tip encourages us to give space to consider where access is limited and expansive, and how to work with our students to imagine new possibilities. 
Academia and classroom practices are heavily steeped in centuries' old traditions, sometimes with the specific intention of excluding most students. As people who have operated and succeeded in academia, it can be difficult to distinguish barriers from challenge. These are some common limitations I think of given 60 seconds. 
Expensive required course materials

Extra time-sensitive requirements

Limited ways to demonstrate learning

Learning that can only happen in set places and times

Barriers to get at the learning task, such as learning technology and navigating difficult processes

Forced into uncomfortable situations unnecessarily

Being told your way of knowing is irrelevant
Access does not have one definition, but it communicates the idea of availability to resources. The idea is intentionally broad, and we should allow ourselves to think of all the ways we can make sure students have access to resources for learning and have the freedom to express that learning in ways that achieve the course learning outcomes.. When we talk about Universal Design for Learning, we frame is as "to increase access and reduce barriers." Author of the book Reach Everyone, Teach Everyone: Universal Design for Learning in Higher Education Tom Tobin has often expressed that he wishes we exchange conversations of "accessibility" to "access," not because disability-related accessibility concerns are not worthy of attention, but because it is a part of the larger lens of access in all of its forms.
These are some places to start, with many more possibilities. More than a checklist, they are ongoing considerations for continual reassessing and revision.
Evaluate your values, how they operate, and their effects.
Sometimes teaching traditions are so engrained in our practices that we do not realize other possibilities. What are your teaching values, your ideal class environment, and what you hope for students? Where do these values and vision fall short, and why? What activities and assignments are particular pain points, and how could these be adjusted or opened up to other possibilities? 
For example, as I have found in my dissertation research (2021), many STEM faculty have been frustrated at academic traditions such as stressful, uncreative, high-stakes assessments that take a subject they deem beautiful and fun and turn it into dread for students. Some faculty are pushing against those traditions by reimagining how students demonstrate their knowledge (Cangialosi, 2018) and even rethinking their grading practices (Jarvis, 2020).
Start with flexibility.
As is true with anyone, rules and structures can help direct students' work. That doesn't mean we cannot bend those structures in the midst of imperfect lives and learning conditions. Maintaining a flexible teaching mindset means asking ourselves if accepting a paper two days late will provide more learning benefit or harm (and on the flipside, not accepting that paper). Does the time limit on a test provide the learning benefit we think it does? In Hit the Pause Button: A Late Work Policy, Wren Mills found that a COVID-inspired late policy should be a standard approach to accepting student work.
Flexibility is not just about bending course structures, but allowing more pathways to the course's ultimate goals. Consider how flexibility works in your discipline and your students' lives, where due dates may be put in place but what space is or is not possible (keeping in mind that students are practitioners-in-training rather than practitioners).
Open up access, starting with Open Educational Resources (OER).
The first thing most of us think of when it comes to OER is low- or no-cost textbooks. Lowering texts costs is important in its own right: as Julia Rodriguez has shared extensively in her efforts to promote OER adoption at OU, the cost of textbooks can be enough to delay student course progress or make a student unable to continue with their education. 
However, OER is more than free texts. It is the freedom to create, remix, and share your own course materials for the public, even in partnership with students. Such open education practice can increase student motivation in their work and allow them the freedom to explore topics and ways of knowing. See CETL's Open Education Resources collection to learn more.
Add pathways with Universal Design for Learning (UDL).
UDL is a useful framework for increasing access in a course. It promotes a brain-based framework for multiple modes of engagement, representation, and action and expression, which helps faculty consider what motivates students, how the course material is communicated, and how students can show what they have learned. The goal is to design a course that allows students to learn based on their strengths and needs. See CETL's UDL collection to learn more.
Based on your discipline, courses, and your own teaching values, consider other ways to increase access and possibilities to learning, such as making course materials easier to engage on phones or introducing how other cultures demonstrate learning and ways of knowing. These considerations can open possibilities that energize you and your students.
References and Resources 
CETL's Teaching Collections include curated, topic-based multimodal resources you can customize. This teaching tip referred, Open Education Resources, Universal Design for Learning, and items included in the Teaching in STEM collection.
Cangialosi, K. (2018, June 26). But you can't do that in a STEM course! Hybrid Pedagogy. Listen to the corresponding podcast episode.
Jarvis, C. L. (2020, April 26). Chemistry educators try 'ungrading' techniques to help students learn. Chemical & Engineering News, 98(16). 
Mills, W. (2021, August 30). Hit the Pause Button: A Late Work Policy. CETL Teaching Tips.
Moore, C. (2021, August 23). Maintaining a Flexible Teaching Mindset. CETL Teaching Tips.
Moore, C. (2021). How Faculty Use Online Social Spaces to Develop Their Teaching Practices: An Ethnographic Study of the #Ungrading Online Community. [unpublished dissertation in progress]
Rodriguez, J. (n.d.) Library Guide to Affordable Course Materials Initiative. OU Libraries.
Save and adapt a Google Doc version of this teaching tip.
Written by Christina Moore, Center for Excellence in Teaching and Learning at Oakland University. Others may share and adapt under Creative Commons License CC BY-NC. View all CETL Weekly Teaching Tips. Follow these and more on Facebook, Twitter, and LinkedIn.