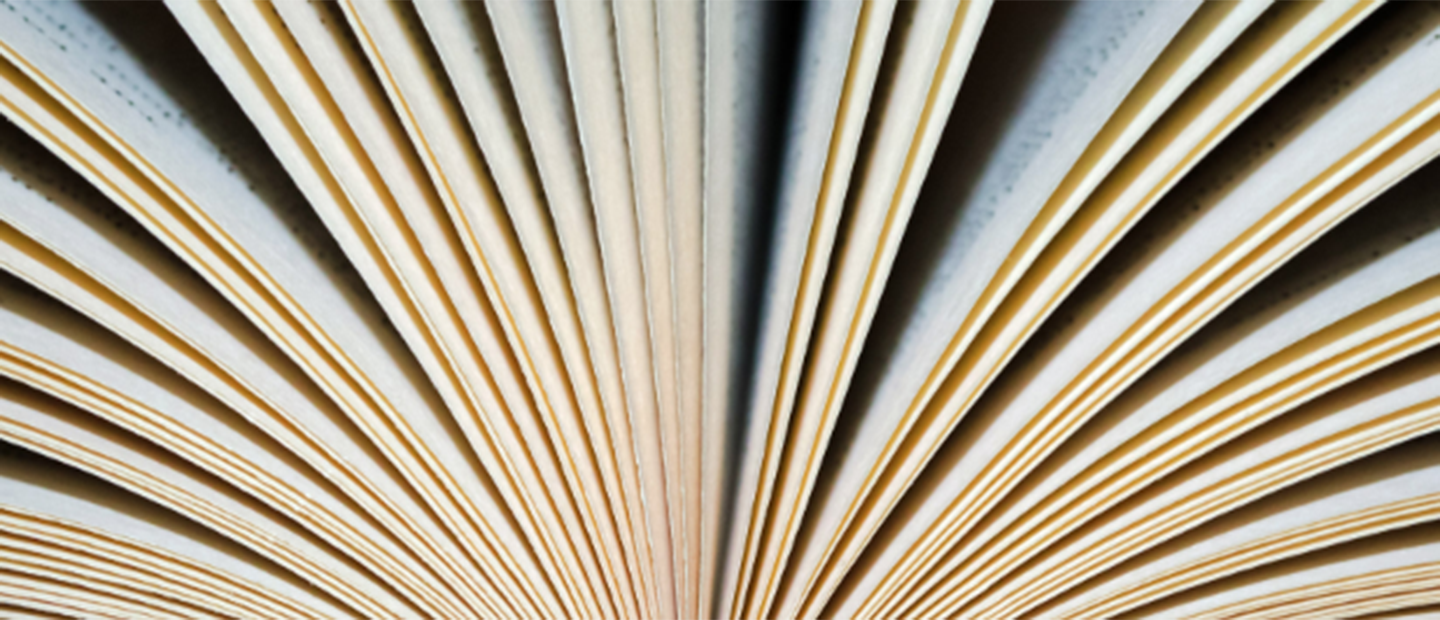 Replace Your Expensive Textbook with a $0 Open Textbook
Textbook prices have risen steadily, and in the last decade, have increased in price by 88% or four times the rate of inflation. The high cost of textbooks is an obstacle to student success, is associated with dropout and failure, and contributes to the heavy burden of student debt following graduation. A Public Interest Research Group (PIRG) report found that 66.6% of students have decided not to buy a textbook because of the cost despite the fact that 94% of students believe that not purchasing a textbook will hurt their grades. Nearly all students said that the cost of the book was a factor in deciding whether to take the class.
Open Educational Resources (OER) are free and openly licensed educational materials that can be used for teaching, learning, research, and other purposes. Open Textbooks are a form of OER that are widely used and provide free, adaptable, openly licensed peer-reviewed quality textbooks and supplemental resources. OER removes price barriers, saving students money and making it possible for everyone to have their own copy of required course materials from the first day of class. OER is an important tool for diversity, equity, and inclusion, reducing financial barriers to give traditionally underserved students equal access to high-quality learning materials.
How to Convert to a Zero Textbook Price Course
Determine which course/textbook for which you want to find a replacement

Identify keywords related to your course and its learning objectives

Use the Library's

Open Education Guide

- under FIND OER to locate where to search for open and free resources.

Evaluate the resources you find for clarity, comprehensibility, readability, accuracy, adaptability, appropriateness, accessibility.

Use worksheet
If you are not finding anything or need additional help, ask a library liaison for assistance

.
Want to learn more about using affordable and open resources in your classes and meet other faculty using open textbooks and OER view the Affordable Course Materials Initiative webpage and Open Education Resources guide. 
References and Resources 
Open Educational Resources: CETL Teaching Resource Collection
Bureau of Labor Statistics, U.S. Department of Labor (2016). The Economics Daily, "College tuition and fees increase 63 percent since January 2006." 
Senack, E. (2015). Open textbooks: The billion-dollar solution. Student PIRGs Center for Public Interest Research, Inc. 
Senack, E., & Donoghue, R. (2016). Covering the cost: Why we can no longer afford to ignore high textbook prices. Student PIRGs Center for Public Interest Research, Inc. 
Senack, E. (2014) Fixing the Broken Textbook Market. U.S. PIRG Education Fund and the Student PIRGs Center for Public Interest Research, Inc. 
Save and adapt a Google Doc version of this teaching tip.
About the Author
Julia E. Rodriguez is the Health Sciences & Scholarly Communications Librarian at Kresge Library.  She is the team leader for the campus-wide Affordable Course Materials Initiative and co-led the faculty learning community: Converting to a Zero Textbook Price Course. She was a SPARC OER Leadership Fellow in 2018-19 and tweets about OER and open education @JujuRLib
Originally published October 7, 2019. Updated June 28, 2021. Others may share and adapt under Creative Commons License CC BY-NC. View all CETL Weekly Teaching Tips. Follow these and more on Facebook, Twitter, and LinkedIn.