Wednesday, Feb 16, 2022
Professors from OUWB create new surgical simulation fellowship at Beaumont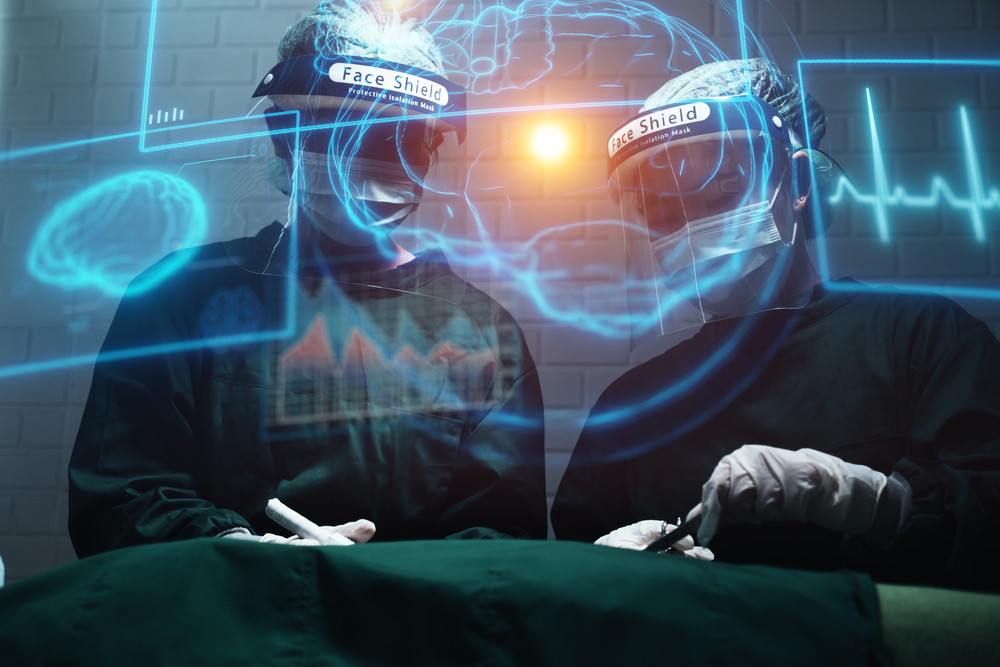 A unique partnership between Oakland University William Beaumont School of Medicine and Beaumont Health has led to creation of a new surgical simulation fellowship.
The Simulation Fellowship is based in the Applebaum Simulation Learning Institute and Department of Surgery at Beaumont Health, Royal Oak.
The program is only the 20th in the U.S. to be accredited by the American College of Surgeons Accredited Education Institutes (ACS-AEI). The fellowship experience is tailored to the individual fellow, and the core curriculum is completed over one year of study.
Co-directors are Nathan Novotny, M.D., assistant professor, Departments of Surgery and Pediatrics, and Ngan Nguyen, Ph.D., assistant professor in the Department of Foundational Medical Studies and Department of Surgery.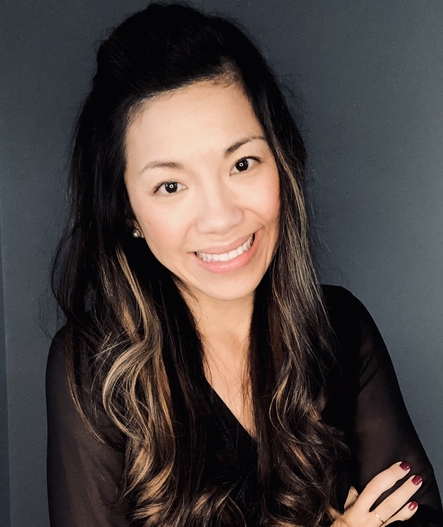 Nguyen
"The whole idea is about training future leaders in surgical and health care simulation," says Nguyen.
"We want to provide the education as well as research, leadership, and management experience for those who want to pursue an academic career and leadership role in surgical education."
Currently, the fellowship is open to fourth-year general surgery residents.
The overall mission is to develop global leaders in the field of simulation-based medical education: Upon completion, fellows will have robust skills in: curriculum design, implementation, and assessment; research design and implementation; leadership, administration, and management; and teaching and mentorship.
With Nguyen and Novotny as co-program directors, the fellowship offers "a nice balance of theory and translational experience," according to a description of the fellowship on the Beaumont Health website.
"The fellow will engage with a wide range of learners, including medical students to senior residents from multiple specialties," the website states. "The fellow will be involved in development of curricula and medical education as well as implementation of existing simulation-based education. Fellows will also be active in research within the discipline of simulation and medical education and will be expected to work on ongoing projects and develop existing ones."
Nguyen says it makes sense for OUWB and Beaumont to partner on the fellowship because simulation increasingly is being used to train health care providers.
One benefit is that it simply increases the number of training opportunities before providers start working with actual patients.
The other is that simulations provide standardized training.
"(Without simulation), you can't guarantee every surgical resident will be exposed to the many different scenarios that could come up with real patients," says Nguyen.
Nguyen says she completed a similar fellowship in 2014. When she started at OUWB in 2020, she had a goal of starting a fellowship with Beaumont Health.
The idea was presented to Beaumont leadership, who supported the idea, according to Nguyen. The support includes three years of initial funding.
Nguyen says the fellowship couldn't have happened without the support of leadership from OUWB and Beaumont, including:
OUWB Stephan Sharf Dean Duane Mezwa, M.D.,
Doug Gould, Ph.D., chair of the Department of Foundational Medical Studies,
Mark Frikker, M.D., chair of the Department of Surgery,
Felicia Ivascu, M.D., vice chief of operations of the Department of Surgery, and
Kathryn Ziegler, M.D., medical director of the Marcia & Eugene Applebaum Simulation Learning Institute.
"It feels amazing," she says. "Within six months we were able to launch the fellowship and receive accreditation."
The first fellow in the program is Kathryn Howard, M.D., a resident from Creighton University who started in the program on July 1.
"I really like it," she says. "It's very different from being a regular general surgery resident."
Howard says participation in the program has "allowed me to really figure out the principles of teaching and simulation and work on fine tuning my skills."
Howard says she hopes to eventually be involved in helping run a simulation center.
"There's a ton that goes into planning…your objectives and how to teach people and really get information to stick," she says. "That's what I've really found out during this process."
"I'm excited to keep going and see what I can do," adds Howard.
For more information, contact Andrew Dietderich, marketing writer, OUWB, at adietderich@oakland.edu. 
To request an interview, visit the OUWB Communications & Marketing webpage.
NOTICE: Except where otherwise noted, all articles are published under a Creative Commons Attribution 3.0 license. You are free to copy, distribute, adapt, transmit, or make commercial use of this work as long as you attribute Oakland University William Beaumont School of Medicine as the original creator and include a link to this article.