Monday, Mar 13, 2023
OU to present William Shakespeare's Twelfth Night in Pontiac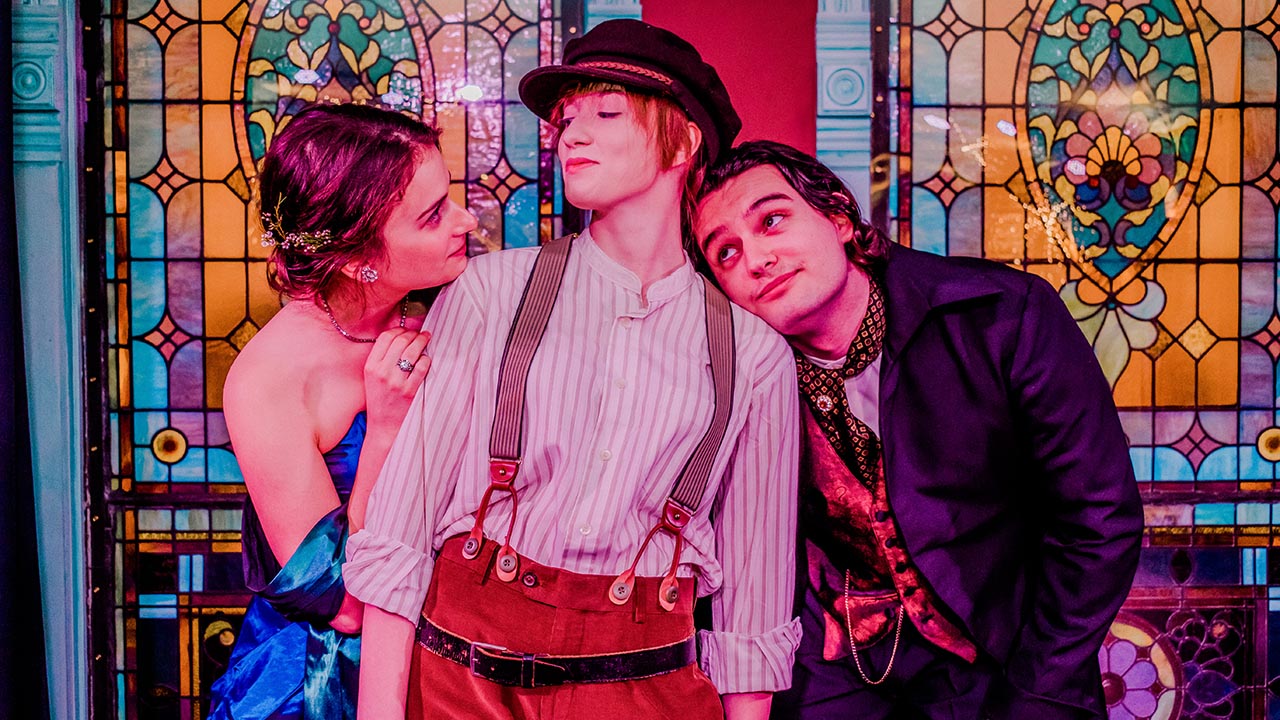 Oakland University's Pontiac performance series will continue on Saturday, March 30 as the Department of Theatre presents Twelfth Night by William Shakespeare. (Photo by JLBoone Photography)
Oakland University's Pontiac performance series will continue on Saturday, March 30 as the Department of Theatre presents Twelfth Night by William Shakespeare.

The production tells the story of shipwrecked Viola, who finds herself alone in a strange land. Determined to survive on their own, they disguise themselves as a man. So begins a whirlwind of mistaken identity and unrequited love, where Viola learns that sometimes when we feel lost, we find our true selves.

"Our approach to the show is that of fluidity; the fluidity of the space, of time, and of gender — including all the things that accompany the perception of gender and identity," said Sara Catheryn Wolf, director.

"It's very much about the freedom to find yourself and express the power within you in a comedic way," Wolf added. "It's also about discovering that power that societal limitations puts on you, based on gender, regardless of self-identity. It's about the human acquiring the freedom to be themselves, after a lot of turbulence — signified by the storm in this play that is the catalyst for all the change within Viola/Cesario. At the end of the play, they truly are themselves."

Twelfth Night will take place at 8 p.m. on Thursday March 30 – Saturday, April 1; 2 p.m. on Saturday, April 1; and 2 p.m. on Sunday, April 2 at the Pontiac Little Art Theatre.

Admission is $20 general and $10 for students. Tickets are available at etix.com.

The Pontiac Little Art Theatre is located at 47 N. Saginaw Street in Pontiac.

For more information about this and other upcoming performances, visit www.oakland.edu/smtd/performances-and-events.