Office of the Dean
O'Dowd Hall, Room 428
586 Pioneer Drive
Rochester, MI 48309-4482
(location map)
(248) 370-3634

Office Hours:
Monday – Friday: 8:00 a.m. – 5:00 p.m.

Wellness
Program
Wellness focuses on maintaining a positive & healthy lifestyle. Achieving wellness means you are functioning at your optimal best intellectually, physically, socially, emotionally, occupationally and spiritually.
OUWB offers a variety of wellness resources through the Wellness Portal. Within the portal you will find wellness activities and events, resources, wellness coaching information, and weekly inspiration.

Connect
Program

What is OUWB Connect?
OUWB Connect is a social group created specifically for significant others of OUWB students.
Mission
: To provide a safe and dependable environment that encourages social support, networking and activities for significant others of OUWB students.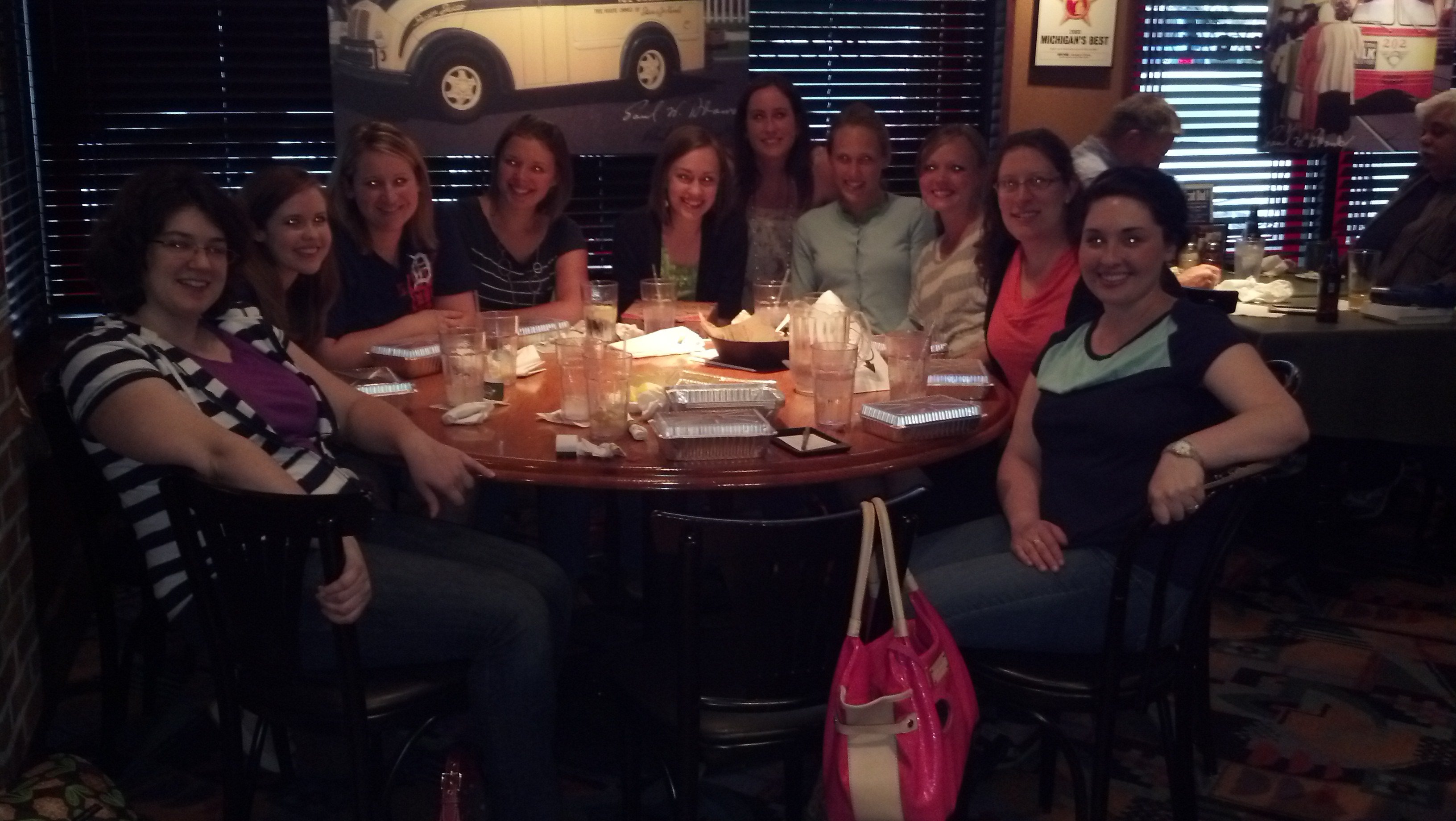 Activities: OUWB Connect has hosted many events, some of which include dinners, potlucks, & picnics. OUWB Connect has also participated in community service by adopting a family and is continuing to find ways to give back to the community!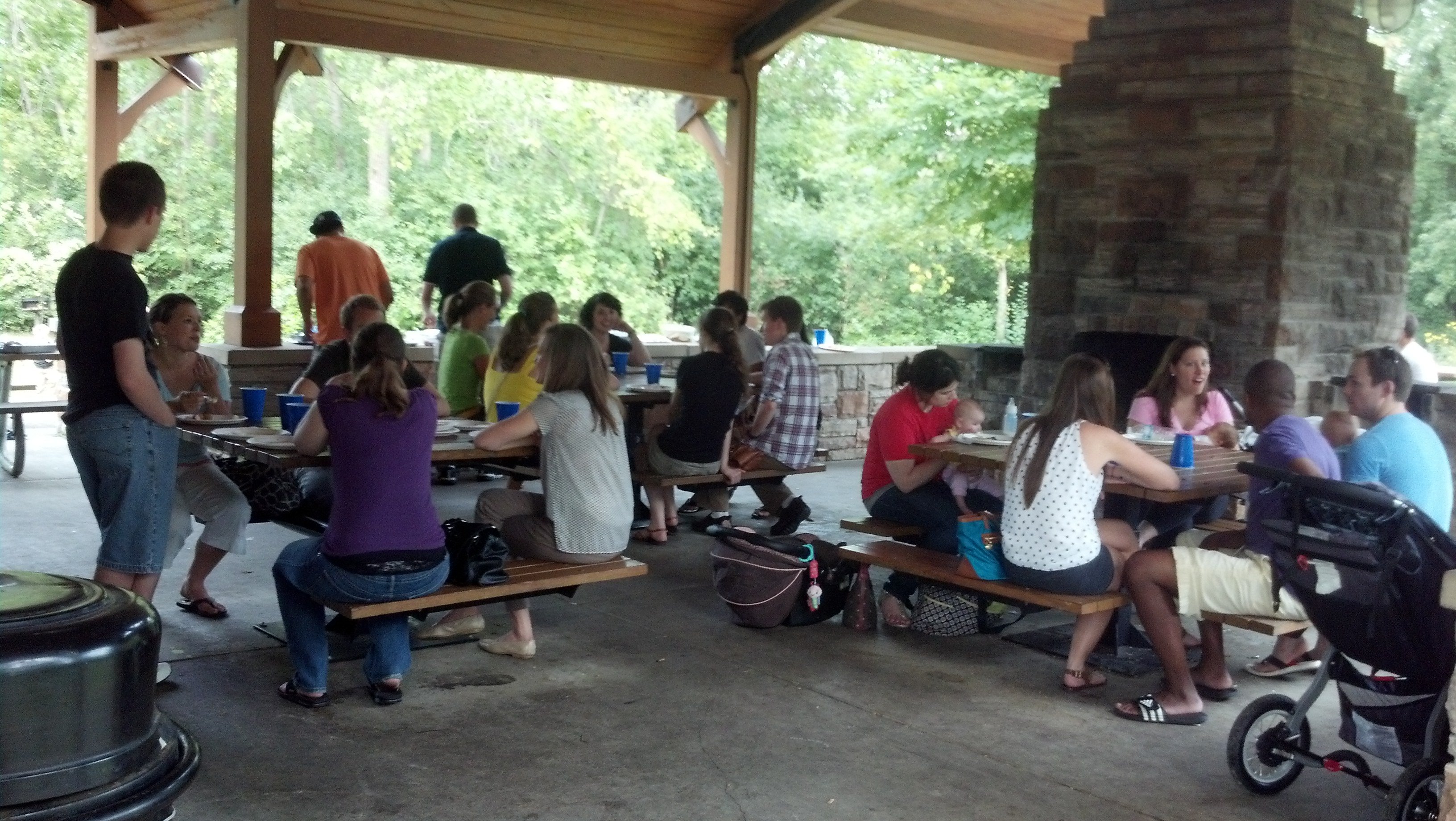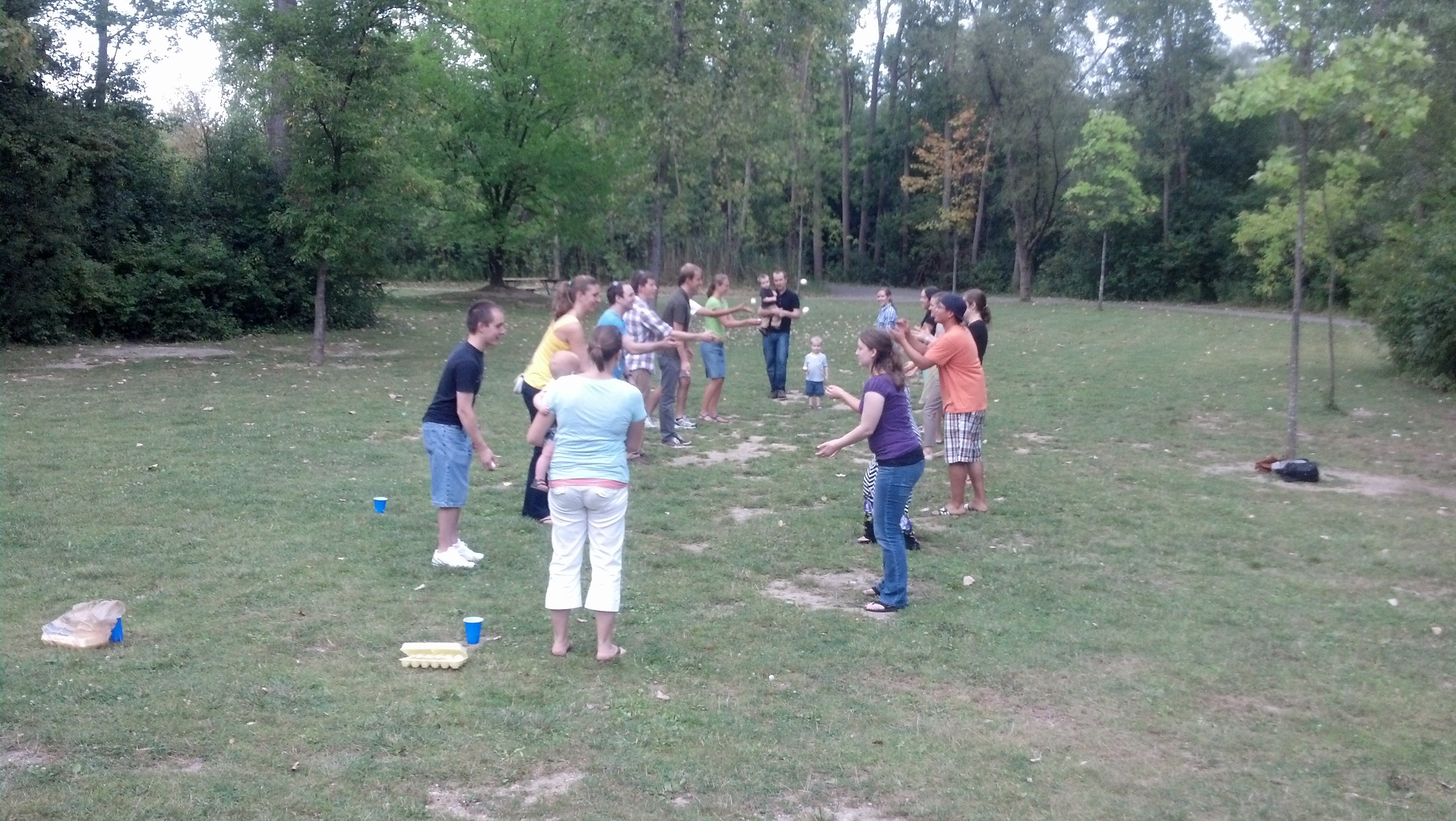 OUWB Connect

Welcome to the OUWB Connect webpage! We are always glad to have new significant others join our activities. Join our Facebook page to keep in touch, and our calendar for upcoming events. Our hope is that Connect does just that- connects significant others in this unique medical school experience!



Helpful Links
*Second Look Dinner hosted by OUWB Connect*