Tuesday, Apr 19, 2016
OUWB to host Denim Day to raise awareness of sexual assault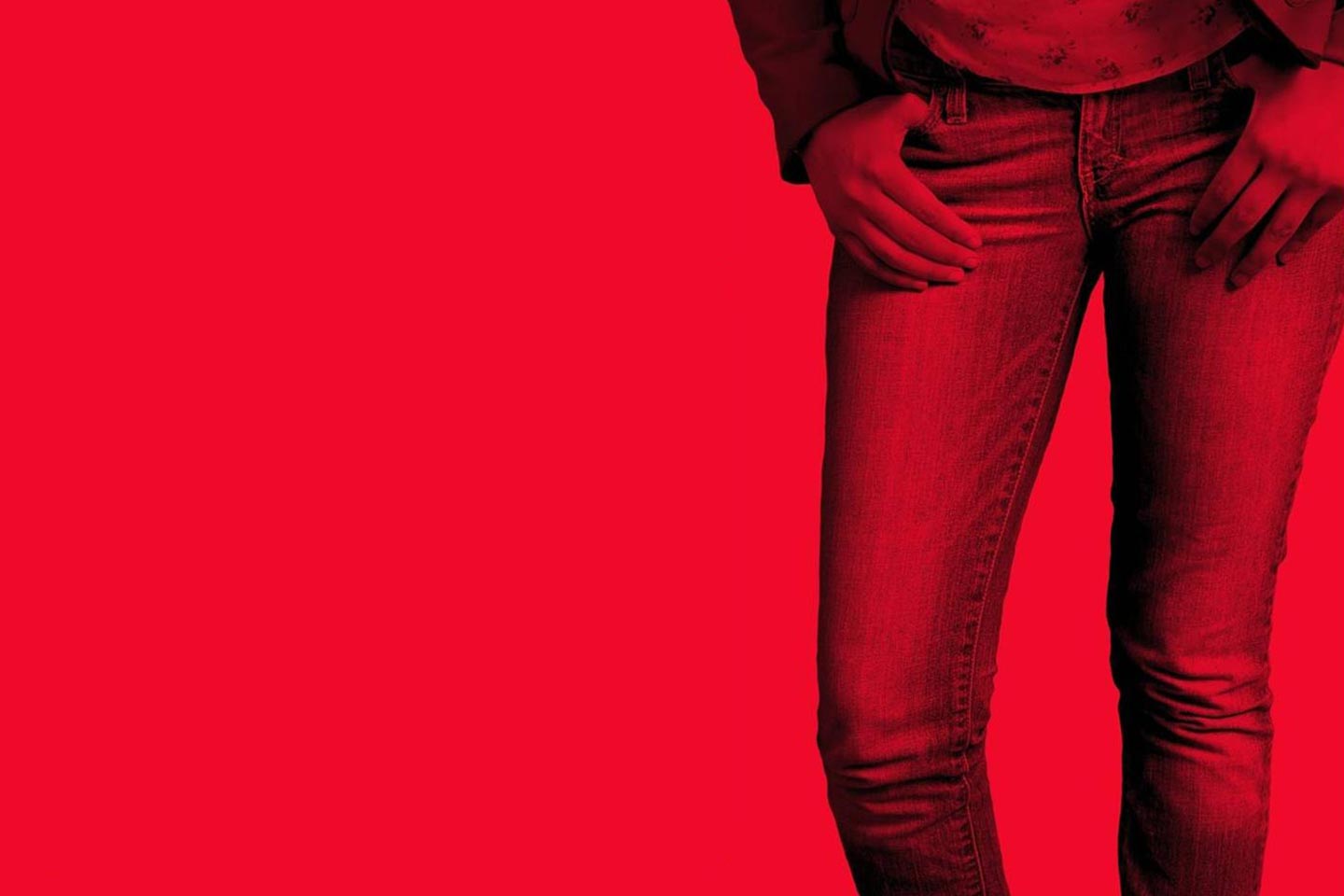 Building upon Oakland University's efforts with Denim Day for awareness of sexual violence on Monday, April 18, OUWB is holding Denim Day and in support of Sexual Assault Awareness Month
 OUWB is helping to raise awareness with Denim Day on Friday, April 22. Students, faculty, and staff are encouraged to wear denim/jeans to educate communities about sexual violence and sexual violence prevention and intervention. 
In addition to increasing awareness, we are raising funds for Haven of Oakland County. Haven is Oakland County's only comprehensive program for victims of domestic violence and sexual assault, HAVEN provides shelter, counseling, advocacy and educational programming to nearly 20,000 people each year.  
Also, OUWB's Friday Jeans Day fund for April 22 will be dedicated solely to Haven, and OUWB students are invited to donate an additional dollar to Haven as well. Collection boxes will be available at the following locations:
CMSS Suite Front Desk - 2nd Floor O'Dowd
The Dean's Suite - 4th Floor O'Dowd
The Medical Education Work Room - 5th Floor O'Dowd
The OUWB Touchdown Space - Beaumont Royal Oak Administration Building
The OUWB Lecture Hall -Beaumont Royal Oak Administration Building
The Lobby of the Administration Building for Faculty Assembly on Tuesday, April 19 
Questions?  Contact COMPASS@oakland.edu
Thank you for your support in raising awareness of this important issue.