Tuesday, Oct 11, 2016
Charter class alumna honored with excellence in teaching award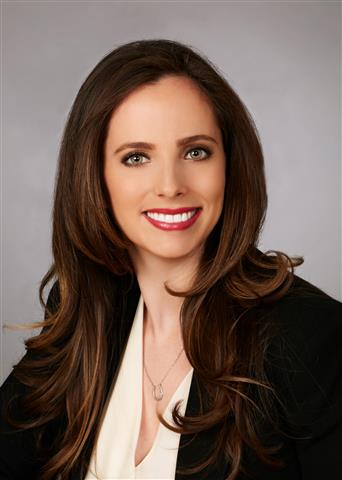 Sara Singer, M.D., OUWB charter class
Sara Singer, M.D., OUWB charter class, received The Excellence in Teaching Award 2016 from the Department of Internal Medicine at Ohio State University Wexner Medical Center where she is fulfilling her residency.
Singer credits her OUWB experience and the close connections to faculty members for preparing her for this new role that led to this recognition. At OUWB Singer was a member of AMWA (American Medical Women's Association) and JeMSA (Jewish Medical Student Association) where she said she learned the value and importance of having mentors.
"I benefited greatly from the kindness, knowledge, skills, and patience of many residents, attending (physicians), and professors during medical school. It was important to me to be the kind of resident that I admired and respected as a medical student and to pay it forward," said Singer. "I thank OUWB for all of the wonderful role models who trained me."
Singer juggles a busy schedule at Wexner Medical Center, which includes patient care, administrative tasks and research in addition to teaching medical students, who evaluated her with merit ratings on quality and quantity that led to the excellence award.
"Being a resident is fantastic, I could not be happier," says Singer. "It's hard, exhausting, and stressful at times, but full of learning and incredible opportunities."
Singer's research influences change at Cleveland Clinic
Additionally, Singer's interest in pursuing a fellowship in hematology oncology led to work on a research project, where she has been comparing conditioning chemotherapy regimens used at OSU and Cleveland Clinic prior to bone marrow transplant in patients with Hodgkin's Lymphoma and Non-Hodgkin's Lymphoma.
Based on the results the Cleveland Clinic plans on switching its regimen prior to autologous stem cell transplant in patients with Hodgkin's Lymphoma.
Singer presented her findings at the European Hematology Association conference in Copenhagen and at Grand Rounds at OSU. She is working on finalizing the result papers of her research for publication.