Monday, Jun 14, 2021
AI-based curriculum mapping project earns national recognition for OUWB team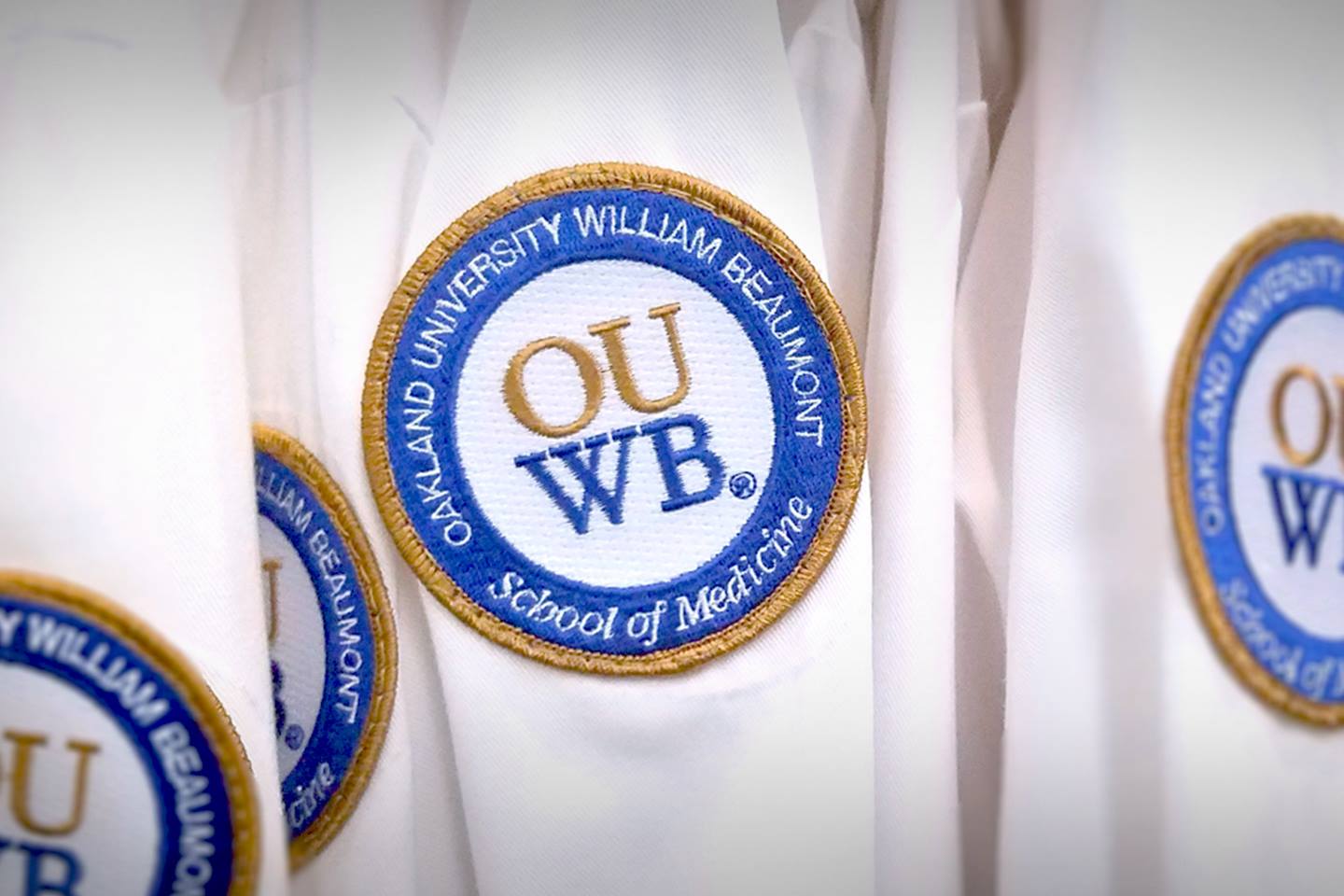 A group of leaders from Oakland University William Beaumont School of Medicine was awarded Best Oral Presentation during a recent virtual conference hosted by the Association of American Medical Colleges.
Tracey Taylor, Ph.D., assistant dean for Diversity & Inclusion and associate professor, presented "Use of Artificial Intelligence to Map Assessment Alignment in Medical Education" on behalf of her co-authors.
The presentation — given during AAMC's Virtual Group on Educational Affairs (GEA) Conference — centered on OUWB's study of artificial intelligence to map curricular events.
It's an approach that could improve curriculum mapping in several ways, including decreased faculty and staff workload, along with improved accuracy. On a limited basis, OUWB officials already have tested AI in curriculum mapping and found it to have potential.
"I went into it thinking that the gold standard is going to be doing (curriculum mapping) by hand," said Taylor. "But from what we've seen so far, that's not the correct way to look at it."
Curriculum mapping in medical school essentially refers to the linkages of competencies to learning objectives and the measurement of how they perform in meeting those objectives.
"We have to demonstrate that students are learning what they need to learn," said Robin Rivest, M.Ed., MBA, director of Curriculum Data Management, and one of the co-authors.
In addition to Taylor and Rivest, other authors were Robert Noiva, Ph.D., associate dean of Graduate Studies & Community Integration and associate professor; David Thomas, Ph.D., associate dean for Preclinical Education and associate professor; and James Grogan, Ph.D., professor; along with Ian Haworth, Ph.D., associate professor, University of Southern California.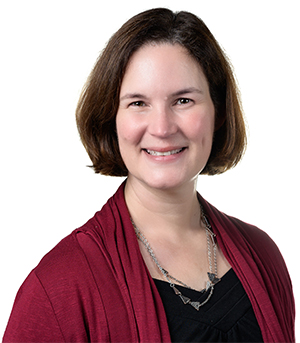 Taylor
Traditionally, data that allows for curriculum mapping is recorded manually. It can be a tedious process and a challenge to produce consistent and accurate results.
"All med schools have to do this and there's just not an easy way to do it," said Taylor. "Everyone does it in their spare time…and no one wants to do it."
That's where AI could be helpful.
The idea is that instead of manually entering information, computer software evaluates course materials and determines if objectives are being met. The intended benefit is that the curriculum mapping process is streamlined while producing the most accurate results.
OUWB received a Central Group on Educational Affairs (CGEA) mini-grant in 2019 to test AI in curriculum mapping using a platform called mapEDU. So far, OUWB has used AI in curriculum mapping on a limited basis. Officials have found it to be helpful in streamlining some processes, but also discovered that there were improvements needed, particularly with regard to how the software interprets some of the curriculum language. Rivest said it will continue to be evaluated.
But based on the response to the presentation at the GEA conference and subsequent number of emails Rivest has received, it's safe to say OUWB isn't the only medical school interested in the technology.
"With us being able to demonstrate to other schools the use of AI in curriculum mapping, they're very interested in it," she said. "When we try to do research on who else is using AI for mapping, we can't find anyone else."
Taylor said she appreciated the group being recognized for its presentation by AAMC.
"It was exciting," she said. "(The team) is such an interesting collaboration. It was really rewarding putting it together for the conference…and then to be recognized, for our work was just really exciting."
For more information, contact Andrew Dietderich, marketing writer, OUWB, at adietderich@oakland.edu. 
To request an interview, visit the OUWB Communications & Marketing webpage.
NOTICE: Except where otherwise noted, all articles are published under a Creative Commons Attribution 3.0 license. You are free to copy, distribute, adapt, transmit, or make commercial use of this work as long as you attribute Oakland University William Beaumont School of Medicine as the original creator and include a link to this article.