Thursday, Apr 30, 2020
Oakland University moves Summer II classes online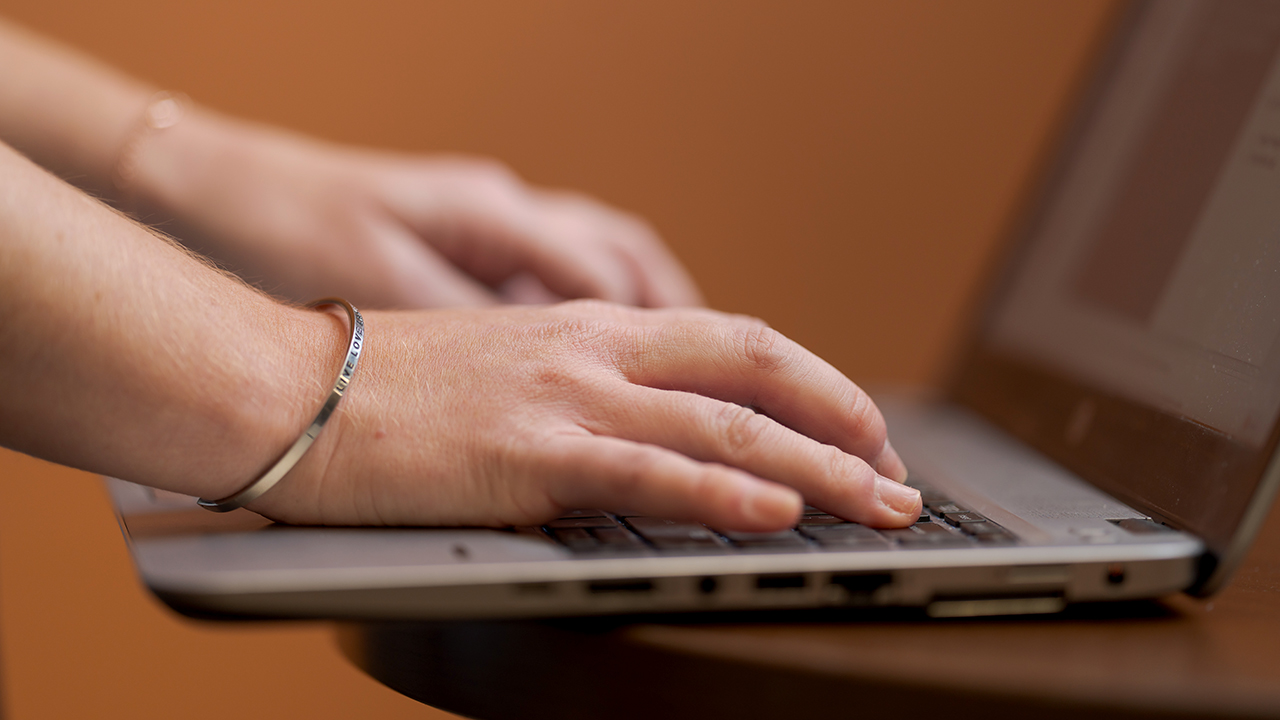 OU is officially moving Summer II classes online.
In an ongoing effort to support the health and well-being of its students, faculty and staff during the COVID-19 pandemic, Oakland University is moving its Summer II classes online.

"While we would very much like to return to normal, the situation surrounding COVID-19 remains uncertain and our first priority is to protect the health and safety of the OU faculty, staff and students," said Senior Associate Provost Michelle Piskulich.

"Prior to making this decision, we discussed it with the AAUP (American Association of University Professors) leadership and they agreed that we should remain online in Summer II," she added. "If it is possible to do so, we will allow some face-to-face class meetings for those courses where online instruction is not possible. For example, some of our laboratory courses simply cannot run virtually, so we would definitely try to offer these if it is safe to do so."

The Summer II semester begins Monday, June 29.

"Making a decision now to move Summer II online allows the faculty more time to develop their online content and adjust their course assignments," Piskulich said. "Offering more courses online in the summer also benefits students who need to take a course by allowing them to balance their courses with other responsibilities in a more flexible way."

Piskulich said that online courses often enroll faster than the same course offered face-to-face.

"Summer is a great time for students to catch up on a requirement to stay on track or to get ahead in their course work," she said. "Students should check with Student Financial Services to see if they have any financial aid eligibility for the summer or to get information on how to enroll in a payment plan."

For more information, visit www.oakland.edu/summer.