The School of Business Administration at Oakland University is delighted to announce that its student team has secured first place in the Forecasting Technology Track at the prestigious 2023 SAS Hackathon. SAS, the global leader in AI and analytics, has unveiled the champions of the 2023 SAS Hackathon. Across 23 regional, industry, technology, and specialty categories, the winners stand as a testament to the incredible talent showcased by businesses, universities, governments, and esteemed partners around the globe.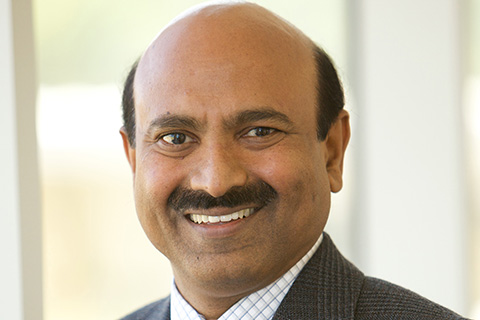 Vijayan Sugumaran
The team, comprised of students from the Master of Science in Business Analytics program, demonstrated exceptional skills and innovation in utilizing analytics for optimal integration of renewable Distributed Generation (DG) and storage in distribution networks for optimized Energy Community (EC) planning, sizing and operation.

Under the guidance of Professor Vijayan Sugumaran, the Oakland University team collaborated with AlgoWatt, an esteemed energy company based in Italy, for the SAS Hackathon from March 15 to April 12, 2023. The partnership also included the University of Genoa, making it a valuable international experience for the students involved. The team excelled in the areas of forecasting and optimization, providing an innovative solution that caught the attention of the judges.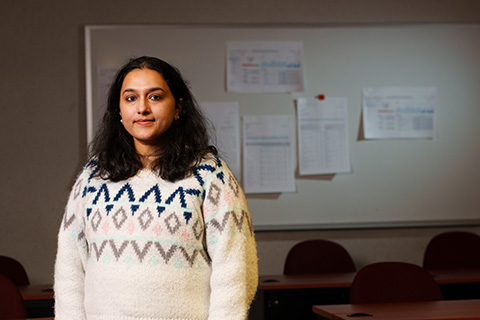 Aswini Sivakumar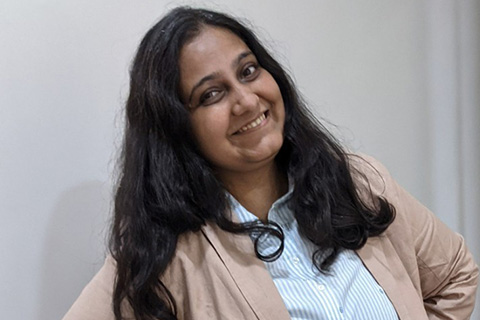 Aishwarya Sangal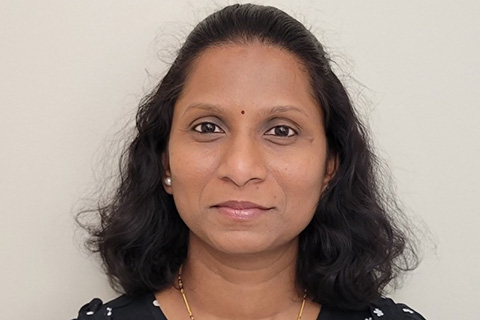 Prachi Dalvi
Last year, the team from Oakland University achieved an impressive second place in the SAS Hackathon. Building on their past success and experience, they were determined to outperform themselves this year, and their hard work paid off. 

"The team's accomplishment in the 2023 SAS Hackathon is a testament to their dedication and innovative thinking," Sugumaran said. "I am extremely proud of students Aswini Sivakumar, Aishwarya Sangal, and Prachi Dalvi for their exceptional performance and the impact they have made. This international collaboration with AlgoWatt and the University of Genoa has been a valuable experience for our students, providing them with the opportunity to apply their skills to real-world challenges. Their business case reflected the high-caliber, innovative solution that the judges were looking for."

Highlights of the ceremony can be viewed here, with the Oakland University team's achievement being celebrated at the 31:24-minute mark. The team has also been invited to present their business case at SAS Explore, SAS' flagship Conference, held September 11-14 in Las Vegas, Nevada.