Thursday, Sep 14, 2023
OU hosting events to celebrate Hispanic Heritage Month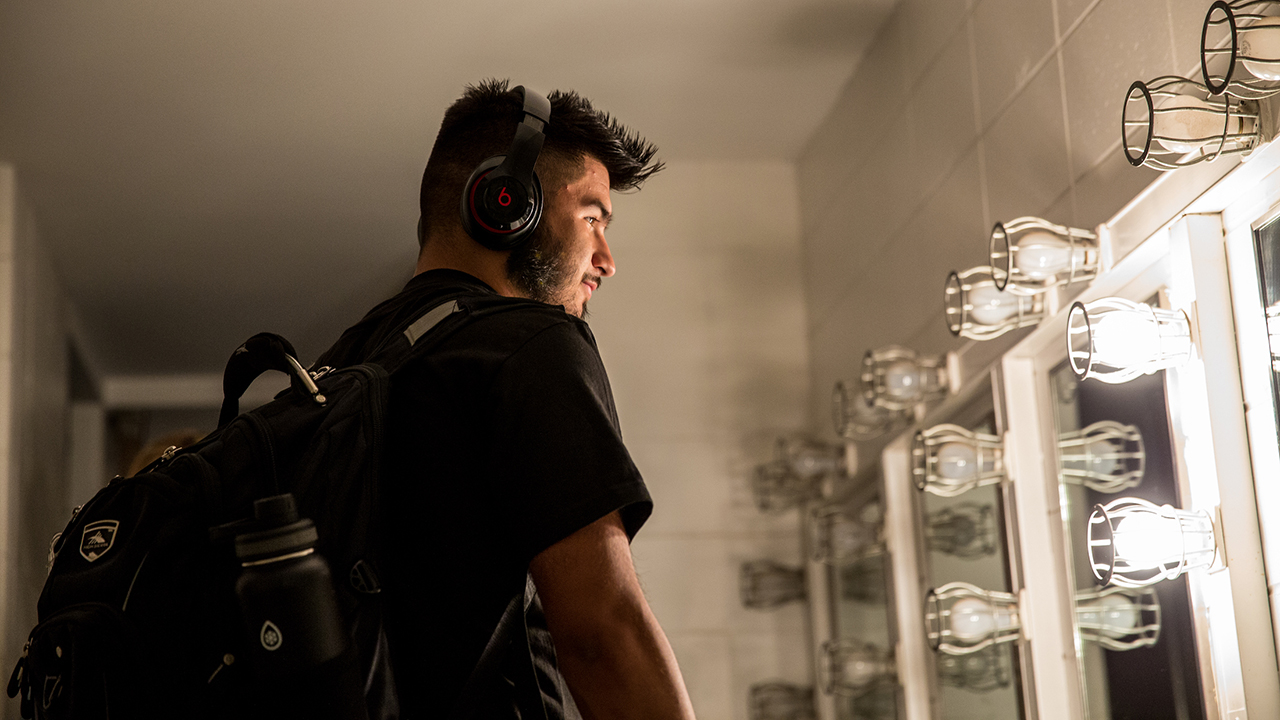 Ernesto Duran is an OU alumnus who now works in Undergraduate Admissions as an admissions adviser.
National Hispanic Heritage Month is a national recognition of the culture, contributions and heritage of Hispanic Americans whose ancestors came from Spain, Mexico, the Caribbean, and Central and South America. Each year, Americans observe National Hispanic Heritage Month from September 15 to October 15. 

The observation started in 1968 as Hispanic Heritage Week under President Lyndon Johnson and was expanded by President Ronald Reagan in 1988.

It is a long-standing tradition at Oakland University to recognize National Hispanic Heritage Month by celebrating the history, politics and culture of Hispanic people, locally and globally.
View the events schedule at OU's Hispanic Heritage Month page.

For more information, contact the Center for Multicultural Initiatives at (248) 370-4404 or cmi@oakland.edu.
Note: The Hispanic Heritage Month image above features Oakland University SMTD alumnus and current Undergraduate Admissions adviser Ernesto Duran. Learn more about his personal OU journey through this YouTube video.