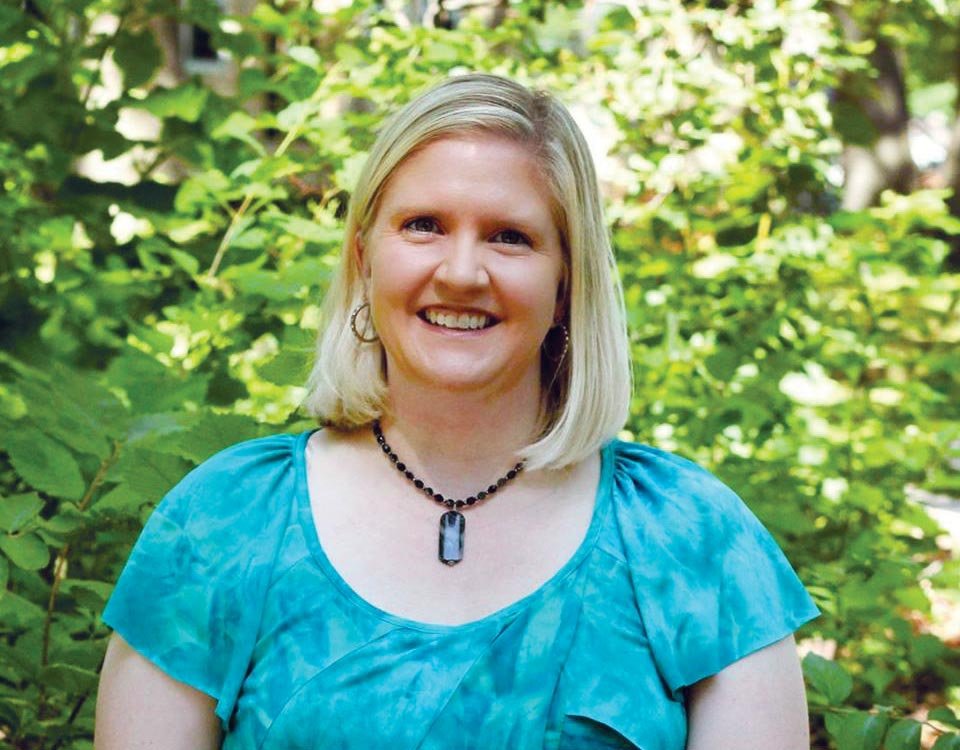 Stephanie Jurva is OU's new assistant director of Student Organization Programs. She coordinates all student organizations and Greek life and advises the Oakland University Student Congress, Student Activities Funding Board and Student Program Board.
For the past five years, Jurva was administrative coordinator of student services in the Oakland University William Beaumont School of Medicine (OUWB). Her duties included helping students apply for residency and coordinating M3 and M4 Prism courses, a program through which physicians mentor students.
Prior to working at OUWB, Jurva was an administrative assistant in emergency administration at Beaumont Hospital, Royal Oak. She has a bachelor's degree in psychology from Michigan State University and a master's degree in administration with a specialization in health services from Central Michigan University.