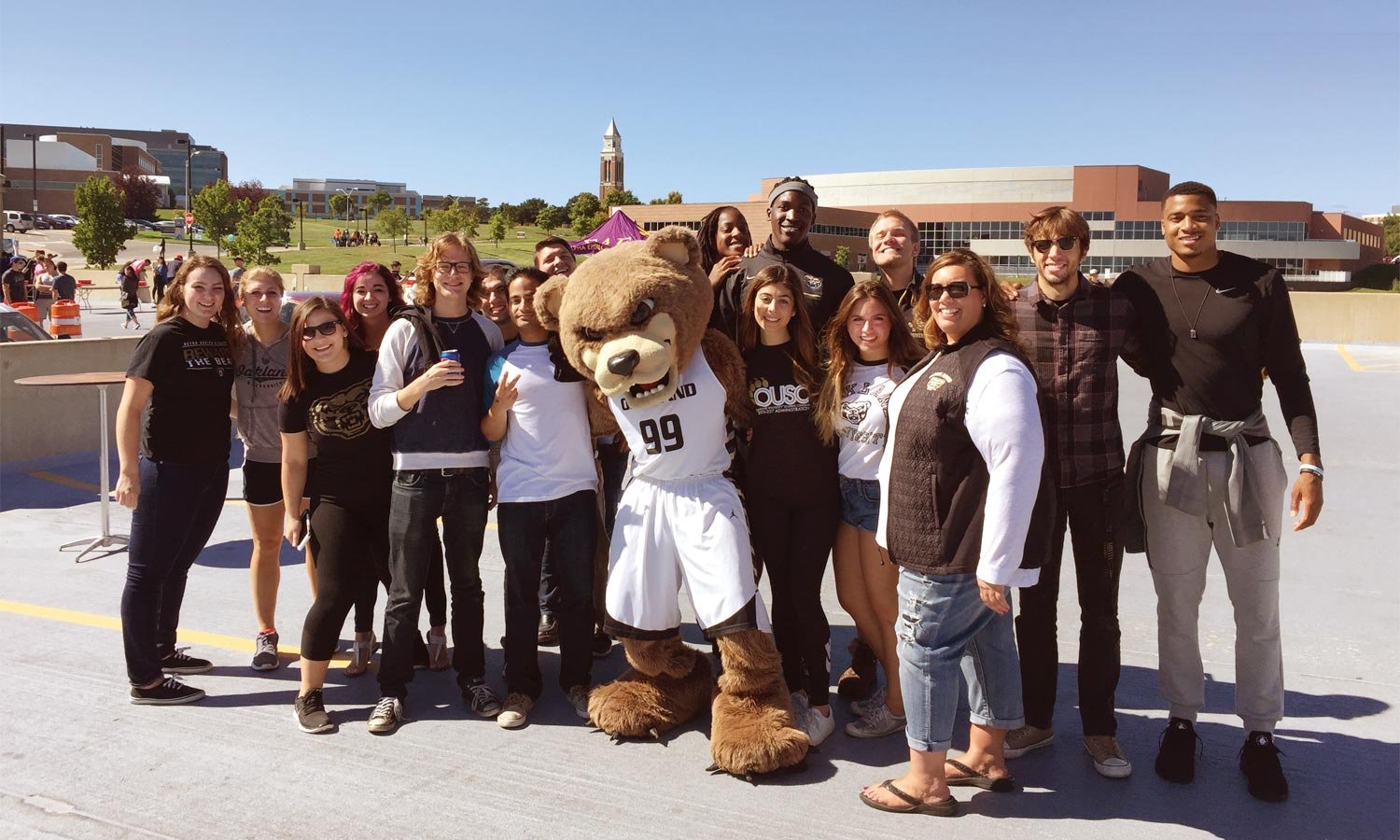 There's nothing like a warm welcome home. And that's exactly what Pioneers and Golden Grizzlies got as they reunited, reminisced and reveled in Oakland University pride during 2016 Homecoming and Reunion Weekend, held September 23-25.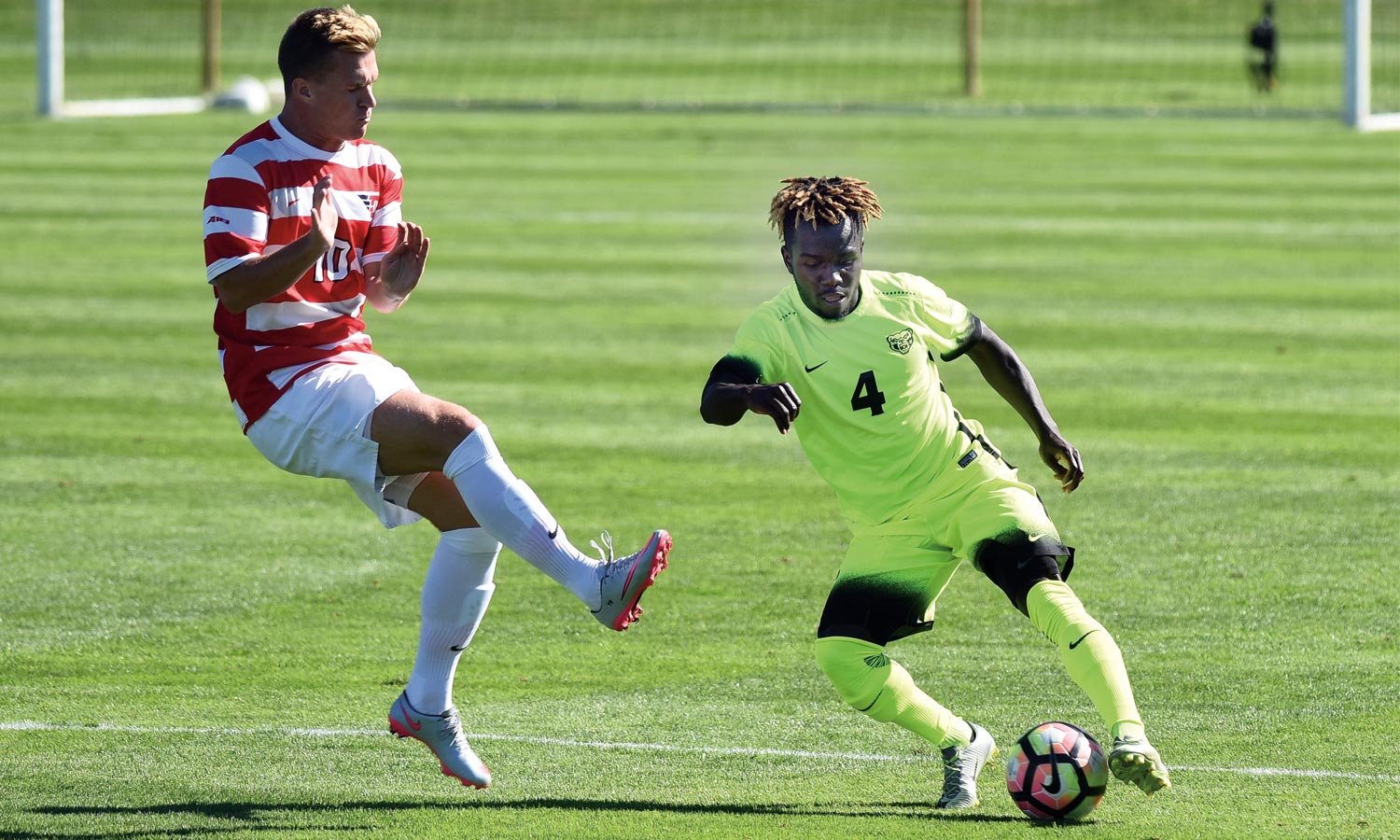 Basking in beautiful late summer weather, attendees bounced from reunions to alumni athlete matches to the parking structure barbeque and tailgate.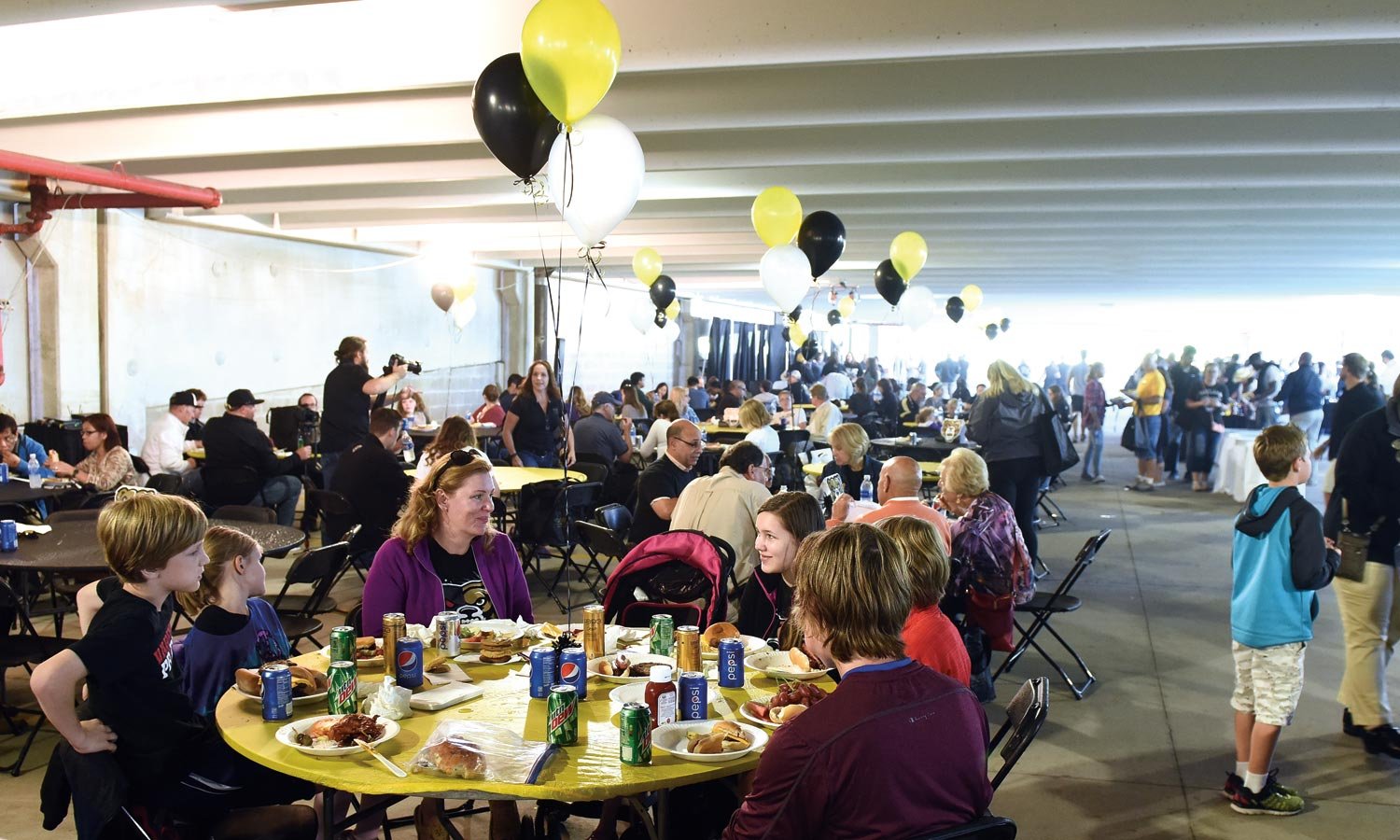 Did you know? Oakland University's first homecoming event was held in February of 2009 as a two-day event surrounding men's and women's basketball games. The event was moved to September in 2014, and with an alumni base of well over 100,000, has become one of the school's most anticipated weekends.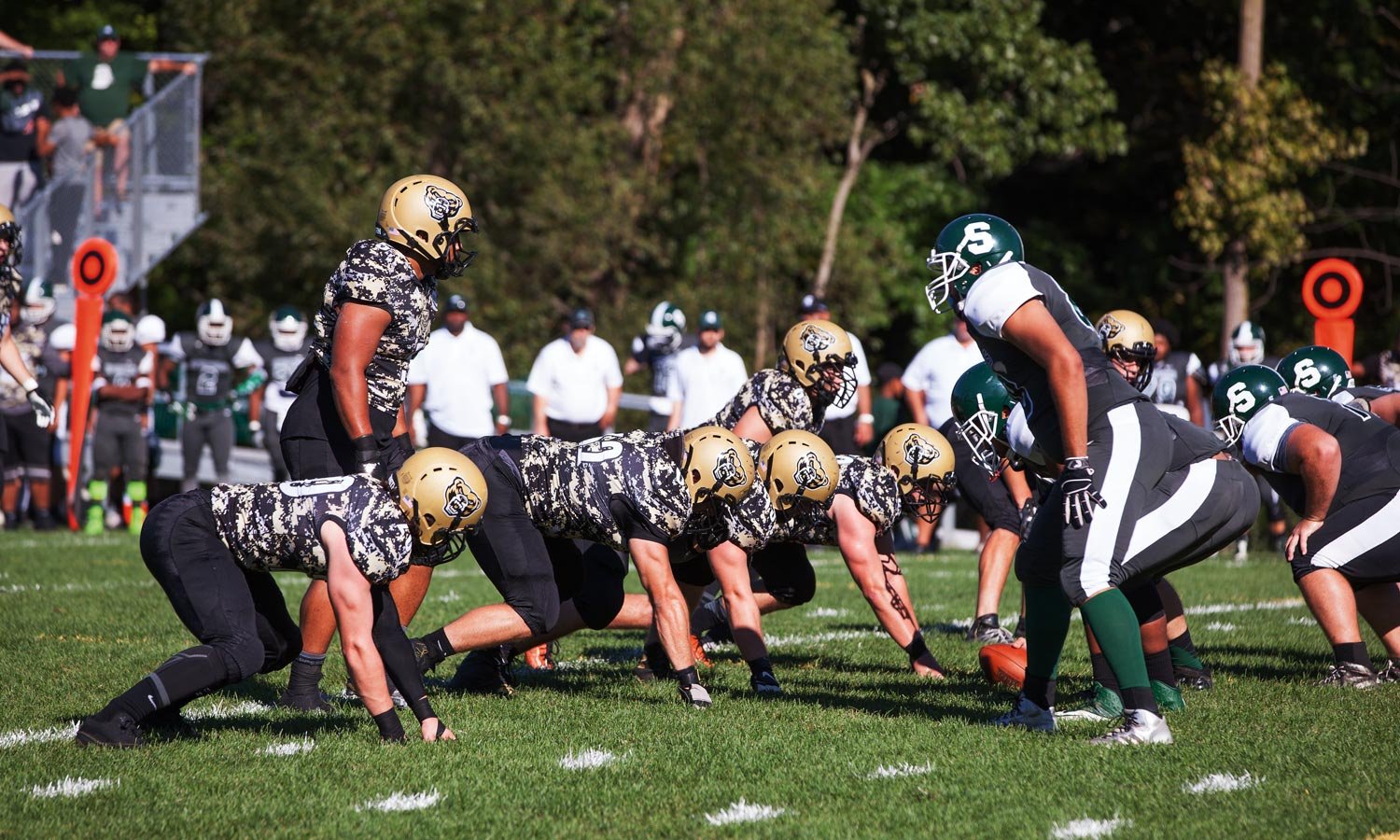 The Oakland University Football Club roared back on its home turf against the Michigan State Spartans Club team, winning 35-0 during homecoming weekend. The win was especially sweet since the No. 5 seed Grizzlies fell short to the No. 2 seed Spartans in last year's face-off. Initiated by a group of students in late 2012, the team played its first official season in 2013 and has continued to develop a strong program, winning the National Championship Bowl in 2014.