Friday, Sep 11, 2020
Summer internships at OUWB take on different look for 2020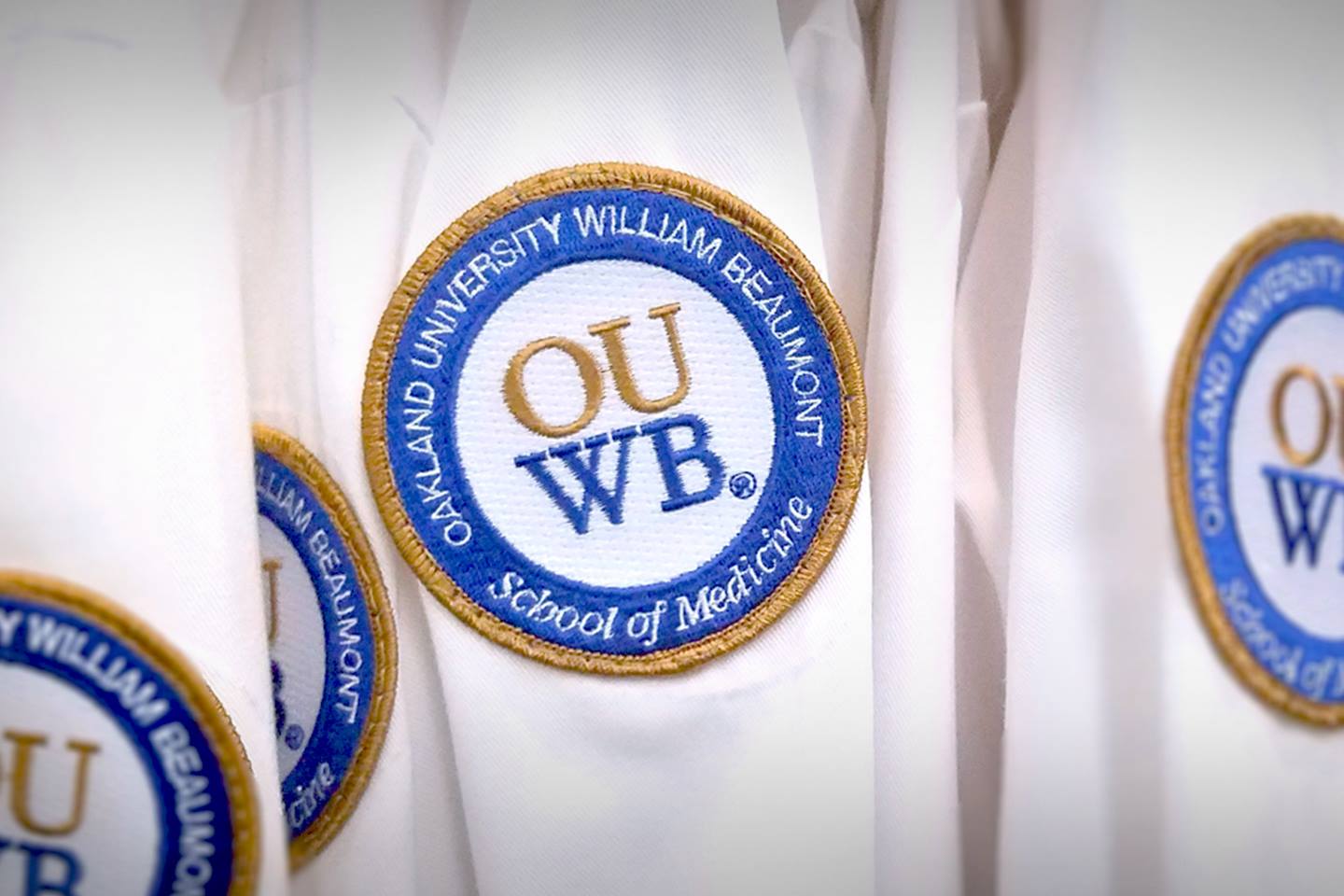 In yet another example of OUWB medical students adjusting to life during the COVID-19 pandemic, several of the future physicians turned to technology to continue with internships during the summer.
Nine second-year medical students (M2s) participated in internships that are typically in-person, hands-on experiences with community members and/or faculty.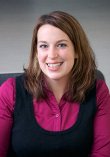 Szura
According to Jean Szura, Ph.D., director of Service Learning, OUWB, internship preceptors had to quickly re-envision what their internships could look like in a remote setting.
"This past summer was truly unlike any other summer for internships," said Szura.
"The student interns also had to quickly adapt to a unique environment and shift of responsibilities. But in the end the results were fantastic. The students had great educational experiences."
"We were so impressed with not only the preceptors' and students' flexibility but also with the students knowing when to ask for assistance and adeptly being able to communicate their needs and limits," said Rose Wedemeyer, Ph.D., director of Education Training, OUWB.
The four-week program is held every summer and available for OUWB students who have completed their first year of medical school.
Internships are designed to foster personal and professional development. They focus on clinical/patient care, clinical research, basic research, medical education and community-based research.
Students were awarded internships based on their respective areas of interest, as well as applications and CVs/resumes. (The application deadline for the summer internship program typically is near, or at the end of February.)
Participating students were:
Jordan Ensz
Ryan Wu
Kaitlin Pataroque
Nicholas Ang
Shivam Patel
Mallory Hoevet
Eric James
Michael Balce
Rachel Truland
Students who participate in internships between their first and second years typically present information about their experiences to the incoming class during orientation week.
This year, due to COVID-19, presentations were made after orientation and via Webex.  
Ensz, Wu, and Pataroque worked on helping create photo- and video-based anatomy modules to be used by first- and second-year OUWB students during the year.
Hoevet and James collaborated on a project taking a look at how and what leadership skills are developed and assessed in undergraduate medical education in U.S. medical schools.
With the help of Hope Warming Center, Ang conducted virtual interviews of the homeless population in Pontiac to determine the rate of traumatic brain injury (TBI).
Patel had a Patient Legal Support and Child Advocacy and Protection Internship at Beaumont Hospital, Royal Oak. The intent was to gain knowledge and experience with the social, economic, and environmental issues that have an impact on the health of children and their families. The remote internship included interaction with each of the three main areas of MLP (medical, social work, and legal).
Balce and Truland worked together via an internship looking at utilization and costs for inpatient and office-based services provided by urologists over the past 20 or so years. They used the publicly available Medical Expenditure Panel Survey (MEPS) database provided by the Agency for Healthcare Research and Quality (AHRQ), which is a department in the United States government.
"Our hope is to submit these as abstracts at a conference and write up a journal article," said Patrick Karabon, OUWB's biostatistician. "The Health Services Research internship is a great internship for students who want additional exposure in real-world data related to health care services and costs."
For more information, contact Andrew Dietderich, marketing writer, OUWB, at adietderich@oakland.edu. 
Follow OUWB on Facebook, Twitter, and Instagram.
NOTICE: Except where otherwise noted, all articles are published under a Creative Commons Attribution 3.0 license. You are free to copy, distribute, adapt, transmit, or make commercial use of this work as long as you attribute Oakland University William Beaumont School of Medicine as the original creator and include a link to this article.