Craig Stevens, MD, PhD, Chair of Radiation Oncology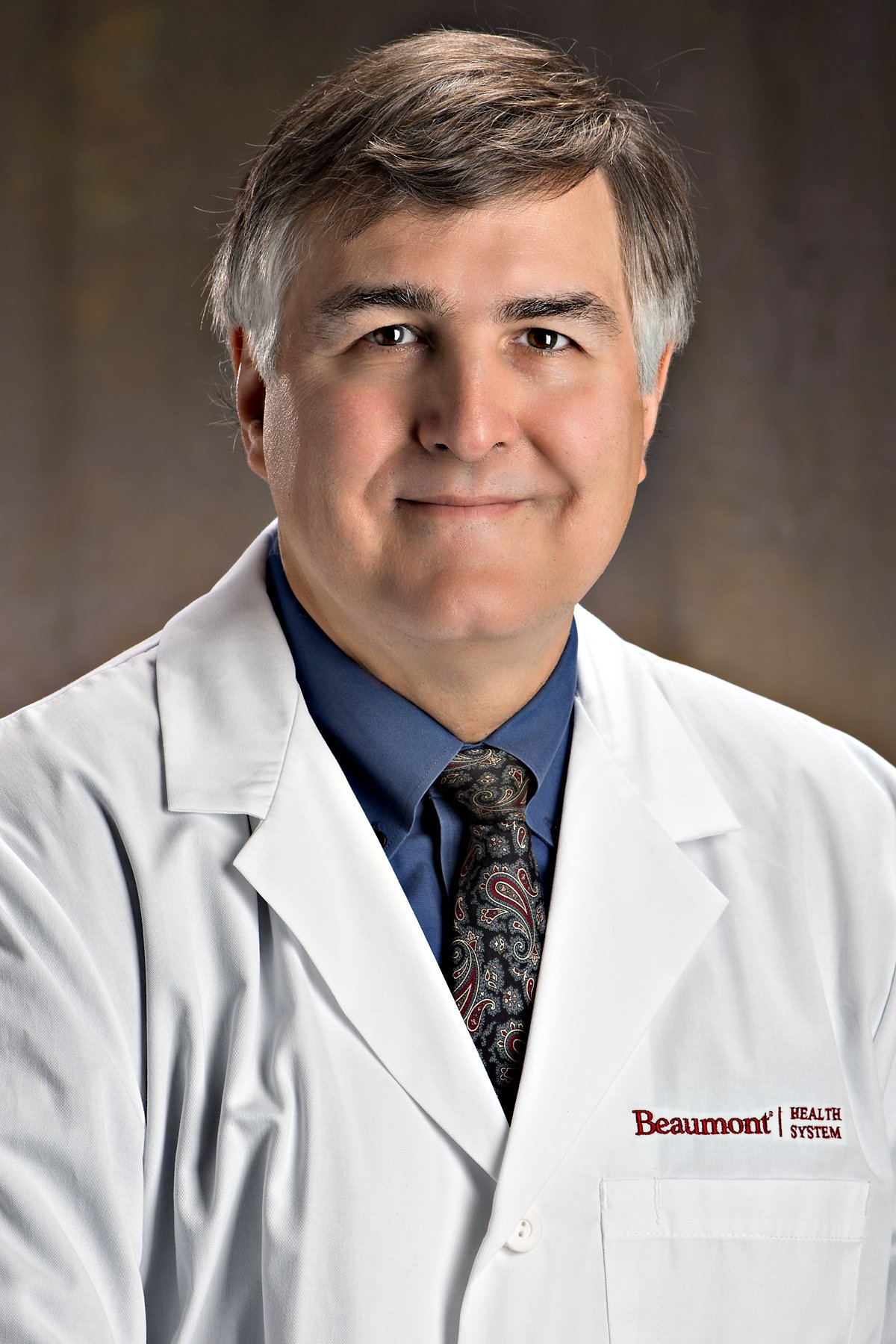 Dr. Stevens joins us from Moffitt Cancer Center, Tampa, Florida, where he served as senior member and chair of the Department of Radiation Oncology. He is an expert in the treatment of thoracic malignancies, particularly lung cancer and mesothelioma.
Earlier he was an associate professor in the Department of Radiation Oncology at the University of Texas M.D. Anderson Cancer Center, and an assistant professor at the University of Pennsylvania.

Dr. Stevens received his Ph.D. in the area of tumor cell biology and his medical doctorate from Northwestern University, followed by an internship in medicine and a residency in radiation oncology at Georgetown University Hospital.

His research interests focus on mesothelioma and other lung diseases and include radiation treatment planning for lung cancer, predicting tumor and normal tissue response to radiation, as well as DNA repair. He has published dozens of articles, abstracts and book chapters, and has presented at educational conferences around the world.