Wednesday, Mar 22, 2023
OU Alumni Magazine exclusively online now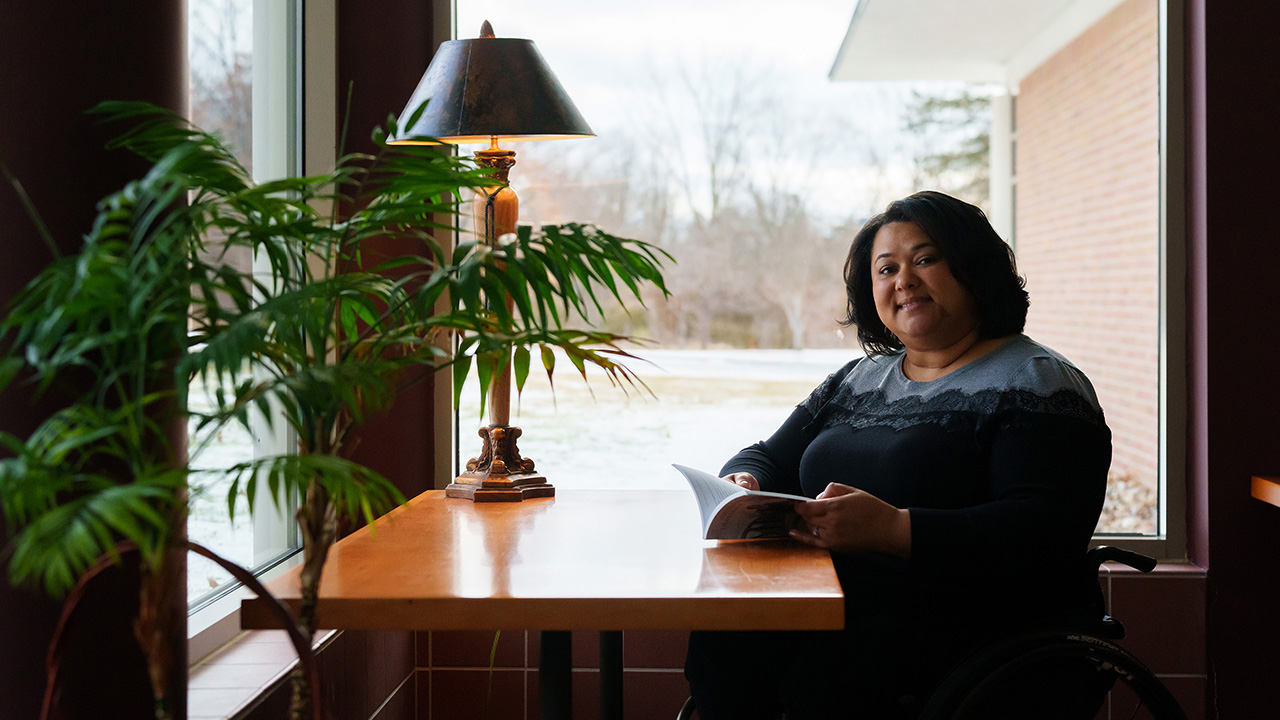 Sharina Jones, SBA '03 is a "Push Goddess." Her story is one of the features in the new Oakland University Alumni magazine available online now.
The  Oakland University Alumni Magazine  spring 2023 edition is exclusively online and available now!

In this issue, the value of an OU degree and some of the alumni who are utilizing their skills to master their crafts are highlighted.