Join the Oakland Symphony Orchestra at 7:30 p.m. on Thursday, April 14 for a special performance at Detroit's Orchestra Hall.

The OSO will perform Symphony No. 2 in D, op. 73 by Johanes Brahms and will be joined by the Oakland Symphony Chorus for Requiem, k, 626 by Wolfgang Amadeus Mozart.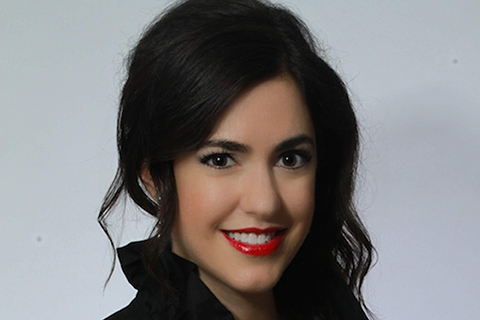 Angela Theis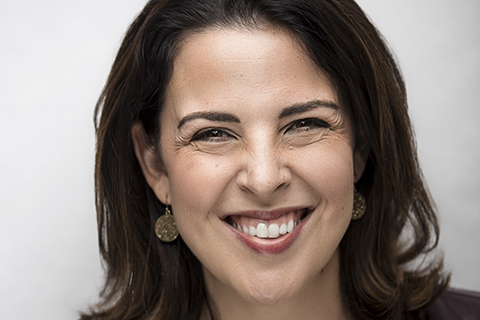 Alta Boover
Drake Dantzler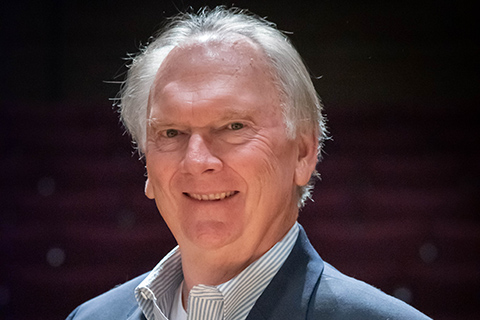 John-Paul White
"The Mozart Requiem is one of the most iconic pieces of music in history, and the students are excited to learn and perform it in a world-class concert hall," said Dr. Michael Mitchell, a professor of music and director of choral activities at OU. "This is the kind of experience we're proud of offer our students at Oakland University."

The piece will also feature OU faculty members Angela Theis (soprano), Alta Boover (alto), Drake Dantzler (tenor), and John-Paul White (bass).

"I always enjoy singing Mozart," said White, Distinguished Professor of Music at OU. "The great bass Ezio Pinza used to say 'Mozart is medicine for the voice.' The Requiem, in particular for the bass, has wonderful legato lines, combined with dramatic leaps which are challenging, but 'medicinal' in that the voice doesn't have to sit in one place for a long time, but has a chance to flex and stretch.

"And then of course, it's always meaningful to sing the Requiem, the last — and at his death, unfinished — work of one of the greatest composers who ever lived," he added.

Orchestra Hall is in the Max M. Fisher Music Center, at 3711 Woodward Ave., in downtown Detroit. There is a parking structure adjacent to the hall. Directions and parking information is available on the Detroit Symphony Orchestra website.

Tickets are $12 for students and $22 for the general public. They may be purchased online.

Masks are optional for the performance, but proof of vaccination or COVID test are required. For more information, visit www.dso.org/events-and-tickets/your-visit/safetyplan.

To learn more about Oakland University Music, Theatre and Dance programs and performances, call (248) 370-2030 or visit www.oakland.edu/smtd.