Oakland University has announced the recipients of the 2020 Alumni Awards, which recognize alumni and supporters who have achieved success in business, community services, volunteerism and other areas. 
Congratulations to this year's honorees:
Distinguished Alumni Service Award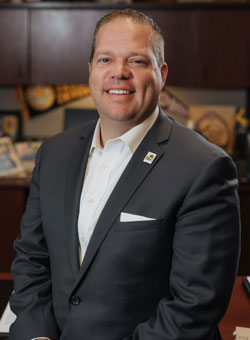 Bryan Barnett, SBA '98
Mayor, City of Rochester Hills
President, U.S. Conference of Mayors
Immediate Past Chair, OUAA Board of Directors
The Distinguished Alumni Service Award is Oakland's highest alumni honor. It recognizes peerless volunteer leadership in service to OU or its alumni association.
Distinguished Alumni Achievement Award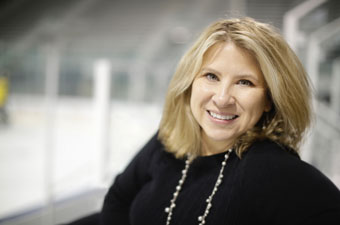 Joanne Gerstner, CAS '93
Journalist
Sports Journalist in Residence, Michigan State University
Commissioner, State of Michigan Women's Task Force on Women in Sports
Honoree, U.S. Department of State J. William Fulbright Media and Journalism Specialist 
The Distinguished Alumni Achievement Award recognizes outstanding professional achievement or contribution to the community.
Odyssey Award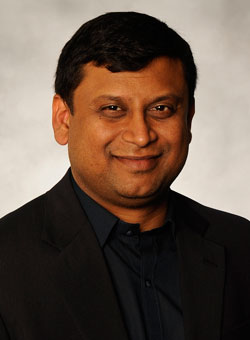 Avinash Konkani, Ph.D., SECS '14
Interdisciplinary/Biomedical Engineer
Food and Drug Administration

The Odyssey Award honors alumni whose lives exemplify Oakland University's motto to "seek virtue and knowledge."
Spirit Award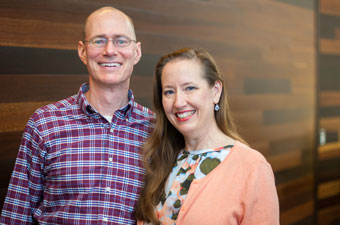 Gary and Elspeth Coats, SBA '95 and SBA '91
Senior Tax Analyst, American Axle and Manufacturing and Senior Business Systems Analyst, NetSol Technologies
Members, Black & Gold Loyalty Society
Member, Honors College Board of Visitors (Elspeth)
Founders, OU Student Life Endowed Scholarship and Gary and Elspeth Coats Student Involvement Scholarship
Mentor, Leadership OU (Elspeth)
The Spirit Award recognizes exemplary volunteer service to the university. 
Alumni Community Service Award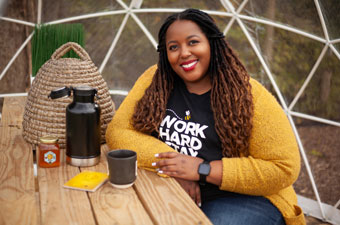 Nicole Lindsey, CAS '09
Executive Director, Detroit Hives

The Alumni Community Service Award recognizes distinctive service of a humanitarian nature or citizenship through community, public or OU service activities.
Outstanding Young Alumni Award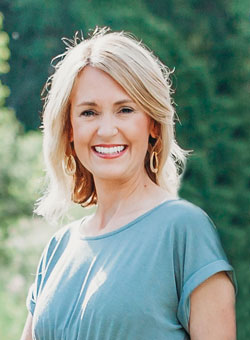 Holly Franson, MSN, SON '09
Certified Registered Nurse Anesthetist, Department Lead and Clinical Site and Educational Coordinator, John D. Dingell VA Medical Center 
The Outstanding Young Alumni Award recognizes alumni who have demonstrated the worth of their education through their post-college achievements and, generally, have graduated within the last 10 years.
Honorary Alumni Award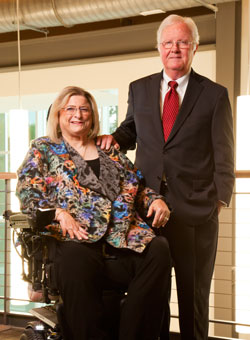 Allen Gough (pictured with his wife, Barbara)
Chair, School of Education and Human Services Resource Development Board
Member, OU Campaign Planning Committee
Chair, OU Foundation
Founder, Barbara and Allen Gough Human Resource Scholarship and Allen Gough III Memorial Scholarship
The Honorary Alumni Awards are given to individuals who have not graduated from OU, but who have given outstanding service to the university.
For more information on the Oakland University Alumni Association, visit oakland.edu/alumni or contact Erin Sudrovech, director of alumni engagement, at (248) 364-6136 or sudrovec@oakland.edu.