Wednesday, Oct 12, 2022
Virtual Diverse Voices Conference to explore necessity of 'antiracism work'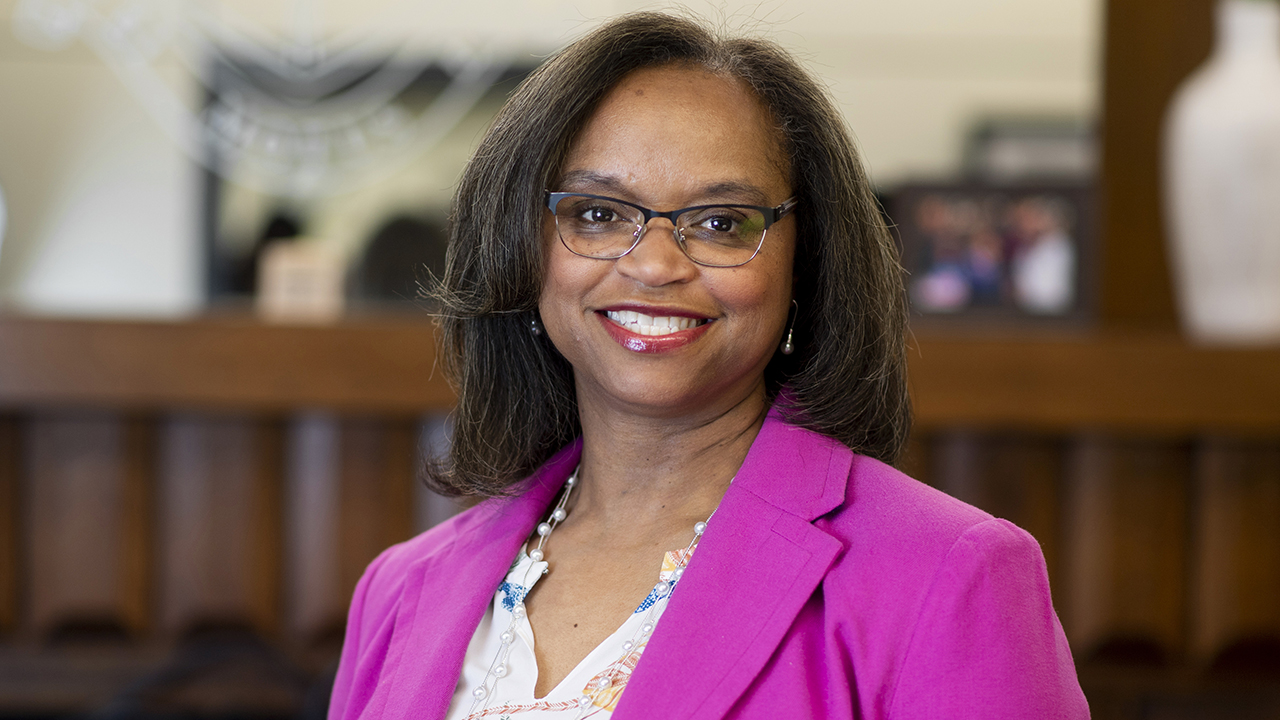 Dr. Jeanetta D. Sims, a professor of marketing and the dean of the Jackson College of Graduate Studies at the University of Central Oklahoma. (Photo courtesy the University of Central Oklahoma)
Oakland University's 20th annual Diverse Voices Conference will take place virtually via Zoom at 10 a.m. on Saturday, October 29. The goal of the conference is to provide a supportive forum for OU students, faculty, staff and community members to learn about and speak out in support of valuing all aspects of human diversity and the need for a socially just society.

This year's Diverse Voices conference theme is "Antiracism Work: A Necessity in the 21st Century and Beyond."


Dr. Chaunda L. Scott
"This theme aims to send a critical message to its attendees that just denouncing systemic racism publicly as a lingering harmful social ill won't assist in eradicating systemic racism," said conference founder/president Professor Chaunda L. Scott from the School of Education and Human Services (SEHS).

"Therefore, what is needed to begin the process of eradicating systemic racism in society is committed and prepared individuals from all cultural backgrounds to engage in antiracism work."

The keynote speaker for this year's conference will be Dr. Jeanetta D. Sims, a professor of marketing and the dean of the Jackson College of Graduate Studies at the University of Central Oklahoma.

Additional Oakland University guest speakers include: Kente Rosser, a doctoral student in SEHS; Crystal Mitchel, a doctoral student in SEHS; Briona McKinney, a masters student in SEHS; and Kacee Reichhart, an undergraduate student in the College of Arts and Sciences.

Entertainment will be provided by the renowned Oakland University Steel Drum Band. There is no charge to attend this year's Diverse Voices Conference and the event is open to the public via a Zoom link (Meeting ID: 965 4796 1927 / Passcode: 907771).

This year's conference is being sponsored by the Oakland University Black Faculty Association, and the SEHS Initiative for Eradicating Racism.

For more information about this conference, contact Dr. Chaunda L. Scott at cscott@oakland.edu.