Monday, Apr 29, 2019
OU partners with Politecnico di Torino in Italy for automotive engineering degree program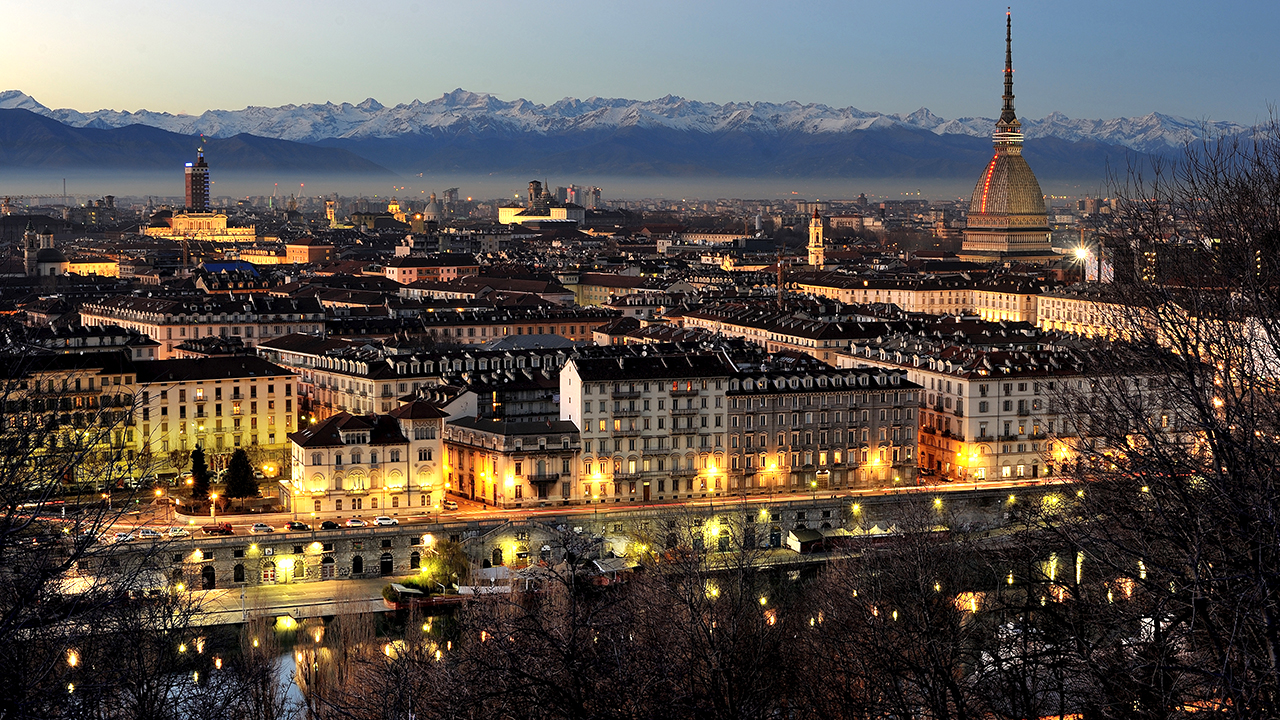 A new agreement between Oakland University in Rochester, Mich. and the Politecnico di Torino in Turin, Italy will allow students to earn a double master's degree in automotive engineering in just two years. (Photo courtesy Sayed Nassar)
A new agreement between Oakland University in Rochester, Mich. and the Politecnico di Torino in Turin, Italy will allow students to earn a double master's degree in automotive engineering — one from OU and one from PoliTo — in just two years. 

"It's a tremendous opportunity," said Sayed Nassar, Ph.D., a distinguished university professor in the Department of Engineering at OU and the founding director of the Fastening and Joining Research Institute (FAJRI).

Under the terms of the agreement, Oakland University students enrolled in the Master of Science (MS) in Mechanical Engineering – Automotive depth will have the opportunity to spend their second year at the Politecnico di Torino in Italy. During this period, students will attend courses, participate in an internship and work on their thesis project at Fiat-Chrysler Automobiles (FCA) under dual supervision by OU and PoliTo faculty advisors.


Dr. Sayed Nassar
Sample MS thesis topics include:

• Advanced material joining

• Ecologic and high efficiency propulsions

• Systems and technologies for vehicle efficiency improvement

• Innovative vehicle architectures and system integration

• WCM, sustainable and high performance manufacturing

• Vehicle – infrastructure integration

Courses are harmonized to ensure full credit transfer toward respective MS degrees. OU students in their second year at PoliTo will only pay tuition to OU at the regular rate; no additional tuition is paid to PoliTo.

Upon completion of their studies, students will earn a Master of Science in Mechanical Engineering degree in Automotive Engineering from Oakland University and a Master's degree in Automotive Engineering from Politecnico di Torino.

"This unique program provides a global experience for students," Nassar said. "It could also lead to better employment opportunities for our graduates on both sides of the world."

For more information, including program requirements, contact Professor Nassar at nassar@oakland.edu.