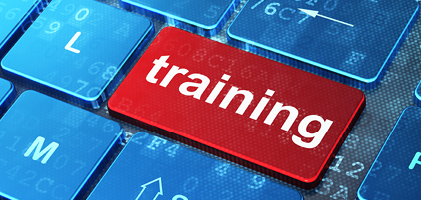 Human Resources is pleased to announce that the university will soon launch a  learning management system (LMS) designed to support all employees in pursuing professional development and career success.
This comprehensive talent management platform will replace the existing legacy system used to register for professional training. 
The LMS includes applications to support a host of learning endeavors, as well as succession planning and applicant tracking. It will also provide performance management oversight for employee groups involved in those processes.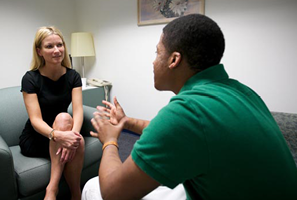 All of the system features – which will significantly enhance and expand the university's current talent management capabilities - will be available online via the Human Resources web section.
The new LMS is integrated with Skillsoft, which many employees are already familiar with using. Added features include a formalized training and learning request process, maintenance of learner profiles and assembly of learning cohorts. This will be the first module to go live in December and employees will be able to begin working with the LMS in January of 2021.
Staff are encouraged to look for additional information regarding learning opportunities and system training programs, all of which will be coming soon.