Colleagues,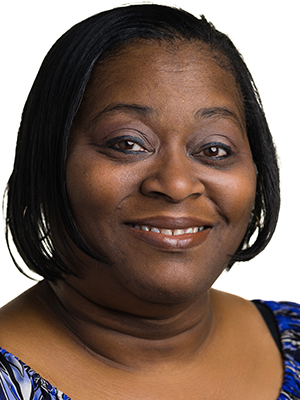 It is with deep sadness that I inform you of the death of Michelle Love, who passed away on March 27, 2022.
Ms. Love joined the Oakland University community in the Office of Admissions on November 1, 2013. She served as an Office Assistant III in the School of Health Sciences until her passing.
The family will receive friends for a public viewing from 4-7 p.m. on Friday, April 8, 2022, at the Kemp Funeral Home, located at 24585 Evergreen Road, Southfield, Michigan 48075.
A family hour will be held on Saturday, April 9, 2022, at 10:30 a.m. with the funeral commencing at 11:00 a.m. at Second Ebenezer Baptist Church, 14601 Dequindre Road, Detroit, Michigan 48212.
To view the online obituary and share condolences, please visit the Kemp Funeral Home website.
On behalf of the entire university community, we extend our heartfelt condolences to the Love family and friends during this very difficult time.
Sincerely,

Ora Hirsch Pescovitz, M.D.
President