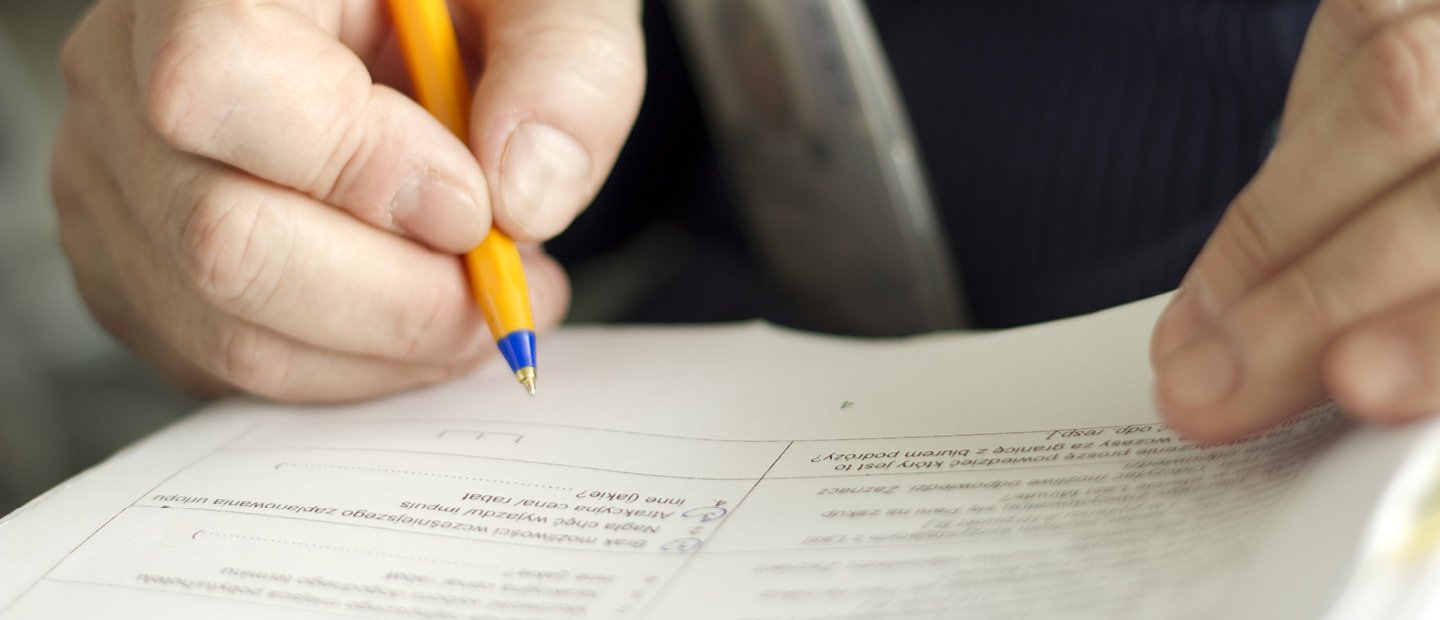 Program Modification Proposals
Because programs are continually being evaluated and assessed by faculty it is common for programs to make changes to their curriculum. Often changes to a program, whether they seem minor, or possible major have eventual impact on other programs. Therefore to ensure that changes to programs are disseminated to all stakeholders the University Committee for Undergraduate Instruction (UCUI) approves all major curriculum changes, deletions and additions to undergraduate certificate and undergraduate degree programs. 
Academic units, modifying the curriculum of an existing undergraduate program or renaming, merging or splitting a program must submit this brief form to UCUI for review. Major program modifications include course deletions or additions that change the nature of the program or change of total credit hours required. Program modifications must be submitted to the Office of Undergraduate Education using the Modify an Approved Undergraduate Program Request before the posted production deadlines for the next year's academic Undergraduate catalog.
Undergraduate Certificates
An approved Oakland University undergraduate certificate program is a focused course of study that extends, by depth or breadth, knowledge within a specific subject area or discipline. These programs are designed for non-matriculating students who are seeking a basic understanding of the subject area or discipline described in the certificate. Students pursuing these programs must meet undergraduate admission requirements or provide a letter of support from a faculty member within the program offering the certificate. Download a
proposal template
. 
Oakland University certificate programs are not to be confused with state, vocational, or professional certifications. Completing a certificate shall not provide students with the same knowledge gained from a degree program. In addition, certificate programs must meet the following criteria:
Approved undergraduate certificate programs are limited to departments and schools authorized to offer undergraduate degrees. An approved undergraduate certificate must be associated with an undergraduate degree program.
Undergraduate certificates proposals are approved by the Committee on Undergraduate Instruction (UCUI). The proposing area may request a checklist of materials required for a proposed certificate program from the Office of Undergraduate Education.
An approved undergraduate certificate shall require no less than 55 percent of its credit hours selected from the courses applicable to the undergraduate degree with which it is associated.
A maximum of four undergraduate credit hours from a regionally accredited institution other than Oakland University may be applied to an approved undergraduate certificate. 
A maximum of four graduate credits from Oakland University may be applied to an approved undergraduate certificate.
A maximum of eight credits used to satisfy one approved undergraduate certificate may be applied toward another approved undergraduate certificate.
Oakland University credits used in meeting requirements for an undergraduate or graduate degree may not be counted again in meeting the requirements for an approved undergraduate certificate. However, credits taken as part of an approved undergraduate certificate program may be counted toward a subsequent degree program.
All other policies and procedures pertaining to undergraduate degree programs, such as credit age, grading, student appeal process, course repeats, etc., shall apply to an approved undergraduate certificate programs.
Students who intend to complete an approved undergraduate certificate program at the end of the semester must apply for graduation during the posted application period for the semester. The academic unit offering the approved undergraduate certificate will certify to the
Office of the Registrar
that a student has met the requirements for the certificate. Approved undergraduate certificates will not be awarded, or recognized at University commencements ceremonies, but will be indicated on the student's transcript and distributed through the Academic Records Office on dates to be announced.
Currently in Review
New Undergraduate Program Proposals - Academic Year 2023-2024
| Proposal | Date submitted to UCUI |
| --- | --- |
| To be determined | |