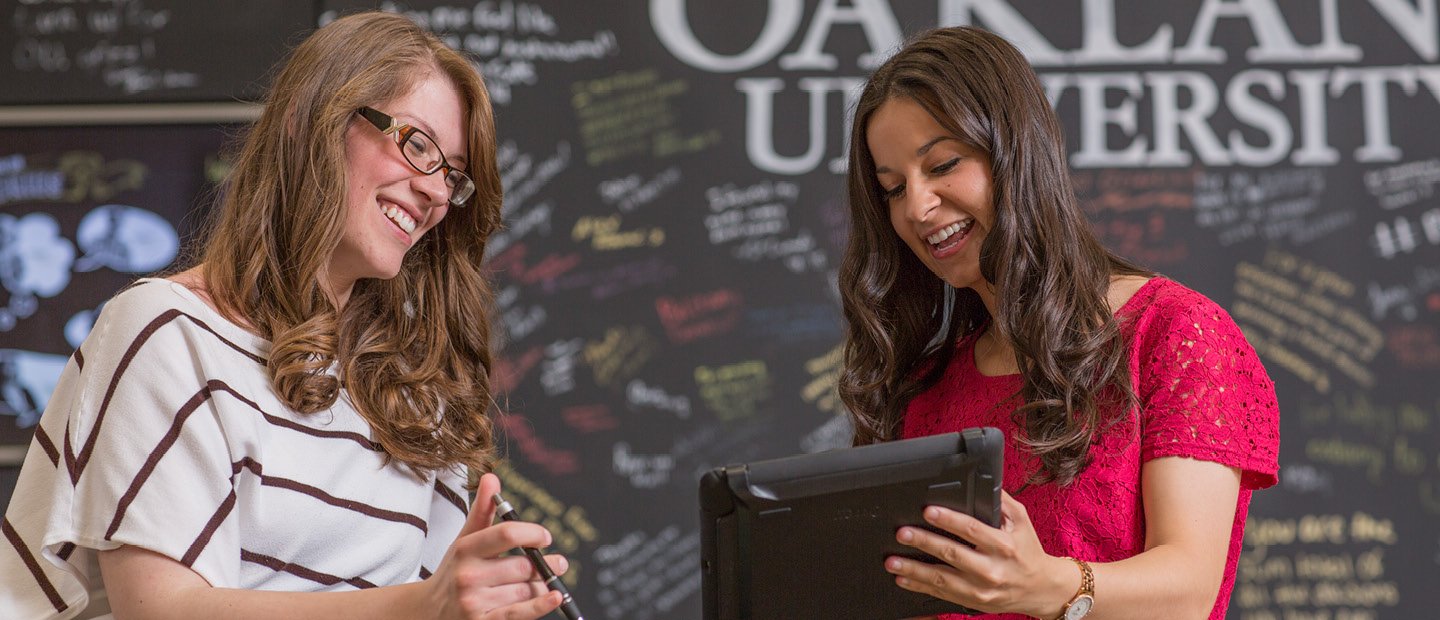 The Office of Undergraduate Education is dedicated to enhancing the quality of undergraduate programs, instruction, and advising in ways that lead to student success and retention. Therefore we are continuously searching for and supporting, innovative ideas that improve the educational experiences of our students.
Foundations of Excellence
The Foundations of Excellence (FOE) is a national project designed to encourage colleges and universities to engage in a comprehensive self-study focused on improving the design and implementation of the first-year experience to ensure that students get the right start in college. It is a collaborative undertaking of the Policy Center on the First Year of College, researchers at Penn State University, Campus Compact, and more than 200 four-year colleges and universities. 
The FOE model is comprised of nine standards of institutional excellence (Foundational Dimensions) for the first year of college including: first-year philosophy, organizational structure, faculty, the roles of higher education, student learning, student transitions, diversity, serving all students, and assessment/improvement. 
Retention
The Oakland University Student Success Retention Council (SSRC) invites proposals from students, faculty and staff for projects during the 2021-2022 school year. We are especially interested in funding proposals that engage students and promote success and retention.

Deadline for proposal:
Type of projects available for funding:
Direct Impact: up to $1,000 for a single event or action aimed at increasing retention
Development: up to $5,000 for developing an on-going retention strategy
Demonstration: up to $10,000 for execution of an innovative approach
Please include the following in your proposal:
Name of project
Name and contact information for project leader
List of collaborating students, faculty, and staff
Type of project and amount requested
Project description and timeline
Project budget
Retention impact evaluation plan
Target student population and number of student involved
Plan for sustainability
Guidelines for Submission:
Please submit a completed copy of the proposal to Kristin Landis Piwowar, Associate Provost for Quality Assurance and Accreditation. 
Proposals are reviewed by the Oakland University Student Success Retention Council
Upon project completion, an impact report must be submitted to the SSRC
High Impact Strategies
High Impact Practices include various practices such as learner-centered teaching environments, common experiences, learning communities and study groups, writing-intensive coursework, collaborative projects, undergraduate research, diversity and global awareness, service and community-based learning, internships, and capstone courses. 
The Office of Undergraduate Education has sponsored several proposals that support course development and redesigns aimed at improving the impact of various educational experiences. The redesign of WRT 1020 is an example of how programs are using innovative pedagogy and improving student experiences in the classroom.