Health Sciences Day
October 22, 2022
9 A.M. - 1 P.M.
Discover what it means to serve in purpose for health.
Attend Oakland University's Health Sciences Day to explore academic, clinical and community-engaged research and practice opportunities in our rewarding fields. You'll also meet with faculty and staff, tour the labs and facilities, and learn about financial aid and admission criteria.
MEET OUR STUDENTS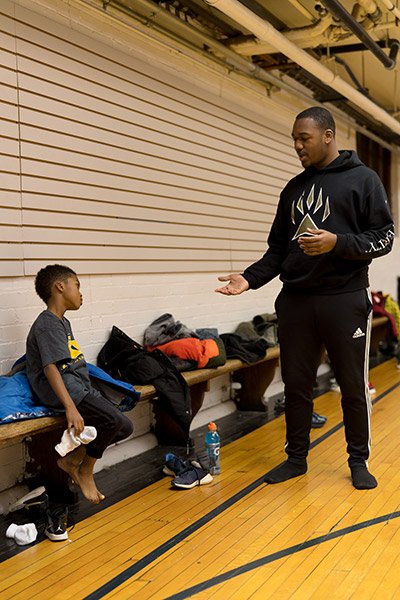 Justen
Public and Environmental Wellness
For Justen, improving public health and wellness in underserved communities isn't just a job — it's his passion. It's why he spent his nights and weekends helping to coach and mentor youth in Pontiac. Through dedication to active learning, he made a profound impact in the community, one child at a time.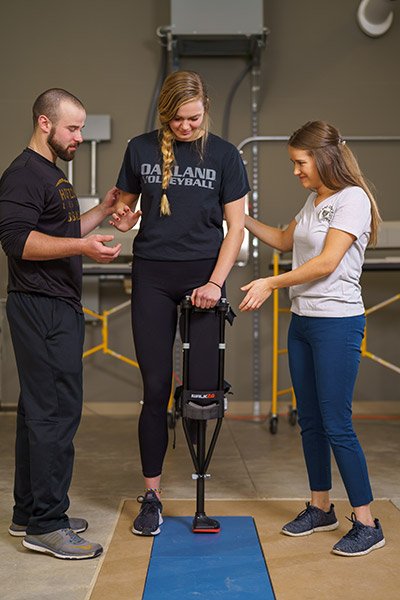 Allison
Human Movement Science
After watching her friend's health improve with physical therapy, Allison knew exactly what she wanted to do in life. She transferred to OU's exercise science program and began working side-by-side with faculty mentors to research the kinematic effects of braced walking. Now she's pursuing her doctor of physical therapy degree at OU, and learning how to help others achieve their best.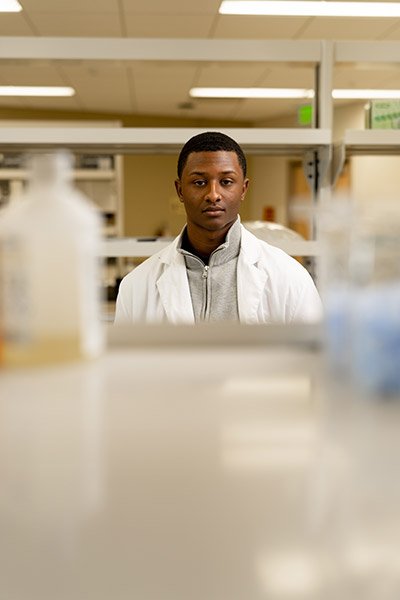 Wesley
Clinical and Diagnostic Sciences
Wesley pursued a clinical and diagnostic sciences major because it afforded opportunities for internships and laboratory experience. And with OU's small faculty-to-student ratio, he was able to work right alongside professors who offered unique mentorship and hands-on research possibility — experiences he simply would not have had at a larger university. Read more about Wesley.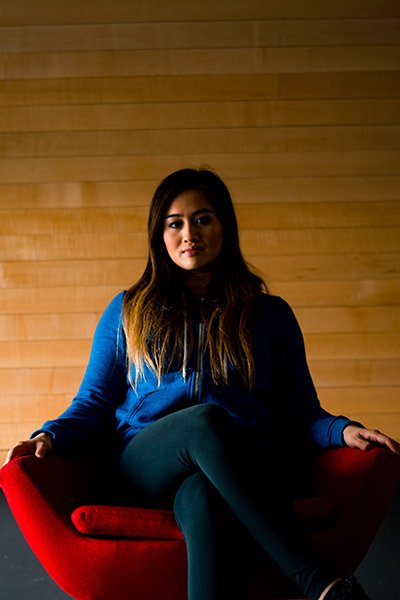 Maria
Interdisciplinary Health Sciences
Whether it was interning as a nutritionist or organizing food drives for children, Maria worked hard for community improvement. She's resolved to help others live their fullest potential. And with her Health Sciences degree, and the network she has built through OU, nothing will stand in her way.