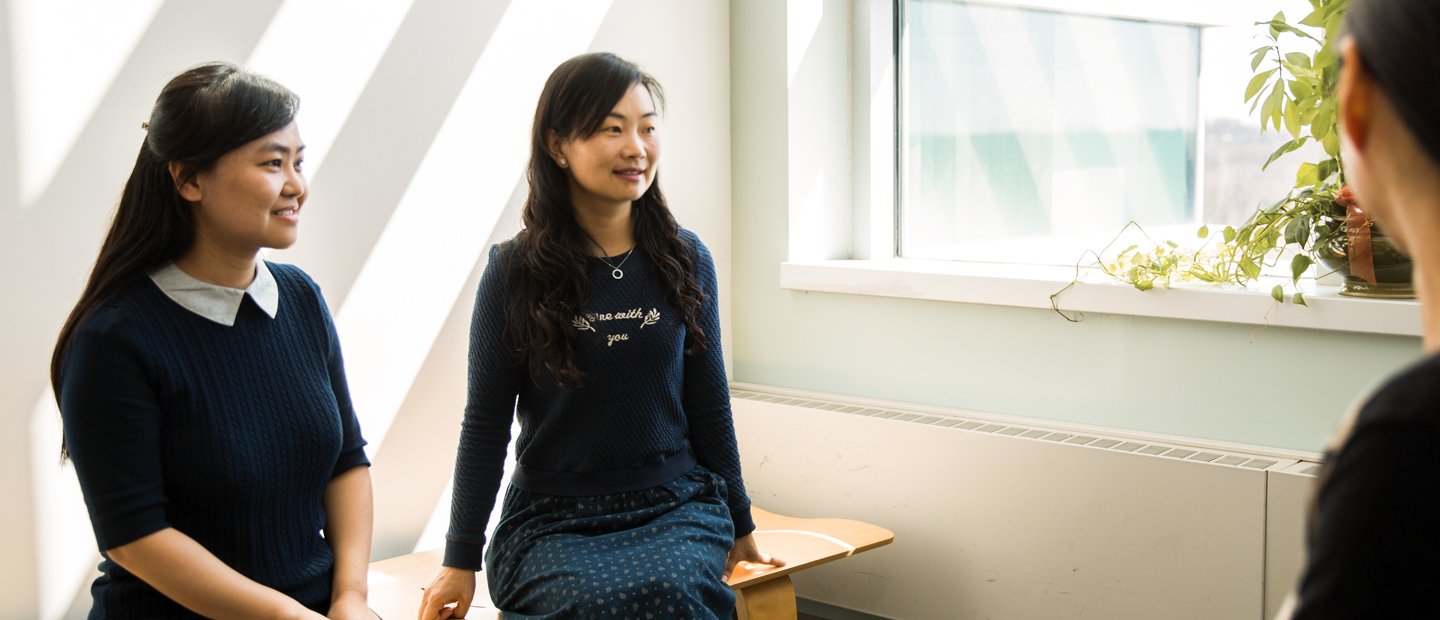 The OU-Guizhou exchange and cooperation partnership was established in 1986 when the first official agreement was signed by Guizhou Education Bureau in Guizhou, China and the first OU delegation was led by the Dean and Dr. Jerold Pine from Michigan, U.S.A. This partnership consists of four major components:
Summer English Language Institute

- the institute, which started in 1988 is conducted each year from mid-July to mid-August and is usually held at two to four different sites in Guizhou Province, China. This program not only help the teachers in China, but also provides American teachers with the opportunity for a month-long immersion in Chinese culture. Over 100 teachers from Michigan have participated in the program, and more than 5,000 teachers in Guizhou have benefited from the institute's training classes on English teaching methods and classroom learning activities, that in turn has influenced thousands of students in Guizhou Province, China.
Joint-Graduate Program - the School of Education and Human Service would annually host three Chinese graduate students in the Master of Arts in Teaching (MAT) degree program. Forty-five students have graduated from the joint-MAT program since its establishment in 1996. As an expansion of the program, there were also a total of seven doctoral students graduated from the Ph.D. in Reading Education program, as recorded in August 2023.
Oakland-China Educational Consortium for School Districts - an organization made up of Oakland University and eight school districts in Oakland County, including Birmingham, Bloomfield Hills, Farmington, Lamphere, Rochester, Troy, Walled Lake, and Lake Orion, offering exchange programs involving international educators and K-12 teachers and students, from 1998 - 2010. This program has promoted numerous groups of K-12 students and teachers for exchange visits, with over 200 students and teachers involved over the years.
Leadership Training and Visitors Exchange Program

- this program has witnessed numerous official delegation visits from both sides over the years since 1986 for various purposes of exchange and cooperation initiatives in the areas of education, culture, business, and government matters (including Guizhou government and Michigan Government). It also involved leadership training classes offered at OU for government leaders from Guizhou Province to receive training in government management, jurisdiction, policy making, social and cultural understanding, and economic and financial development. Over the past 37 years, there have been more than 400 delegates from Guizhou and more than 100 delegates from Michigan who participated in this cooperation. Recently, SEHS' leadership-training program has been extended to Beijing, China, particularly in Women's Leadership Training.