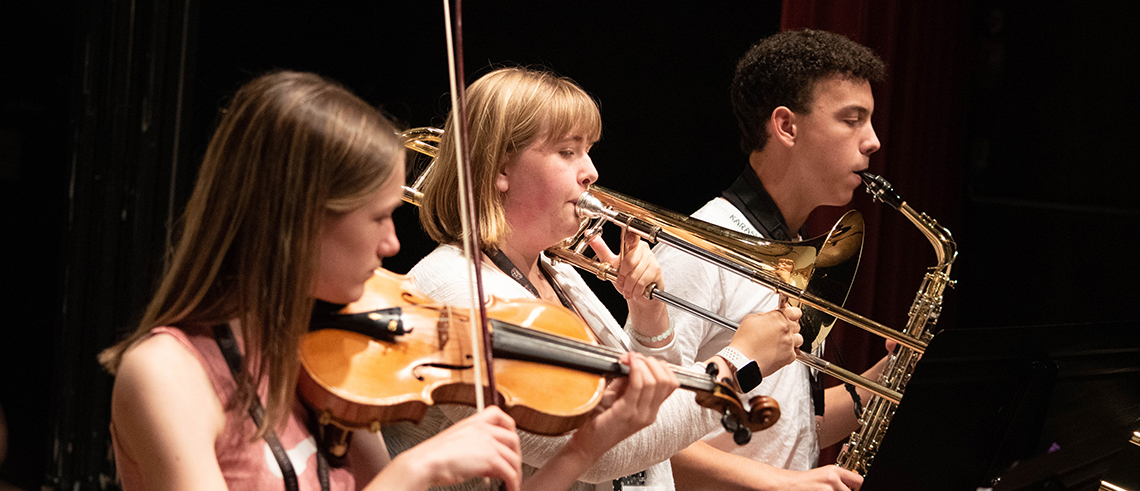 Thank you for visiting OU Community Music.
If you are interested in taking private lessons with an OU Music Professor, please contact Dr. Jeffrey Heisler at 
jaheisle@oakland.edu
Private Lessons
Oakland University's highest priority in providing exemplary academic, athletic and social programs for youth is protecting the health, safety and welfare of all participants. Please see Youth Protection for detailed information.