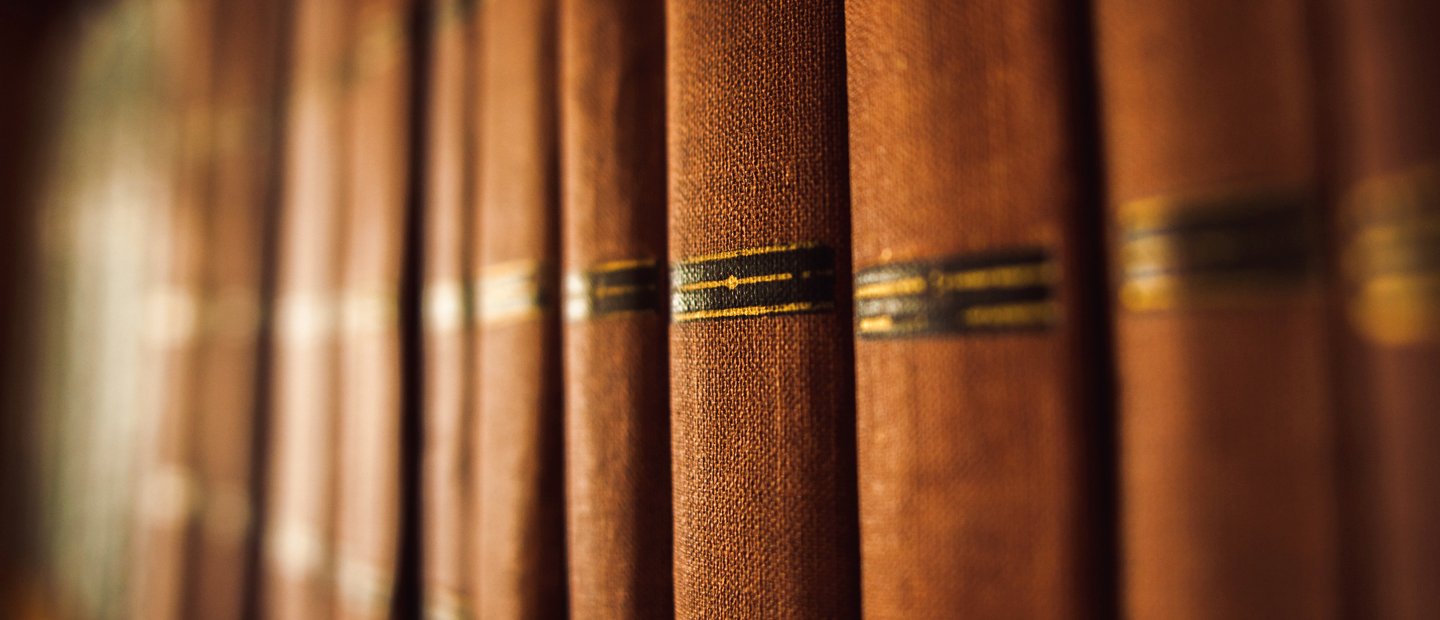 Research Support Committee
The SEHS Research Support Committee (RSC) identifies and allocates resources and manages activities to promote SEHS faculty research and grant writing efforts. The RSC currently manages the application and awards of three SEHS grants: the Travel Support Award, Research Support Award and the Grant-writing Award.
For additional information, please contact your department's representative:
Applying for funding
Please see below for available funding opportunities. 
SEHS Research Travel Support Award
Up to $1,250 award per individual
Deadline: Friday, January 20, 2022 by 5 p.m.
Apply for the Research Travel Support Award
SEHS Grant Writing Award
Up to $2,500 award per proposal
Deadline: 
Friday, January 20
, 2022
by 5 p.m.

Additional faculty funding opportunities and resources can be found at oakland.edu/research. Additional information on the OU PI Academy is also available. .
Research Statement
School of Education and Human Services Research Statement
Research and scholarship are vital parts of the mission of the School of Education and Human Services. Our research and scholarship advances knowledge and addresses critical issues in education, counseling and human services. We believe that research and scholarship are essential components of providing first-class undergraduate and graduate education and integral to our collaborative work with practitioners in local school and professional communities. Research and scholarship not only inform our program offerings but also the pedagogical approaches of our highly regarded faculty.

Research Support Committee
Our faculty-led Research Support Committee (RSC) reflects our school's commitment to supporting faculty research through monetary awards for travel, research and grant-writing. We are also here to review and provide feedback on external grant proposals, host brown-bag sessions on faculty topics of interest (e.g. pivot training, OakShare, the grant submission process) and connect SEHS faculty to other research support activities occurring on campus.
Support Services
The SEHS RSC is available to conduct mock reviews of SEHS faculty grant proposals by request. Also, SEHS RSC is available to research mentoring for faculty. Please contact your SEHS RSC representative for more information or to express interest in these services.