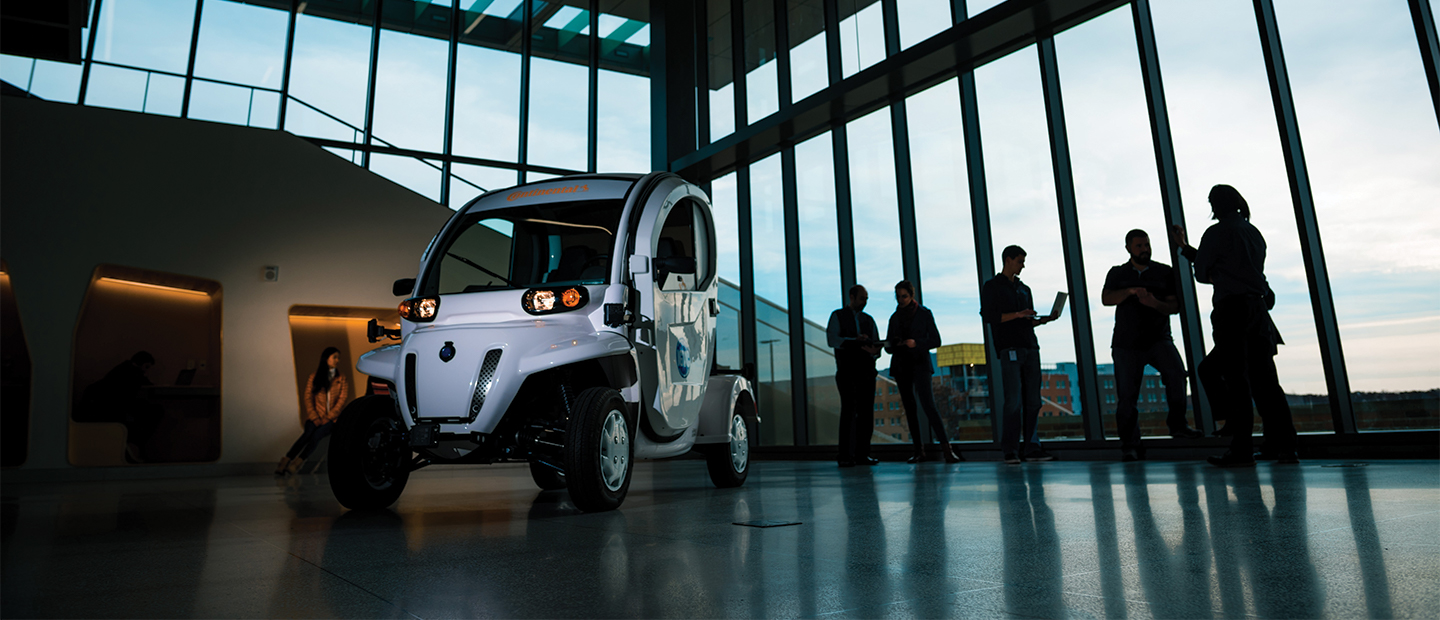 Faculty Research Expo 2021
October 29, 2021  8am-12 pm
Oakland Center Ballrooms, OU Campus
---
Connecting industry with the School of Engineering and Computer Science
The School of Engineering and Computer Science is excited to invite you to the 2021 Faculty Research Expo held in person!  If you're curious about new technological advances or how they can be of a service to your company, join us for these interactive displays and live demonstrations of SECS research capabilities in the following are:
Bioengineering
Cybersecurity and data analytics
Connectivity and autonomous systems
Advanced manufacturing
Power and energy
  Refreshments will be provided. COVID-related restrictions apply.
The event is sponsored by Brooks Kushman