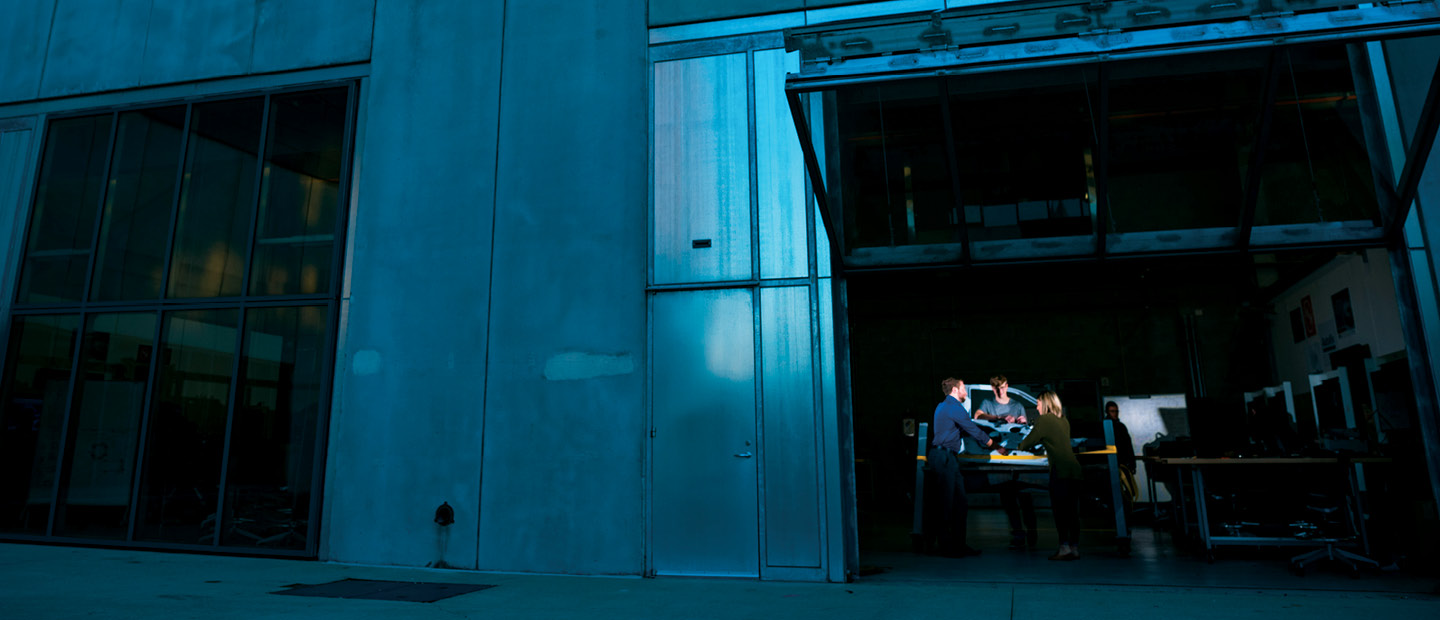 Community college students considering a move to Oakland University's School of Engineering and Computer Science (SECS) are encouraged to consider HTech Jobs of the Future.

HTech is a partnership program between OU's SECS and two Michigan community colleges (Macomb Community College and Oakland Community College). This program allows students to pursue academic opportunities in science, technology, engineering, and mathematics (STEM) fields.

HTech students are given the tools to reach their fullest potential and ignite a spark in students' interest in research.

Acceptance into the program will be based on a variety of factors including background qualifications, GPA, area of study, and a personal interview. Our goal is to identify future Oakland University students who are transferring from OCC or MCC who will benefit from a program that provides tutoring, mentoring, and other support systems at OU. We want to identify who will best fit our program and identify their skills, interests, weakness and needs. Knowing our students' needs will allow us to plan support systems to ensure students success at OU.

Our mission is to develop a support program that will help student participants to build upon past successes and turn weaknesses into strengths. We want to ensure that you have the support, direction and guidance needed to achieve your academic goals.

To apply for consideration to the Oakland University HTech program, please complete the survey here.