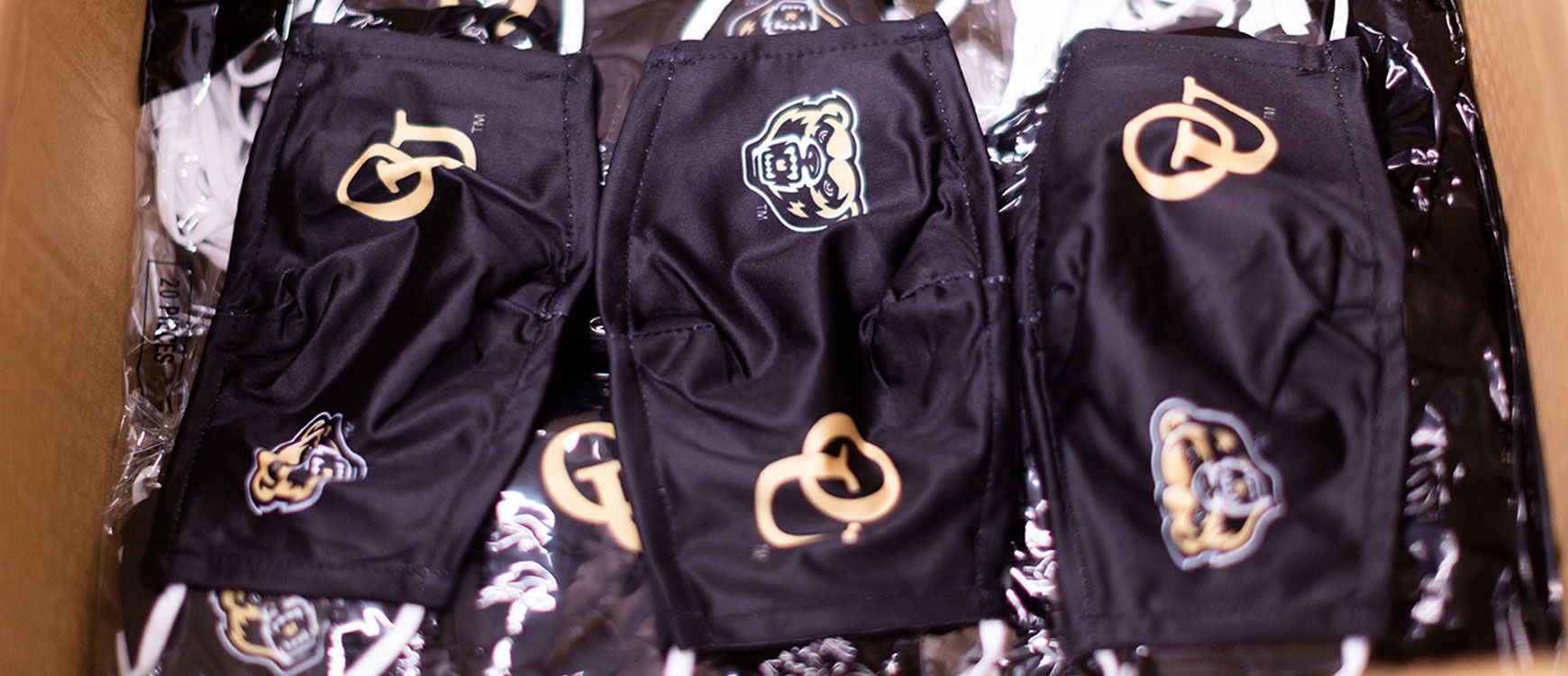 Infections / Exposure FAQs
Last updated on October 21, 2021
What do I do if I do not feel well?
Stay home; do not come to campus or leave your on-campus housing. Contact your doctor or the GHC immediately and follow their instructions. Get a COVID-19 test and self-isolate until you get a negative test result and are cleared by your doctor and GHC to return to campus.
What should I do if I test positive for COVID-19?
Contact GHC with your positive test result. It is important GHC is aware of your situation to help maintain the health of the campus community. Follow the instructions and medical advice you receive from GHC or your health care provider. You will need to isolate for 10 days. If exposed or having symptoms, contact GHC and do not come to campus until cleared by GHC. This may occur via phone, email, or patient portal.
What should I do if family or friends I live with test positive?
Contact GHC to discuss your situation, even if you see your own healthcare provider. GHC will advise you on current CDC guidelines. Currently, the following apply:
If you are vaccinated, it is recommended you wear a mask for 14 days, and get a COVID PCR test 3-5 days after your exposure and watch your symptoms for 14 days. If your test is negative, you can stop wearing the mask in your personal life, but remember, masks are ALWAYS required when inside any campus building. If you are NOT vaccinated, you must quarantine for 14 days, and have a COVID PCR test 5-7 days after exposure. If you develop symptoms sooner than 5 days, get a COVID test sooner. A negative test does NOT permit you to return to campus.
If you have recently recovered from COVID (diagnosed in the past 90 days), you will still need to inform GHC for guidance. If you are experiencing any symptoms, you will need to have a COVID test. Please contact your healthcare provider or GHC for an appointment. You should self-isolate until you have a negative result.
When can I resume activities after I test positive with COVID-19?
You can resume activities on the 11th day (after 10 days of isolation), as long as you are fever-free for 24 hours without the use of Tylenol / Ibuprofen, and your symptoms are improving. GHC will provide your return to campus date based on the information you provide to them about your situation.
I have a cough or cold, and I am confident I do not have COVID-19. Can I come to class?
When you complete the daily health screening, report the cough/cold and follow the instructions of the GHC to determine if you are safe to come to campus. You will likely be advised to have a COVID PCR test.
What should a faculty member do if a student reports that s/he has tested positive?
Inform the GHC. If communicating via email, copy health@oakland.edu to make them aware. GHC will then follow up with the student. It is important for GHC to know who the student is so they can follow up. They will work with the student and inform other students in the class who may have been exposed if necessary. Please provide GHC with class information when requested. Faculty should NOT send communications to other students. This should be handled by GHC.