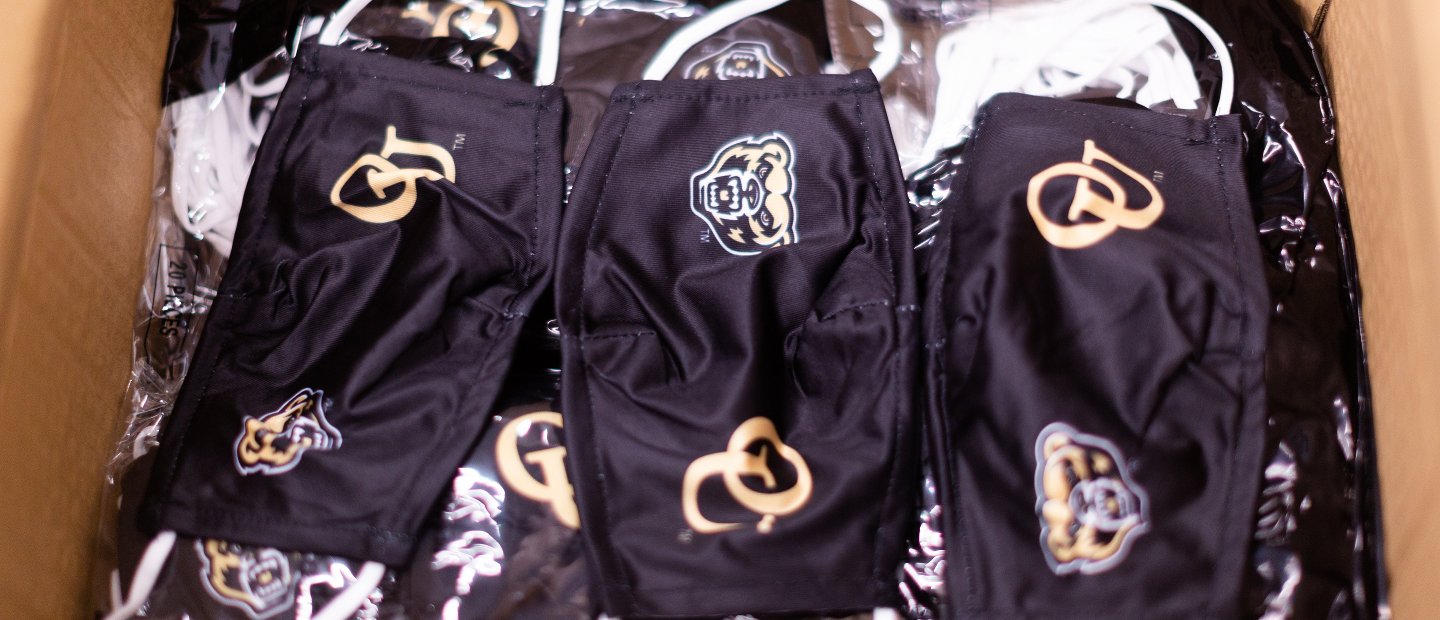 Daily Health Screening Form (DHSF)
A range of measures are in place to prevent, monitor and test for COVID-19 among students, faculty and staff, including:
Personal Health and Monitoring Protocol
Mandatory use of face coverings, social distancing and personal hygiene standards.
Daily Screening, Testing, Tracing
The first step is the requirement of a daily COVID-19 health screening self-assessment for all community members.

Anyone who is symptomatic will be tested for COVID-19 at the Oakland County Health Departments (OCHD).
Upon completion of daily screening, students will see a green banner (safe to come to campus), or a red banner (leave or do not come to campus). The notification appears on their cell phones.
Once a student completes the daily screening they can display a green (go) banner with the date or red (stop - leave campus) banner on their phones.

Mandatory PPE
Required personal protective equipment will be worn by everyone on campus. PPE supplies will be available to ensure compliance.
Social Distancing
Enforced in classrooms, cafeteria, office and other workspace and social/study spaces.
Regular Cleaning Schedule
OU operations sanitizes restrooms, locker rooms, elevators/common areas, entrances/stairwells, suites/offices, classrooms/conference rooms, labs/break rooms.
In response to a State of Michigan executive order, Oakland University has adopted a daily health screening process to prevent faculty, staff, students and guests from coming to campus if they are experiencing symptoms consistent with a COVID-19 infection or have had contact with a person with a confirmed COVID-19 diagnosis.

In addition to answering self-screening questions online, campus community members are asked to take the Honor Pledge, which is also designed to limit the spread of infection through the use of facial coverings, maintaining social distancing and practice of other infection prevention behaviors.

All health screening submissions are confidential and monitored daily by Graham Health Center. Based on answers submitted, those submitting screening form submissions may be required to engage in a self-quarantine or self-isolation process.