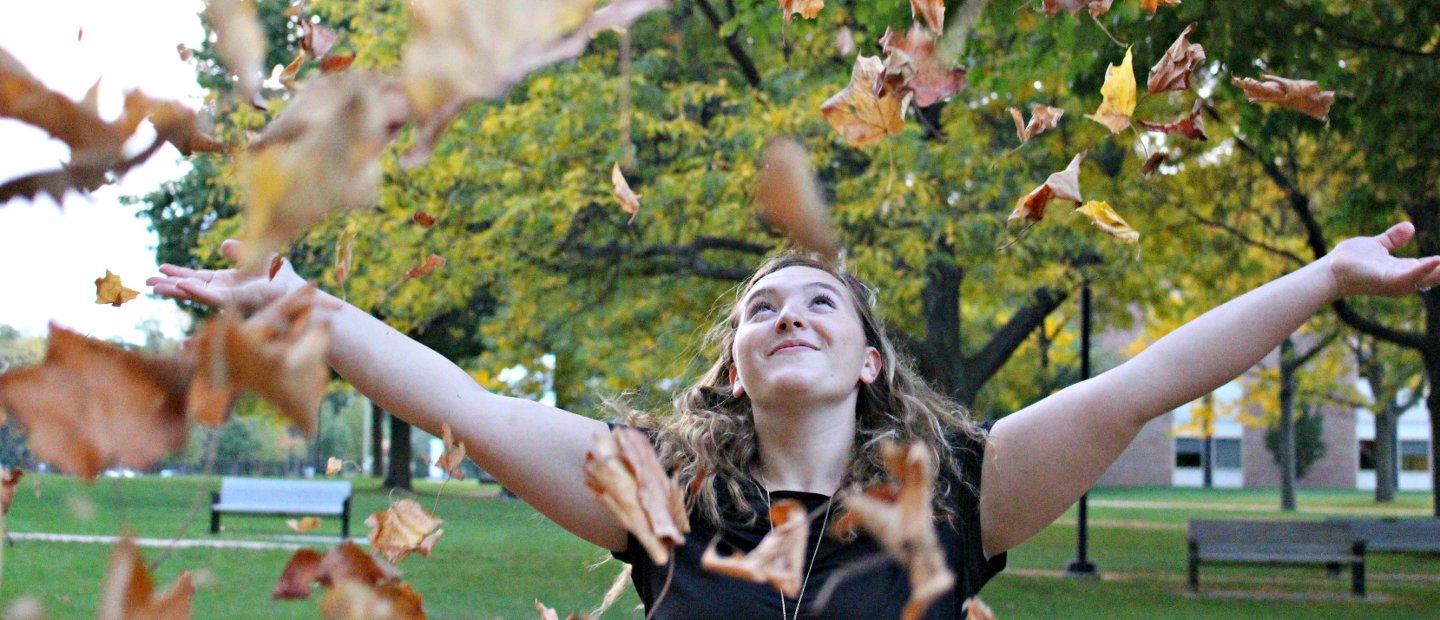 Daily Health Screening Form (DHSF)
In response to a State of Michigan executive order, Oakland University has adopted a daily health screening process to prevent faculty, staff, students and guests from coming to campus if they are experiencing symptoms consistent with a COVID-19 infection or have had contact with a person with a confirmed COVID-19 diagnosis.

Prior to coming to campus, university community members and visitors are required to complete the online screening process, regardless of vaccination status, which can be accessed using the buttons below. Those using a smart phone or other mobile device will see a green banner (safe to come to campus), or a red banner (leave or do not come to campus). If exposed or having symptoms, contact Graham Health Center and do not come to campus until cleared by GHC. This may occur via phone, email, or patient portal.

All health screening submissions are confidential and monitored daily by Graham Health Center. Based on answers submitted, those submitting screening form submissions may be required to engage in a self-quarantine or self-isolation process.