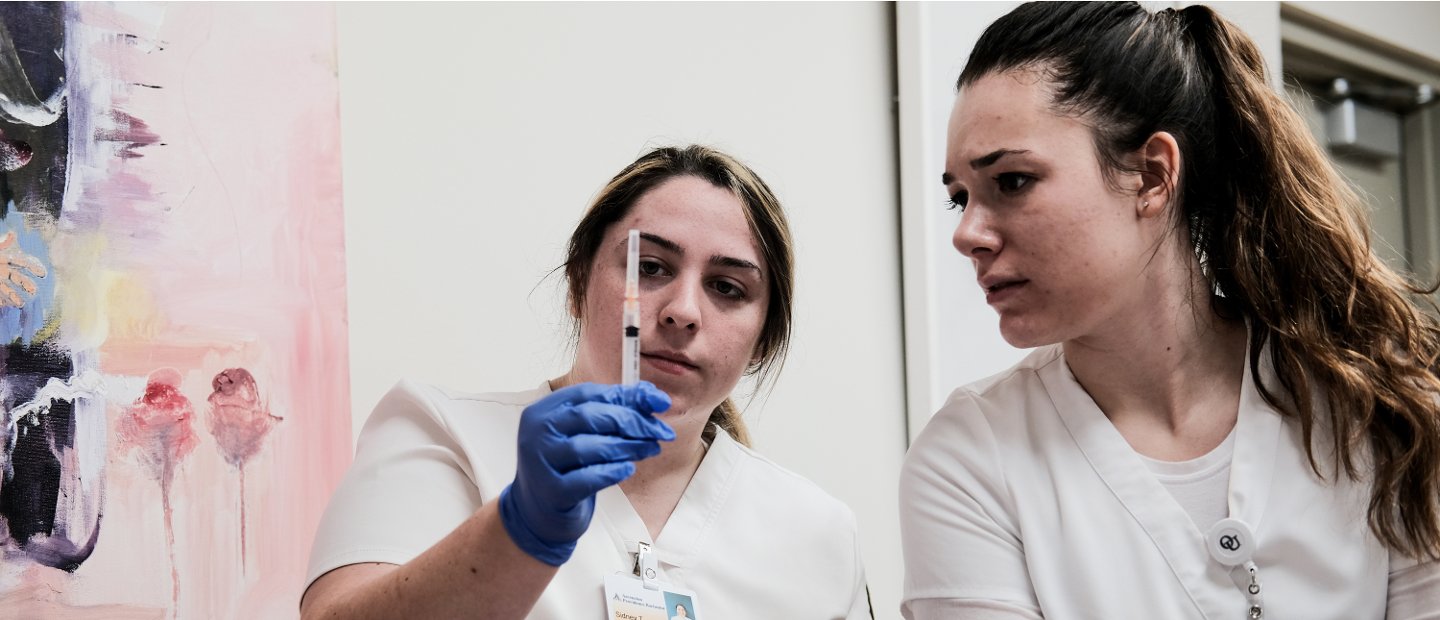 In response to a great deal of interest regarding how soon members of the OU community will be able to receive the COVID-19 vaccine, university leaders are working to keep faculty, staff and students informed about vaccine distribution processes.

The university is coordinating its own planning efforts with state and regional health care leaders, and to date this work has involved seeking and receiving approval for Graham Health Center to administer COVID-19 vaccines.

Importantly, however, OU has not yet received vaccine doses, and neither the timing of deliveries nor the potential volume of vaccine allocations to the university is yet clear. New information will be communicated to the campus community as quickly and as frequently as it becomes available.

The State of Michigan has developed a distribution plan in accordance with CDC guidelines that prioritize the vaccination of individuals at the highest risk of contracting the virus first, and then less vulnerable recipients as greater supplies and distribution sites become available.


All faculty, staff and students are strongly encouraged to get vaccinated as part of larger efforts to combat the pandemic, save lives and help the university return to normal operations as soon as possible. For many campus community members, opportunities to receive the vaccine may likely come through distribution efforts outside the university's. Information about these efforts is available through the Oakland County Health Department and the Michigan Department of Health and Human Services. 


In the meantime, and even as more community members are able to get vaccinated in the coming weeks and months, all faculty, staff and students are asked to continue following established COVID-19 infection prevention measures.


The University community has weathered a historic public health crisis with tremendous conscientiousness and resolve. Maintaining this commitment will help enable a smoother transition toward a healthier and happier 2021.


Additional information about the COVID-19 Vaccine: