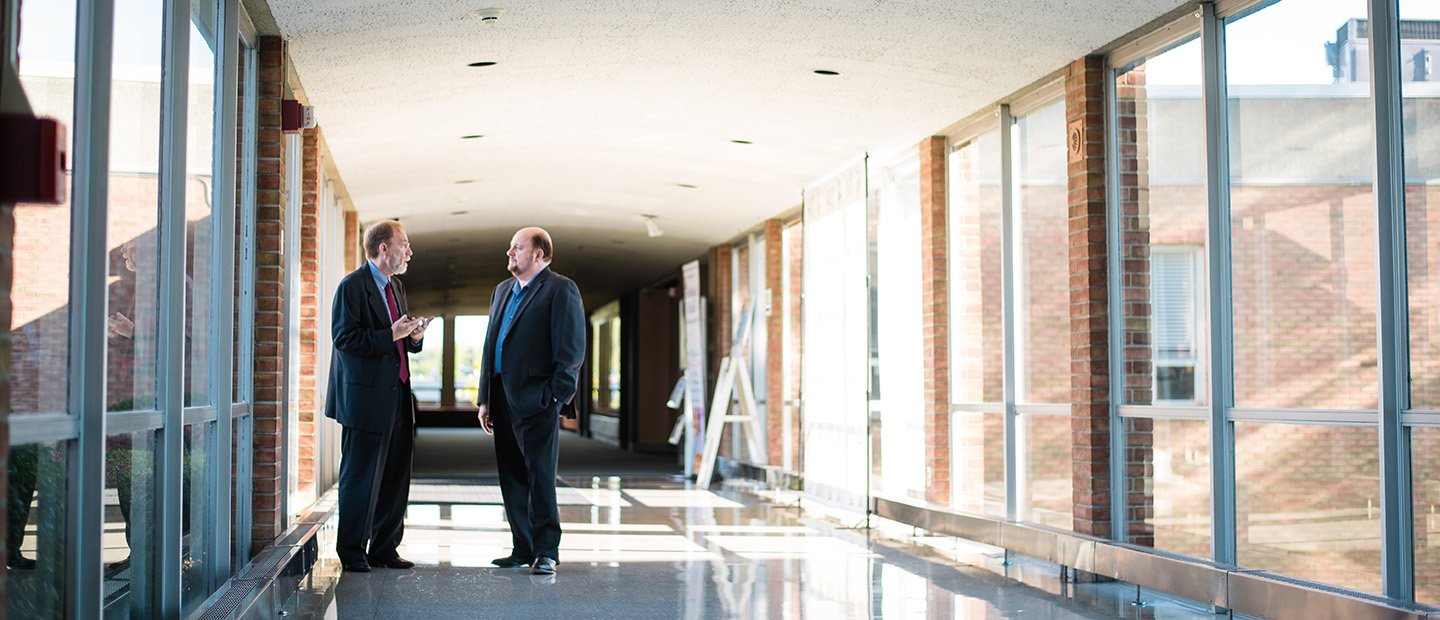 Technology, Commercialization and Economic Development
The Research Office takes the view that there is a wealth of knowledge created through university research that is resident in its highly trained faculty, staff, and students. To bring this knowledge into the public domain, in terms of both economic impact and community development, we take an integrated approach to helping a number of enterprises cover a wide range of individual and corporate opportunities at OU. These consist of, but are not limited to:
Work with businesses:
Established firms – Assistance with complex problems, innovation, and research

Startups – Assistance with commercialization, space needs, mentorship
Work with faculty:
Evaluation of their Intellectual Property (IP) – Patentability, commercial potential, 

Patent applications – Assignment, applying, prosecution

Business Interactions – patent licensing, corporate introductions, contract analysis

Mentorship – IP fundamental, how to commercialize inventions, doing a startup
Work with students:
Hands-on entrepreneurial experiences

Entrepreneurial internships
Goal: Economic Development
OU is building and supporting platforms that merge all of its resources: its faculty, its students, its facilities, and its equipment into a single, collaborative entity to promote regional economic development.
OU's regional economic development activities are supported by six integrated components (below) that together provide an innovative solution to increasing jobs and prosperity in the region. Specifically, these programs address educating the future workforce, creating an entrepreneurial culture, advancing innovation and company formation, and promoting the region's resources, workforce, and businesses.
OU Economic Development Programs:
Ideas to Business (I2B) Programs –  Provides startups and early-phase companies with mentor-led student teams to address critical next steps towards commercialization. Other programs assist established companies.  An international program provides overseas experiences for visiting  students as well as OU students.
Business Incubator – OU has one business incubator and is developing a Small Business Support Center in Pontiac, MI
Oakland Business Engagement Center (OBEC) –  A front door for all corporate access to Oakland University's faculty, students, and facilities
Technology Transfer – Provides resources and support for faculty inventors. Intellectual Property(IP) evaluation, patent applications, commercialization of their IP.