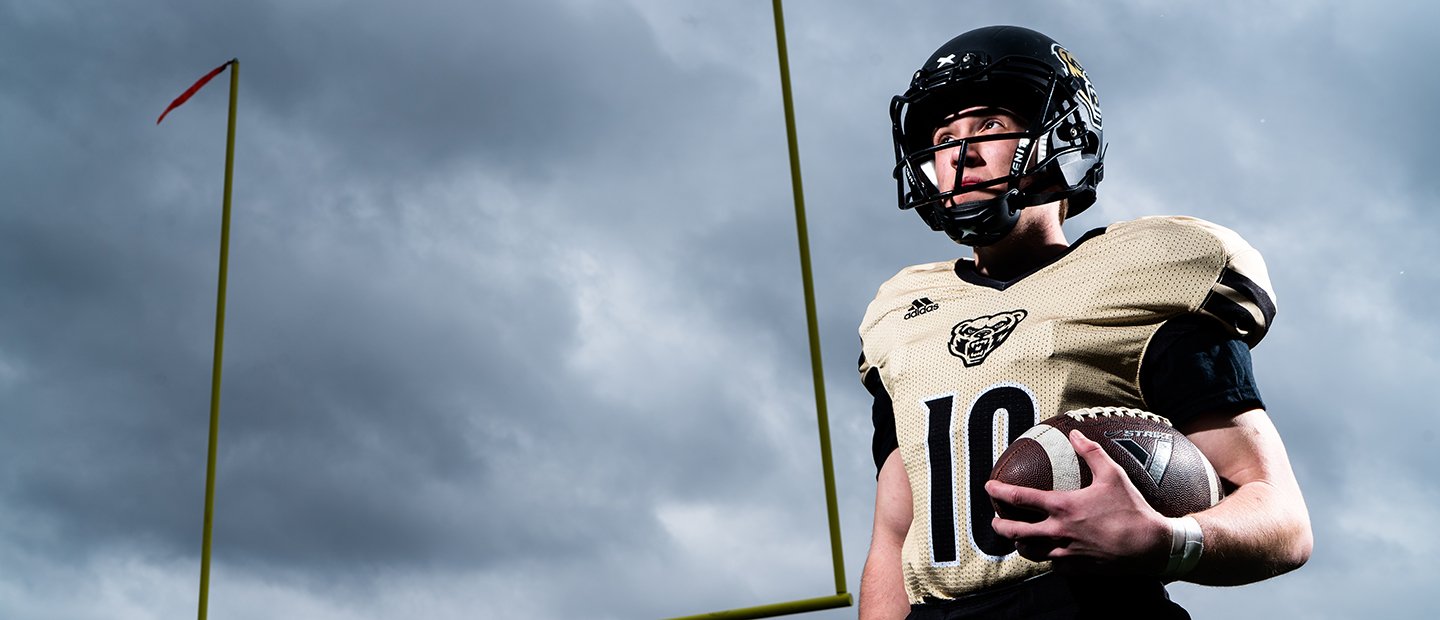 Club Sports with University Recreation and Well-Being includes over 600 athletes who participate in more than 30 student-run organizations every year. All levels of competition are available; highly competitive to clubs who teach new sports and skills.
Students who participate in club sports gain valuable leadership and organization management skills as well as make lifelong connections and friendships. Alumni and community members can join a club sport with Recreation Center membership. For more information on available club sports and how to join, visit Grizz Orgs.
The Club Sports Handbook covers the policies and procedures of OU club sports. The Club Sports Activation Link shows if club sports are activated for the semester. All Club Sports information can be found by logging into the Rec Well Portal using your Net ID.