Tuesday, Nov 16, 2021
Leadership Corner - Caniff Liberty Academy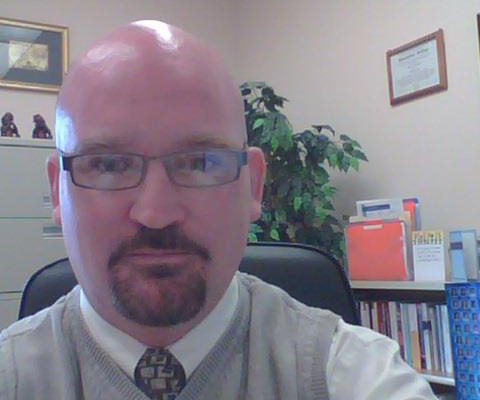 Larry Cowger, Principle
The PSA Office wishes to highlight Mr. Larry Cowger from Caniff Liberty Academy.
What are you most excited about this school year?
I am excited that most students have returned to school and look forward to engaging with them.


What are your goals for this school year?
Increase student enrollment, promote student achievement, and improve school culture and climate.


What is the one thing you enjoy most about your new role?
Being able to work with the K-5 students and staff.


When not in school what do you do to practice self-care?
I enjoy watching movies and my 'couch time'.


What is your "WHY" in your new role?


To make the world a better place, one person at a time.