Monday, Jun 29, 2020
Board Member Spotlight: Mohammad Barlaskar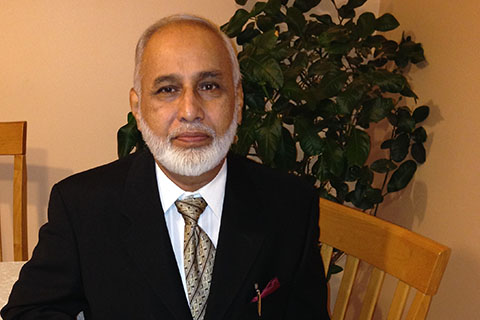 Mohammad Barlaskar, Caniff Liberty Academy
The PSA Office would like to thank and Mohammad Barlaskar for his eight years of service as a founding board member of the Caniff Liberty Academy in Hamtramck. As a former adjunct faculty member at the University of Detroit Mercy, Mr. Barlaskar provided the board with an educator's viewpoint in governance decisions in addition to representing the community being served. "He has always been an advocate for quality education for immigrant students while respecting their cultural values," said Ahmed Saber, CEO of Education and Management Networks, the educational service provider for Caniff.

Mr. Barlaskar states he most enjoyed being a part of a school that was using innovation to make a difference in the lives of children. He understands the value of not leaving any child behind, and feels strongly that the school believed that too, providing each child with extra tutoring and instruction when needed to increase their chances of success.

Thank you, Mr. Barlaskar, for bringing your passion and commitment to the students of Caniff. You will be missed!