Tuesday, Sep 01, 2020
Board Member Spotlight: Cheryl Hatton - Four Corners Montessori Academy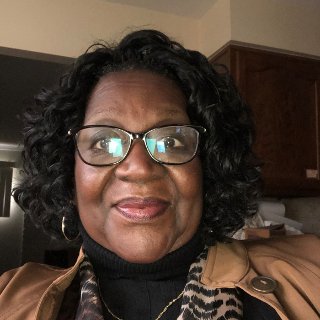 Cheryl Hatton, Four Corners Montessori Academy School Board Member
This month the PSA Office wishes to acknowledge Ms. Cheryl Hatton for dedicating 8 years of service to the school board at Four Corners Montessori Academy.

Ms. Hatton is a retired Special Education Director with over 33 years in the special education field. She is also an MSU College of Education Field Instructor. During her tenure on the FCMA board, she has held several offices such as President, Secretary and Trustee.

Some highlights over the years include working with phenomenal groups of people from diverse backgrounds and perspectives, providing governance to a Montessori school whose administration and staff exude and exemplify characteristics of the school's vision, mission and core values, and are building a middle school that is now known as being located on south campus.

Ms. Hatton hopes to see the board accomplish excellence and sustainability in the future. Even amid the pandemic, the expectations are to evidence the following:
increased student learning and achievement,

ongoing financial security and stability, and

maintenance of talented staff who are lifelong learners and who put forth efforts to provide standards of excellence in educating all FCMA students.
The PSA Office Team would like to thank Cheryl Hatton for her dedication, passion and experience to the FCMA Board. You are appreciated!