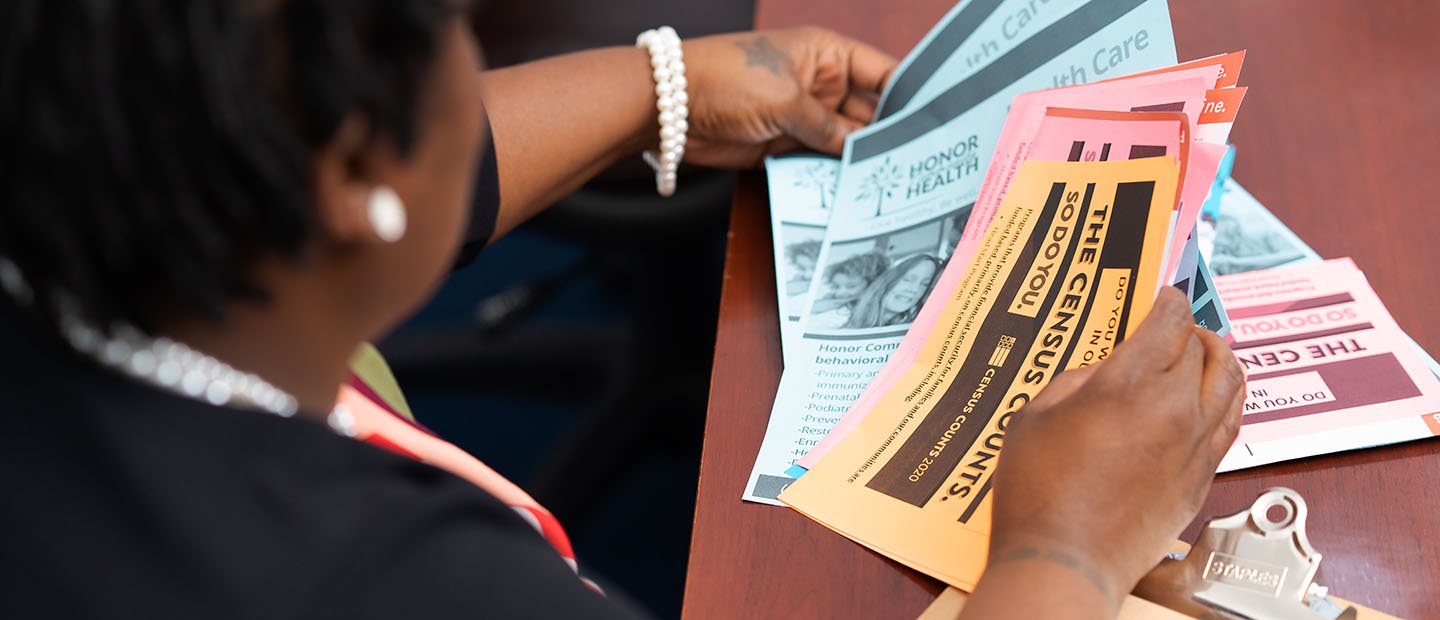 Business Partnerships and Community Engagement
PACE supports the Oakland University outreach mission. Using the expertise of OU Faculty, PACE partners with businesses to provide professional development coursework, workshops, and seminars for their employees. Similarly, PACE interfaces with both OU Faculty and organizations to provide community enrichment programs. You will find specific examples of our partner businesses and organizations highlighted below.
Adult and Career Counseling
Are you looking for a change, but aren't sure where to start? OU's Adult Career Counseling Center offers no-cost guidance services to members of the community. The ACCC helps individuals who are considering a career change or are simply reviewing possible career options.
---
Civic Engagement Office Hours Series
The Center for Civic Engagement, Professional and Continuing Education, and the Oakland University Alumni Association have collaborated to launch a Civic Engagement Office Hours virtual series that will run throughout the 2021-2022 academic year. The Series will feature OU faculty experts answering questions submitted by students, faculty, staff, alumni, retirees, and other members of the community on topics in the realm of civic engagement broadly defined.
Click here
to check out upcoming events and register. 
Older Persons' Commission
Oakland University and the Older Persons' Commission presents a series of lectures each semester on a wide range of topics. Lectures are taught by Oakland faculty and include areas of interest ranging from the latest research findings to the arts and popular culture. Lectures are open to the public! Call the OPC's ticket office at 248-608-0251 for more information.
2021 Lectures:
September 28th, 1:30pm - Introduction to Evolutionary Psychology - Dr. Viviana Weekes-Shackleford
OU's Business Accelerators
Oakland University PACE also reaches the community and builds impactful relationships via the entrepreneurial businesses supported via OU INC.
Smart Towns
Smart Towns is a community lifelong learning program led by educational organizations in Rochester, Rochester Hills, and Oakland Township, Michigan. The Smart Towns 'partners' work together to provide a unique series of programs exploring one theme for one year. Presentations, which are free and open to the public, are given by experts who explore the theme in different ways.
The Smart Towns programs are offered from January - November at all partner locations: Ascension Crittenton Hospital, Meadow Brook Hall, Oakland University, Rochester College, Rochester Hills Museum at Van Hoosen Farm, and Rochester Hills Public Library. Visit the Smart Towns website for information on all upcoming lectures: http://smarttowns.rhpl.org/about-us 
2021 Schedule Coming Soon!