FEBRUARY 2: DINNER AND STUDENT PERFORMANCE
"Rumors" by Neil Simon; directed by Anthony Guest

A madcap, slamming-door farce set in a large home just outside of New York City. As the guests arrive to celebrate the 10th anniversary of the deputy mayor and his wife, they find the mayor shot in bed (don't worry, it's only a flesh wound!) and his wife missing. From there, the hilarity ensues with cover-ups, deceptions and mistaken identities. Meet these great characters doing what Neil Simon does best — making the mundane ... insane!

Dinner 6 p.m., Oakland Center; Performance 8 p.m., Varner Studio Theatre. $30 per person.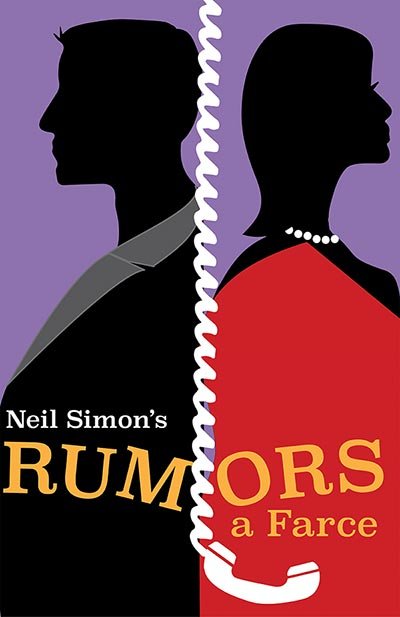 APRIL 5, 2017: OAKLAND SYMPHONY ORCHESTRA WITH THE OAKLAND UNIVERSITY SYMPHONY CHORUS
Der Ring ohne Worte fur Orchester (The Ring Without Words), Richard Wagner.

Te Deum, Anton Bruckner. Melissa Maloney, soprano; Barbara Bland, alto; Drake Dantzler, tenor; and John-Paul White, bass. Gregory Cunningham and Michael A. Mitchell, conductors.

7:30 p.m., Orchestra Hall, Max M. Fisher Music Center, Detroit. $35 per person.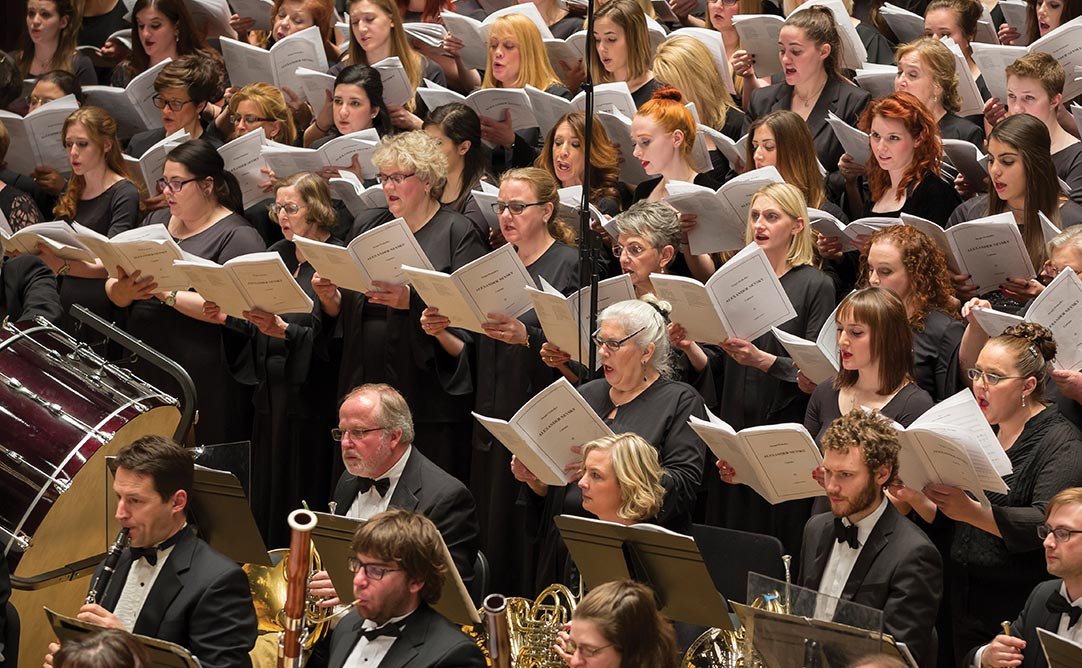 Sponsored by the Oakland University Credit Union.