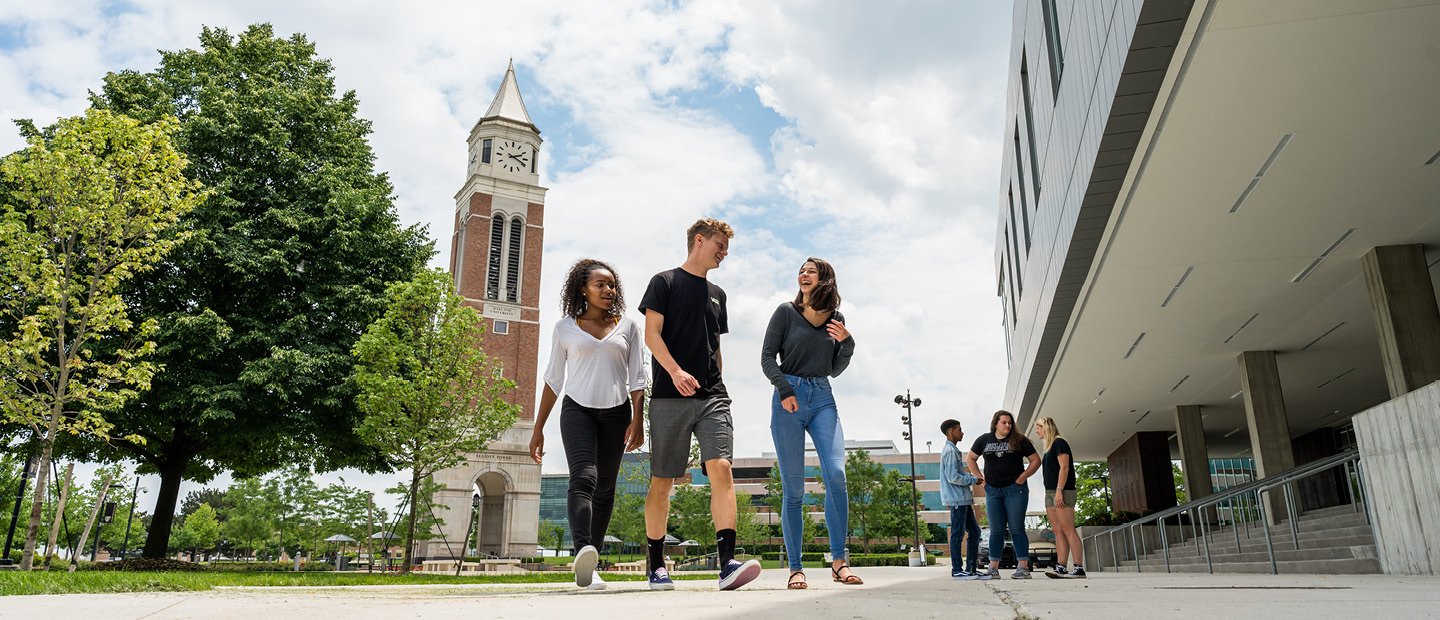 Compliance and Disclosures
For Academic Programs Leading to Professional Licensure
Oakland University has not made a determination as to whether its program curriculum meets
educational requirements for licensure or certification in states other than Michigan. Please check back at this location as this page will be updated as soon as a determination has been made. You may also contact the licensing or certification body in your state directly for further information.

Online Student Complaint Procedure for Out-of-State Students
Step 1: Out-of-state online students enrolled in Oakland University online courses or degree programs should attempt to resolve any issues or complaints directly with Oakland University. The process for filing a complaint can be found in the Student Code of Conduct. Please try to follow all possible avenues within Oakland University to resolve a complaint before going outside of the university.
Step 2: If an issue cannot be resolved internally, you may file a complaint with the agency listed below your state on the following list: