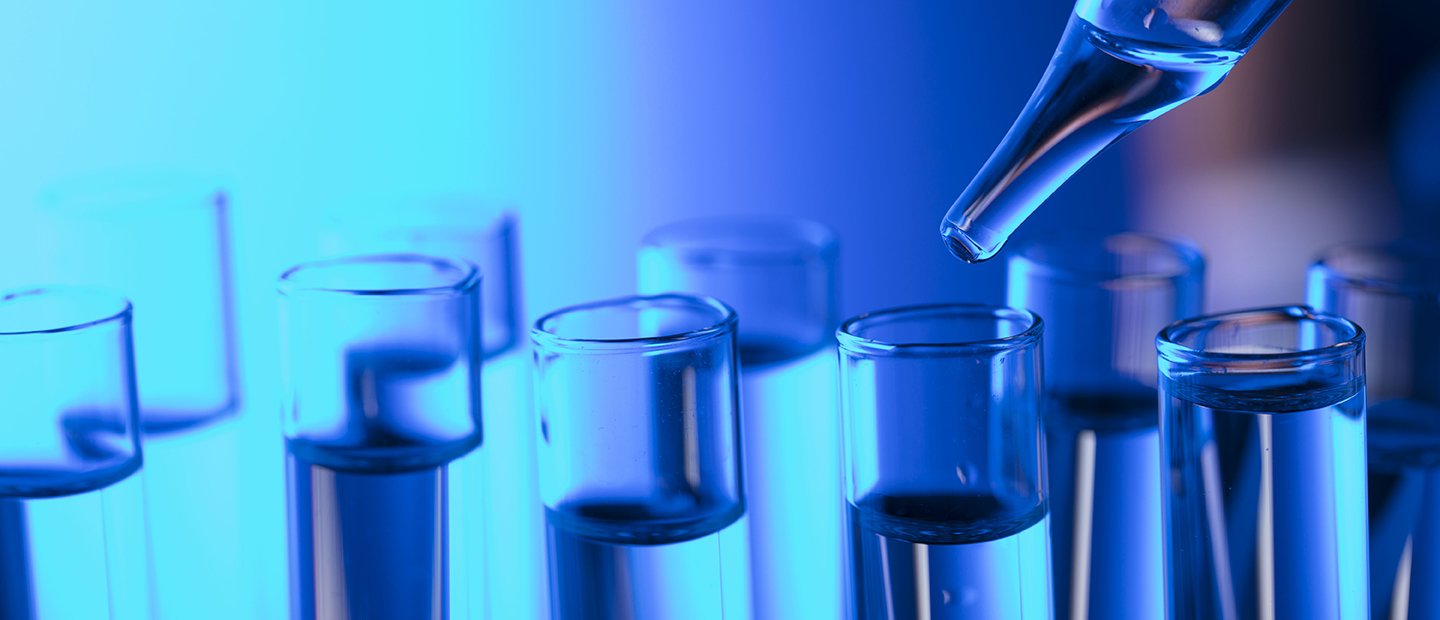 This Research page aims to inform faculty, colleagues, current and future students, and community members of the research expertise and activities at the Oakland University School of Nursing. Research studies and projects in progress, past research and research interests are described in the OU SON Research Portfolio which includes Research Summaries of individual faculty and links for further information. This page also provides information and access to the Research Focus and Support Group (RFSG), highlighting the group goals, activities and outcomes which aim to promote research creation and collaboration. The RFSG documents offer insights into ongoing research discussion, new and continuing community research partnerships, potential funding opportunities, innovative research methodology, and collaborative opportunities.
Overview
Areas of research emphasis at the School of Nursing:
Pain & Symptom management: Improving Quality of Life

Complementary & integrative Healthcare: Yoga, Qigong & Taiji

Vulnerable Populations: Sexual assault, HIV, Aging, Cancer

Transformational leadership: Quality healthcare

Education Innovations: Simulation, Caring & Diversity

Omics: Genomics, Metabolomics & Nutrigenomics
RFSG
Mission and Goals
The Research Focus & Support Group (RFSG) was created in 2016 by Dr. Judith M. Fouladbakhsh and Dr. Julia Paul to promote dialogue about ongoing and planned research initiatives among faculty at the Oakland University School of Nursing (OU SON). The group aims to provide support and encouragement for research activities through a faculty forum for open dialogue. The RFSG promotes the sharing of research information related to study needs, designs and methodology, data analysis, funding opportunities, and potential collaborations. The meetings and dialogue also allow for interconnections among research-minded individuals, promoting involvement across studies, and increasing the potential for working together on grant submissions, manuscript preparation and other modes of information dissemination. The overall aim is to promote and support research at the OU SON.

Activities
The RFSG meets monthly throughout the academic year and submits reports to the Oakland University School of Nursing Faculty Assembly. Various topics of interest have been discussed at the meetings, information has been shared, and a project to identify research expertise has been completed (2018). A study using Qualtrics was used during academic year 2017-2018, followed by individual faculty discussions to identify ongoing faculty research, past studies and research interests, and has been compiled in the Research Portfolio. This resource is available to current and future students, faculty and colleagues such as community partners through the OU SON website.

Meetings
Meetings are open to all faculty, and students (by invitation). Guests may be invited to present relevant information. Meeting schedule will be posted on the Research Website.
Nursing Research Portfolio
The Oakland University Nursing Research Portfolio includes summaries of research studies currently in progress, past completed projects, and research interests of individual faculty members at the School of Nursing. This portfolio was developed using a Qualtrics survey completed by faculty during Fall semester 2017, with follow-up in person and email dialogue conducted by the co-chairs of the Research Focus and Support Group (RFSG). The Portfolio will be updated yearly to reflect changes in research endeavors, and development of new initiatives.
The Nursing Research Portfolio can be used to explore research expertise and experiences of faculty to guide new projects, stimulate development of collaborations, and inform current and potential students seeking faculty research mentors.
Access the Nursing Research Summaries (Fouladbahkhsh & Paul, 2020).