Colleagues,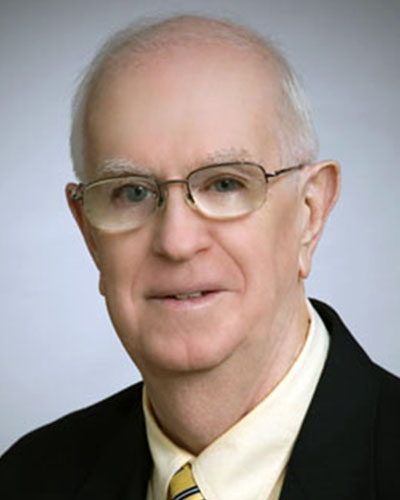 It is with deep sadness that I inform you of the death of Professor Emeritus John R. Reddan, who passed away on October 27, 2022.
Dr. Reddan joined the Oakland University community on August 15, 1967, as a Professor in the Department of Biological Sciences where he served until his retirement on August 14, 2010.
There is no service information available for Dr. Reddan.
On behalf of the entire university community, we extend our heartfelt condolences to the Reddan family and friends during this very difficult time.
Sincerely,




Ora Hirsch Pescovitz, M.D.
President