Colleagues,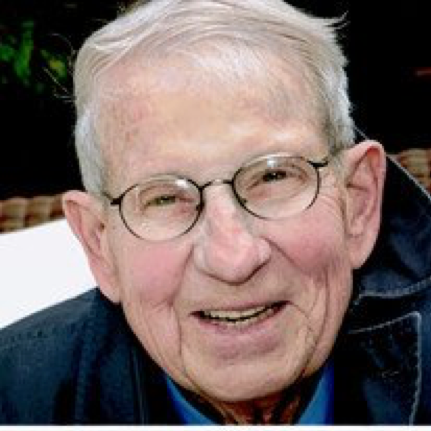 It is with deep sadness that I inform you of the death of Dr. John Tower, who passed away on December 25, 2020, at the age of 87.
Dr. Tower joined the Oakland University community on May 1, 1968, in the School of Business Administration. During his tenure, he served as the Dean, Department Chair and Committee Chair. He was the Associate Dean until his retirement on August 14, 2008, and also held the distinctions of Professor Emeritus and Honorary Alumnus.
Colleague David Doane,  Ph.D., described his friend as a mentor to the many students who admired and respected him. "For decades, it is correct to say that John Tower was the school of business in the eyes of most students."
Throughout his life, Dr. Tower was an activist and staunch supporter of the Civil Rights Movement. Among the highlights of his advocacy was his participation in the March on Washington in 1963. He was also active in his church and local community. 
Dr. Tower and his wife of 57 years created the John and Sue Tower Award in the School of Business Administration. "A key goal for the future of Michigan is the development and retention of our young people … Anything I can contribute to reduce the cost of an SBA education furthers this important goal," he said.
The couple traveled extensively in their retirement years, visiting destinations including Utah's national parks, Canadian Rockies, Upper Peninsula and Mackinac Island, Colorado Rockies, New England and Italy.
Services for Dr. Tower have already been held. To view the online obituary and share your condolences, please visit the William Sullivan & Son Funeral Home.
The University community extends heartfelt condolences to the Tower family and friends during this very difficult time.

Sincerely,
Ora Hirsch Pescovitz, M.D.