Thursday, Oct 13, 2022
A Letter to Michigan Citizens about Abortion Care and Its Impact on Medical Education and Access to Comprehensive Care for Women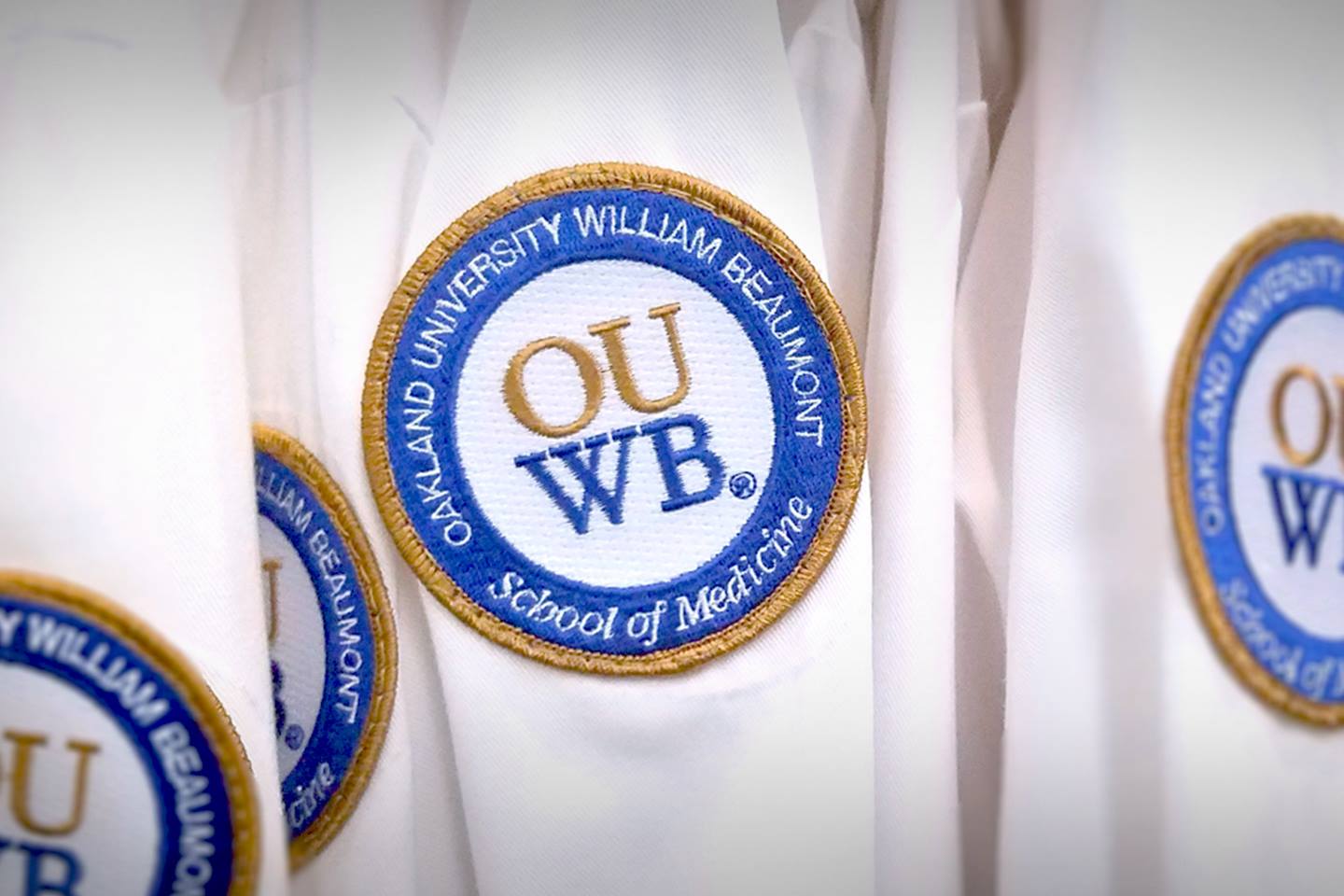 We write to you as fellow Michiganders, physicians, parents, community volunteers, and those entrusted to train the next generation of physicians to provide health care to you and your families. Individually, we have served as surgeons, cardiologists, family and internal medicine physicians, radiologists, as well as other specialty doctors. In fact, it is almost certain that one of us or one of our colleagues has provided compassionate health care to you or your family members in the past. We now serve as the leaders of medical schools here in Michigan.
We each went into medicine in order to serve others. We continue to be guided by this principle, which compels us to share our perspective regarding abortion care in Michigan.
With the Supreme Court decision in Dobbs v. Jackson Women's Health Organization, abortion protections once offered by the former Roe v. Wade decision are no longer in place. This has paved the way for states to ban or drastically reduce access to abortion. These changes raise urgent concerns regarding the impacts on health care and medical education in Michigan.
When training our future physicians, opportunities to learn how to provide abortion care are required for the accreditation of obstetrics and gynecology residency and complex family planning training programs. There is evidence demonstrating that when residency programs begin to offer abortion care training, they see a rise in number of applications and a more competitive applicant pool. Severe restrictions or elimination of these educational opportunities will significantly disadvantage Michigan medical schools and residency training programs. The programs in our state will likely become less appealing to future doctors, especially those who want to learn how to care for pregnant patients. Currently many OB-GYN residents who have trained in Michigan remain here to practice after they finish their residency training. As such, a loss of interest in our training programs could impact everyone's long-term access to quality prenatal and gynecological care. Our state already has areas considered "maternity care deserts," where people need to drive two hours or more for birth care. A decline in trainees would likely exacerbate this issue, forcing more people to drive greater distances to seek care.
Sometimes limitations are proposed on abortion, such as allowing the procedure only if the life of the pregnant person is in danger. While we understand the sentiment behind this type of proposal, it presents significant challenges. It is a physician's commitment to intervene early to avert not only an immediate catastrophe but the possible long-term consequences that can result from delayed intervention. If we were to train new physicians under these types of limitations, we would be forced to grapple with how close to death our patients must be before the appropriate medical intervention is permissible. This delay may very well result in long-term health consequences, even if a patient's life is saved. And without clear guidance on the acceptable conditions for when to perform abortion care, doctors may decline to provide standard-of-care treatment for their patients. For example, they may decline to treat patients with ectopic pregnancy or premature rupture of membranes; unfortunately, these examples of denying vital care are real situations which have already been happening in other states with abortion limitations enacted since the Dobbs decision.
Should this become our reality here in Michigan, our medical trainees will be denied crucial aspects of their learning experience. Even when our doctors make the decision to provide life- preserving care, the legal ambiguities in these instances could force our doctors to exclude our clinical learners in order to shield them from the possibility of liability. Further, without the opportunity to learn how to provide abortion care in non-emergency situations, the next generation of physicians in Michigan will not know how to skillfully provide the life-preserving care that may be permissible even under strict limitations.
We understand that abortion care is a complicated topic. Terminating a pregnancy acknowledges that a potential life may be lost. We also know that Michiganders are capable of understanding the complexities of this important health care issue and the impacts it could have on medical education, our patients, and thus all Michiganders.
We thank you for taking the time to learn more about the impacts of abortion limitations on medical education and health care in Michigan.
George E. Kikano, M.D.
Dean
Central Michigan University College of Medicine
Duane Mezwa, M.D.
Stephan Sharf Dean
Oakland University William Beaumont School of Medicine
Marschall S. Runge, M.D., Ph.D.
Dean
University of Michigan Medical School
Aron Sousa, M.D., FACP
Dean
Michigan State University College of Human Medicine
Paula M. Termuhlen, M.D., FACS
The Hal B. Jenson M.D. Dean
Western Michigan University Homer Stryker M.D. School of Medicine