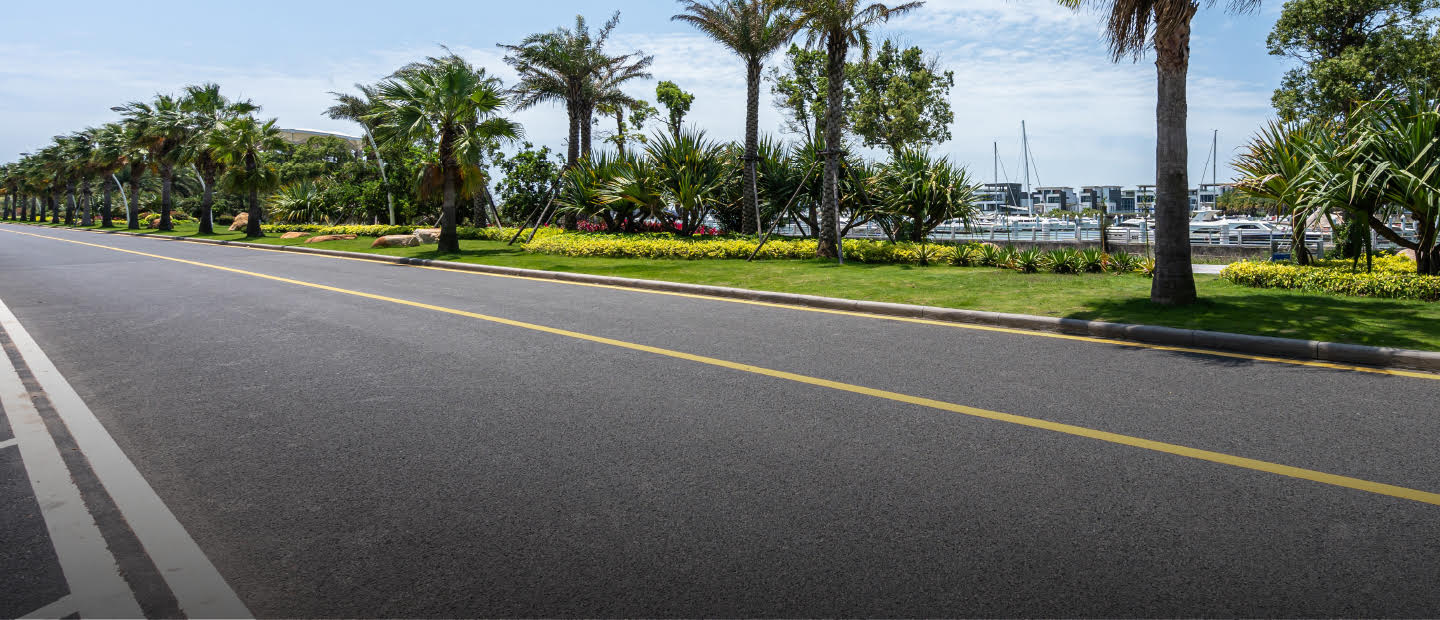 Join us on the road to discovery.

Oakland University is your ultimate travel partner.  See exciting locations and learn about topics that are important to you.

What makes us different than an average tour? In short, faculty. Our professors are world-renowned experts in their fields. They give an insider's view of the places you have always wanted to see. Experience interactive tours, get answers to your questions and enjoy once-in-a-lifetime travel opportunities.  Plus, enjoy time to relax and explore on your own.

Join us and let's hit the road ...
Transcript
Imagine a world where books come to life
and education has the power to take you places.
No limits, no boundaries.
Embrace your senses.
Hear Big Ben chime as you travel the streets of London.
Feel the musical vibes of today and yesterday,
as you explore the urban landscape of Detroit.
Smell the citrus groves of central Florida,
and breathe in the vineyards of northern Michigan.
Explore the jungles of South America and touch the microworld of the rainforest.
Taste the culture, hear the music.
Live the moment.
Let your love for knowledge soar.
Don't just read about it.
Live it.
OU on the Road - Alumni and Friends at Mackinac Island
OU on the Road - Alumni and Friends at Mackinac Island

Save the date:
September 17-19, 2021
Additional details coming soon.



Exploring Michigan
The work of Oakland University and our professors has an impact right here in southeast Michigan. Experience a wide range of unique opportunities to explore your own backyard while learning the ways OU is shaping your world.

Details coming soon.



OU on the Road - Florida
OU on the Road in Florida

Alumni, retirees and friends, plan to join President Ora Hirsch Pescovitz and outstanding OU faculty for a weekend of enrichment and re-connecting with friends, former classmates and colleagues.
Save the Date:
February 18-20, 2022

Hyatt Regency Coconut Point Resort and Spa
2001 Coconut Road, Bonita Springs, Florida
Additional details coming soon.
London: The Royal Life
London: The Royal Life
Join Oakland University President Ora Hirsch Pescovitz and Randall D. Engle, professor of Christianity Studies, for a look behind the crown on a unique and exclusive adventure fit for kings. You will learn firsthand why this study abroad program continues to be a favorite with OU students. This vivid journey will immerse you in English culture and provide a behind-the-scenes glimpse of the monarchy. Only Dr. Engle can provide this unique experience from decades of cultivating academic connections and insider knowledge. Join us for the 5-star royal adventure of a lifetime.
Questions? Contact Lindsey Difazio at (248) 364-6155 or difazio@oakland.edu.

DATES COMING SOON
Ecuador: Ecology in Action
Ecuador: Ecology in Action
January 2022
Join Scott Tiegs, Professor of Biology and Ecology
Have you always dreamed of exploring the Amazon rainforest? Immerse yourself in the sprawling ecosystems of Ecuador — including grasslands, wetlands, cloud forests, rocky marine reefs and some of the last remaining tropical dry forests in South America.
Questions? Contact Lindsey Difazio at (248) 364-6155 or difazio@oakland.edu.

REGISTRATION OPENS SOON