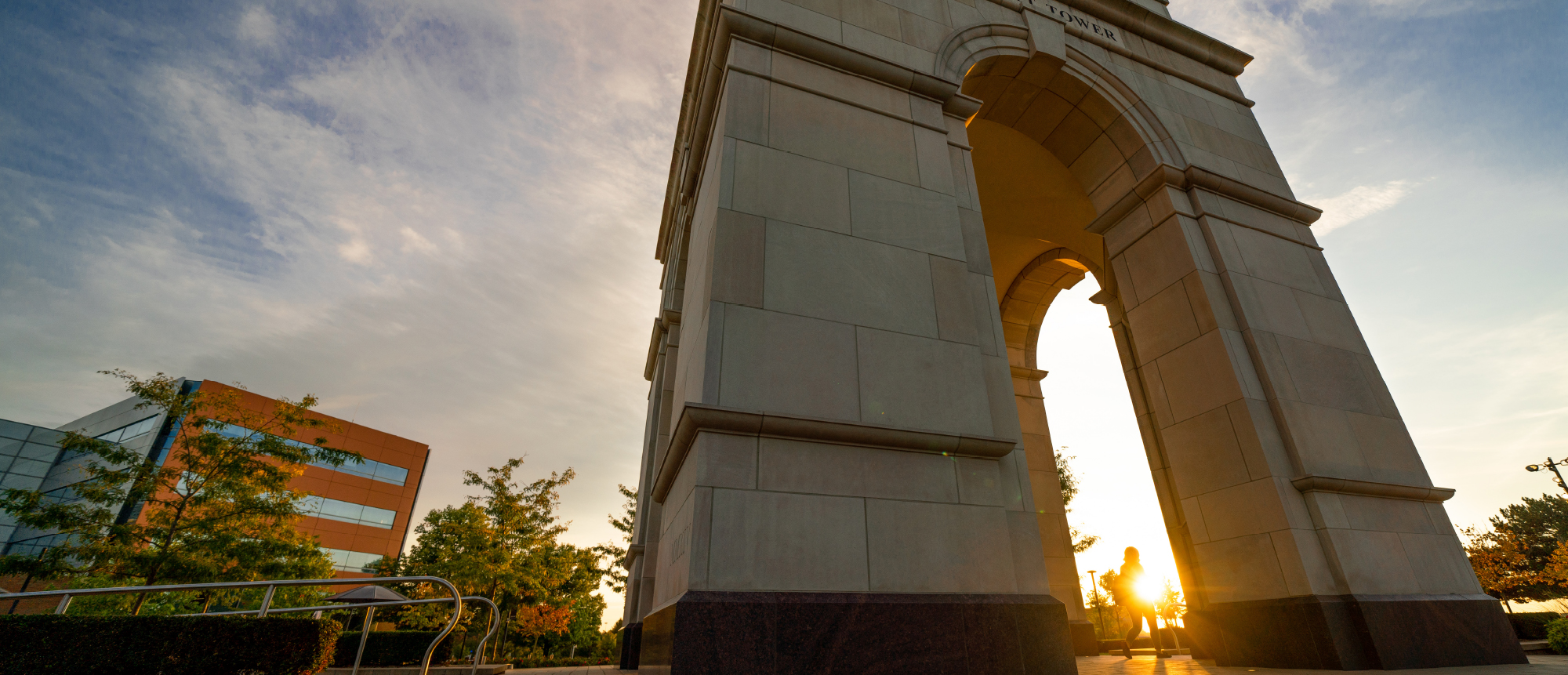 Meeting Your Financial, Personal and Estate Planning Goals
The Planning Your Legacy series will explore relevant topics related to your financial well-being and charitable gift planning. 
Will my retirement income be enough?
Are there ways to avoid paying too much in taxes?
Can I afford to be charitable and still provide for my heirs?
How can I continue to support the causes that are important to me when I am gone?
Join our industry experts for an upcoming presentation and learn how you can make informed choices and build a strategy that will ensure you fulfill your financial and philanthropic aspirations.

For more information, or to speak directly with a planned giving expert, contact (248) 370-4389 or giftplan@oakland.edu.

Upcoming Events:

Trusts: What They Are, How They Work, and When They Are Needed
A free virtual presentation

Salvatore LaMendola, Esq.
February 23, 2021
1 p.m.

About the session:
When you think about your estate plans, many people wonder if they should use a trust or if a simple will is all they need. In this presentation, you will learn about trust basics as well as numerous instances where having a trust is beneficial. From the simple desire to avoid probate to the more complicated aspiration to benefit both heirs and charity on a tax-advantaged basis, the talk will address how trusts can achieve those goals and more.

Register by February 15

Register