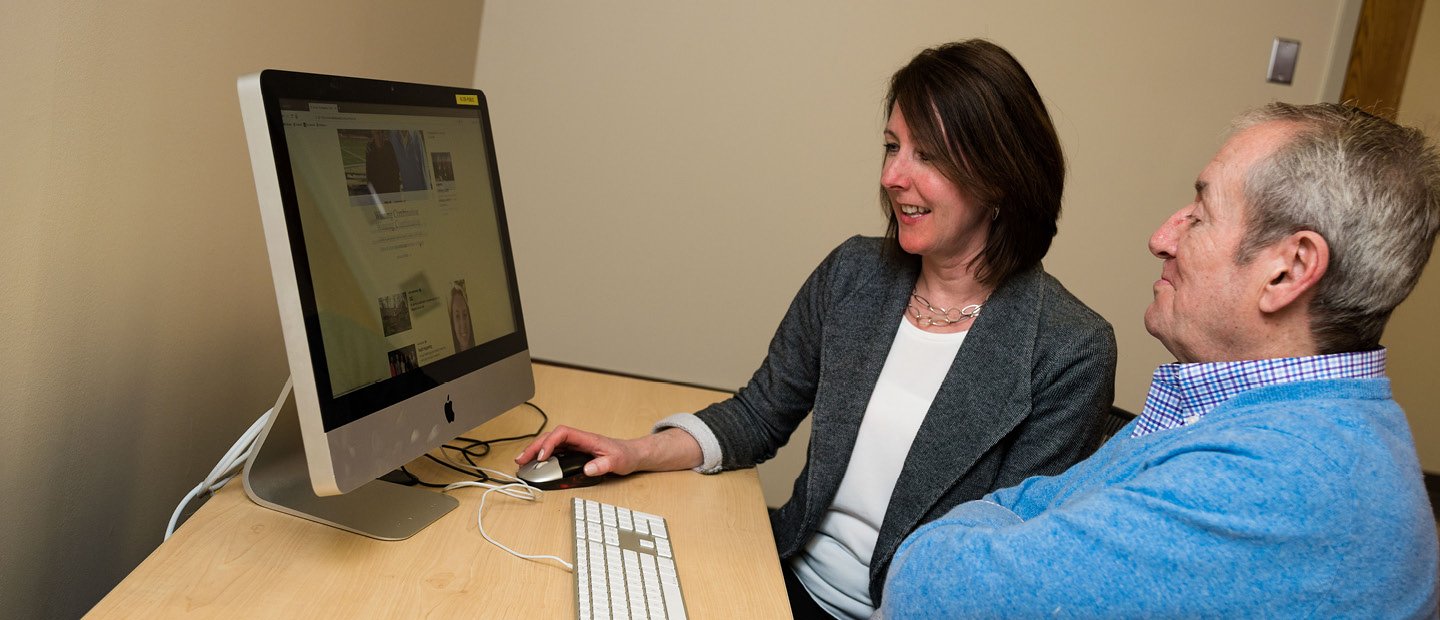 Donor Forms and Resources
The philanthropy experts at Oakland University are here to help you with your support. From forms to resources, we can answer your questions and assist you with the process of making your donation today.

Giving Form – For mailing in a gift via check or credit card or for setting up a multi-year pledge.
To request a printable donation form, contact giving@oakland.edu, or give online now here.
Transfer of Stock Form – Instructions for your broker and designation information for Oakland University. To request a stock transfer form, please contact hayward@oakland.edu.
Planned Giving Form – To notify Oakland University of your intent to make a planned gift so that you can be recognized in your lifetime. For a printable statement of philanthropic intent, please contact hayward@oakland.edu.
Give Now