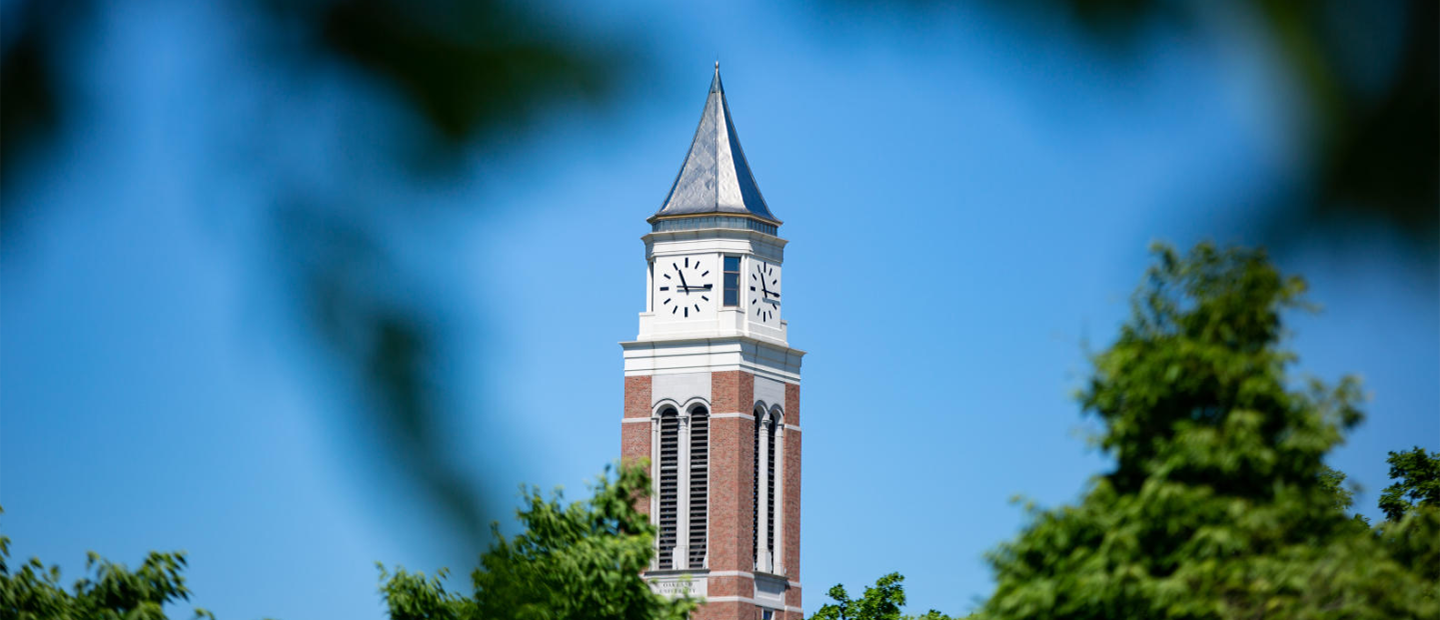 Please, consult the most recent Oakland University catalog for the current English Proficiency Policy for undergraduate students.
Undergraduate students
English proficiency is needed for students to be successful when completing an academic degree in the United States. All international applicants, other visa holders, permanent residents, and applicants whose native language* is not English, must be proficient in English as a requirement to enroll in courses for credit at Oakland University. Such applicants will be required to demonstrate English proficiency by meeting one of the following conditions listed below.
Some programs at Oakland University may require a higher level of proficiency than listed. Applicants should examine the program description for their field of study for information about additional English proficiency requirements and furnish proof as part of the admission process. Please visit the ESL Institute website and Undergraduate Admissions for additional information.